Browse by Genre
Featured Books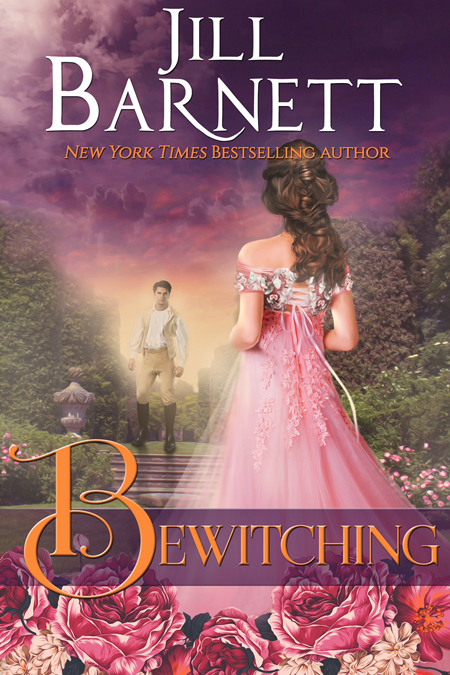 What's a duke to do when a carefully selected bride rejects him rather than marry without love? He salvages his pride by marrying the next woman who falls into his arms. Joyous Fiona MacQuarrie bewitched the Duke of Belmore the moment she appeared from nowhere and knocked him over…literally. When Alec's pride makes him choose to marry her, Joy turns the life of the most serious and snobbish duke in England upside down because she is a Scottish witch whose powers of white magic are not always easy for her to control. Too soon Alec finds his well ordered and controlled life a mess, because he married a witch? One who turns him to fire when he kisses her, who charms everyone around her, and threatens to destroy both their lives as scandal looms over her. Joy falls hopelessly in love and not even the strongest magic can seem to turn her into a proper duchess, and how else will he ever love her? Passion holds them spellbound in an irresistibly funny and tender tale of two opposite but lonely hearts.
More info →

"With Miriam Minger, you're assured of a good read!" - Heartland CritiquesIn this heartwarming novella, Triona wants everything to be perfect for her longed-for family reunion. Her beloved sister-in-law Maire and her Norman husband will be joining them in Glenmalure for Christmas! Yet it might take ...
More info →

A prince, a duke and a gentleman—follow their stories and the ladies who captured their rogue hearts in this limited-time Victorian Romance Collection.Seduced by a Prince [Book 1, The Impostor Series] Chloe Simon knew Lord Lindale was not himself. After encountering the masked highwayman Hawk l...
More info →