Browse by Genre
Featured Books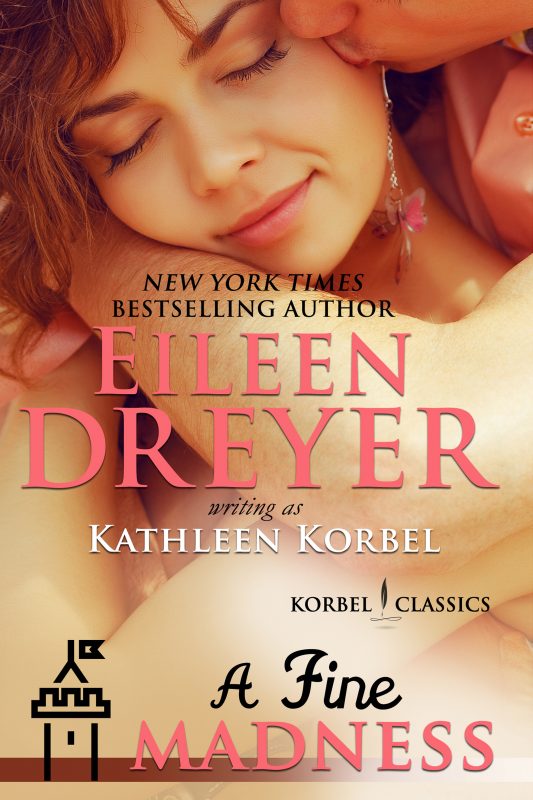 "Has all the elements of a good British mystery and a ghost story combined. A jolly good story!" ~Inside Romance
Quinn Rutledge has been hired to remodel historic Hartley Hall into a 5-star hotel.
Ian Matthews, a Special Forces officer in the Queen's Protection service, is vetting the hall's security for a secret international meeting, and presents himself to Quinn as a corporate officer checking on her progress.
All seems simple enough, until the pair uncover a crazed band of terrorists, a destructive ghost with an odd sense of humor, and an inconvenient attraction to each other.
More info →

Romance Writers of America RITA Award finalist for Best Historical Romance
When Maddie Fraser's father was killed fighting for Bonnie Prince Charles, the spirited Scottish lass swore to avenge his death. Hooded and disguised, she led a series of daring raids against the forces of the Crown—vowing to love no man until the English invaders were driven from her native soil.
More info →

A Reader's Companion to the Highland Worlds of Tanya Anne Crosby. This is not a novel, nor a short story. HIGHLAND BRIDES & TRIBES is an updated version of TRIBES. It catalogs the most notable members of the seven noble houses in Tanya Anne Crosby's Highlander books,all pledged to honor blood before land and land before king. The families making up this alliance include the MacKinnons, the Brodies, the MacLeans, the dún Scoti, the MacEanraigs, the Steorling/McNaughts and the Montgomeries.
More info →