Browse by Genre
Featured Books
Born with the mark of the devil, Merrin has been hidden on the islet of Eilean Fladda for near twenty years. When the body of a Highlander washes ashore, the innocent lass presumes him dead. Brushing the hair from the rugged warrior's face, her fingers connect with warm flesh. Warm.
More info →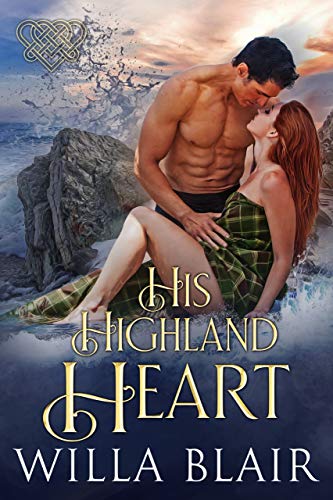 Shipwrecked in enemy territory, Euan Brodie fears the rest of his crew are at the bottom of the Moray Firth. While he searches for his crew, the youngest barely fifteen years old, he must evade Clan Ross warriors. Yet when he sees a lass about to drown in the incoming tide, he risks capture to save her.
Along with two other Munro lasses, Muireall Munro was taken by Clan Ross raiders nearly a month ago. She's yet to be claimed as a Ross bride. Still, after two failed escape attempts, her hope is waning of ever seeing her home and the younger brother she was raising. But the stranger who pulls her from the surf will change her life forever.
If Muireall reveals who she really is, the delicious man who just saved her life will want nothing further to do with her—yet she needs him if she is ever to escape her Ross captors. If Euan reveals who he really is to the woman he saved, he risks not only his life, but his clan. Left with no choice, can they save each other while they fall in love?
More info →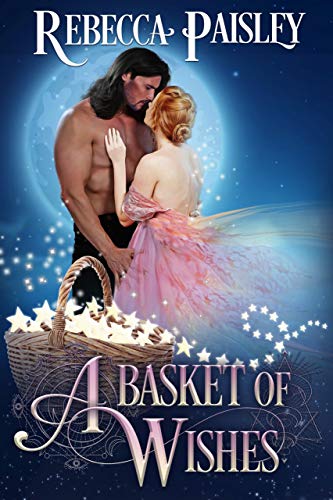 Jourdian Amberville, the Duke of Heathcourte, is looking for the perfect bride. A practical and staid companion who will fit into his perfectly ordered life and never tempt him to fall in love. What he is not looking for is a violet-eyed sprite who tumbles right out of the sky to knock him off his horse.
Jourdian doesn't know that Splendor is an actual fairy princess seeking the human mate she is destined to love. After they are forced to wed to avert a scandal, Jourdian realizes his new wife is no ordinary duchess, but a tender-hearted temptress who talks to animals and weeps diamond teardrops. The delightful chaos the mischievous beauty brings to his life threatens to make him lose not only his temper…but his heart.
If Jourdian is to keep Splendor, he must learn to surrender that heart to the strongest, most dangerous magic of all—the magic of true love.
More info →