Featured Books
Just in time for the holidays! CHRISTMAS HEAT - Four hot alpha men guaranteed to jingle your bells!
More info →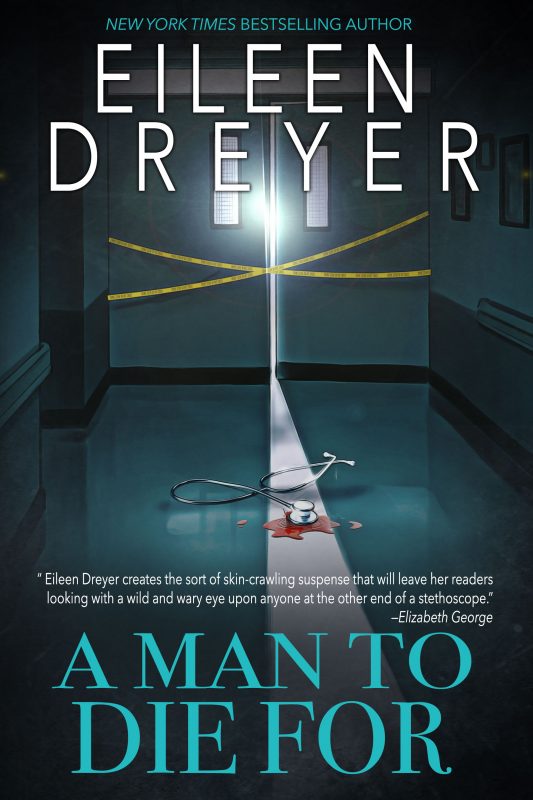 "A wicked prescription guaranteed to give you sleepless nights." ~Nora Roberts
St. Louis Trauma nurse Casey McDonough thinks her life is interesting enough. Her best friend still drops acid, her ex-husband is a cross-dressing psychiatrist, and her mother has turned the third floor of the family home into the Chapel of Eternal Vigilance.
More info →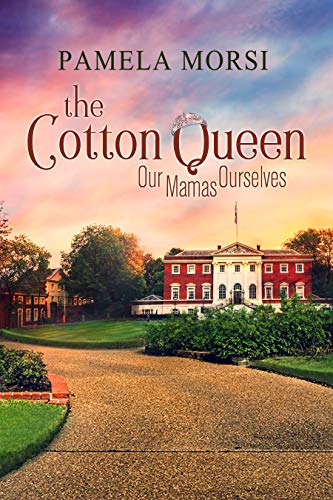 "I'll never be the kind of woman who wears pearls with her apron while cooking meatloaf for her husband. But when I was a kid, my mother, Babs, prepared me to be the next June Cleaver - teaching me lessons that belonged to another era. Another world, practically. My mother's world. But what can you expect from a woman whose biggest aspiration was to be Cotton Queen? I couldn't wait to leave home and get away from her. But now, well... let's just say life hasn't turned out quite like I'd planned. And heaven help me, I'm going home." - Laney Hoffman, Cotton Queen, 1975
More info →