Featured Books
BEAUTY AND THE BEAST After a violent attack, Allegra Ennis lost everything—her father, her music career and her sight. Living in a world alone, full of darkness and fear, Allegra is haunted by nightmares that don't end when she opens her eyes. When she is stalked by an unknown killer, Allegra must trust her life—and her heart—to former Navy SEAL Douglas Kowalski, a fearsome warrior who bears the scars of war. But Kowalski fears that someone as beautiful and talented as Allegra could never love a disfigured and mutilated war hero like him. He can protect her against danger, but can he protect his heart? It's not what you see …it's what you feel.
More info →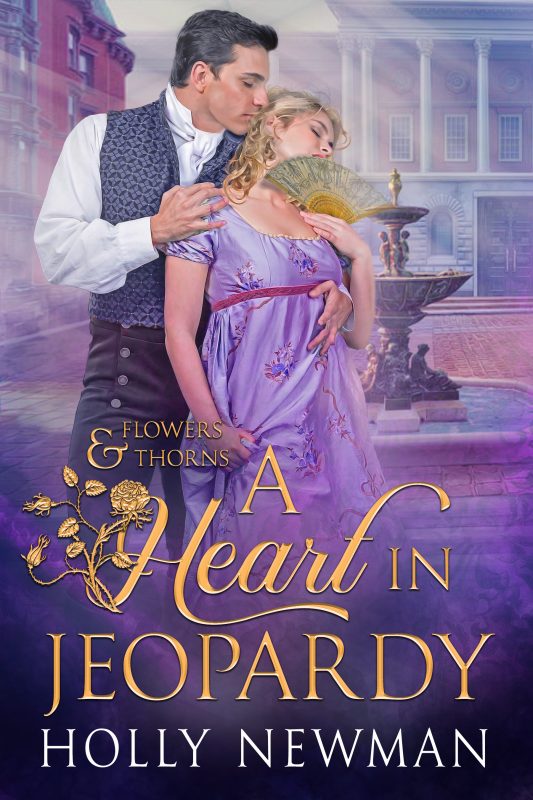 She risked her life for honor... And risked her heart for love.
The scions of Crawford's Dean did not like the family who rented Leona Leonard's ancestral home, and so they came to tell her. There was something strange going on in that house.
More info →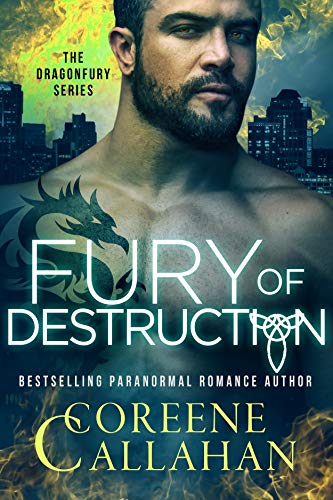 In the seventh installment of Coreene Callahan's bestselling Dragonfury series, a hard-edged dragon shifter must find mercy in order to save an innocent woman's life.
A man on the warpath…
Dragon warrior Gage has earned his brutal reputation. He strikes hard and fast, killing without mercy or remorse. But with the Nightfury lair full of females and a newly adopted son to protect, his ability to focus takes a hit. When one mistake leads to another, putting an innocent woman on enemy radar, he's forced to decide—keep her safe by taking her with him or roll the dice and hope she goes unnoticed by the Razorback pack.
More info →