Browse by Genre
Featured Books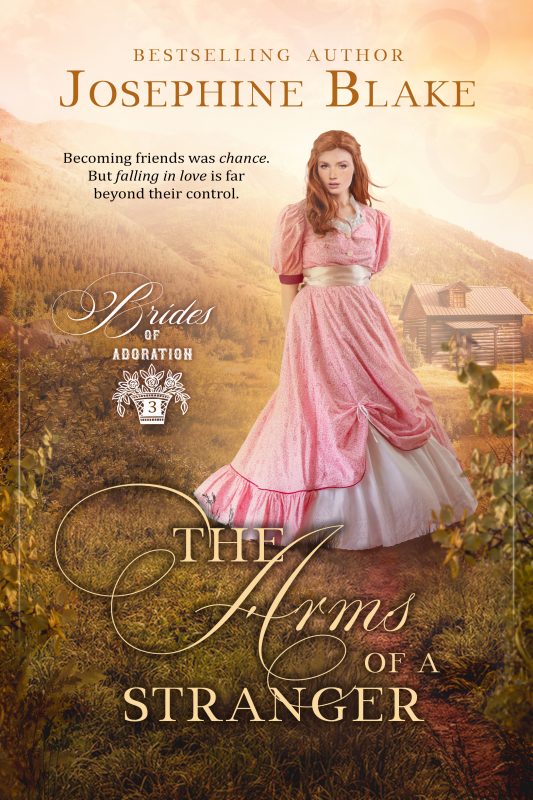 Becoming friends was chance. But falling in love is far beyond their control. The eldest in a family of seven, Hannah Cook's position as a maid at The West Hotel is essential. When the owners offer her an opportunity to advance, the role of hostess seems like a dream come true—that is, until the hotel is robbed on her very first day on the job! Jonathon Stone has been alone since his mother died when he was a boy. The only spark of happiness in his life? His childhood best friend, Hannah. When he sets out to empty the coffers of The West Hotel, he never expects to find her there, and he never anticipated taking her hostage… Holed up together in a remote cabin, will old sparks be enough to bring Jonathon back to life? Or will the man he has become break Hannah's heart all over again?
More info →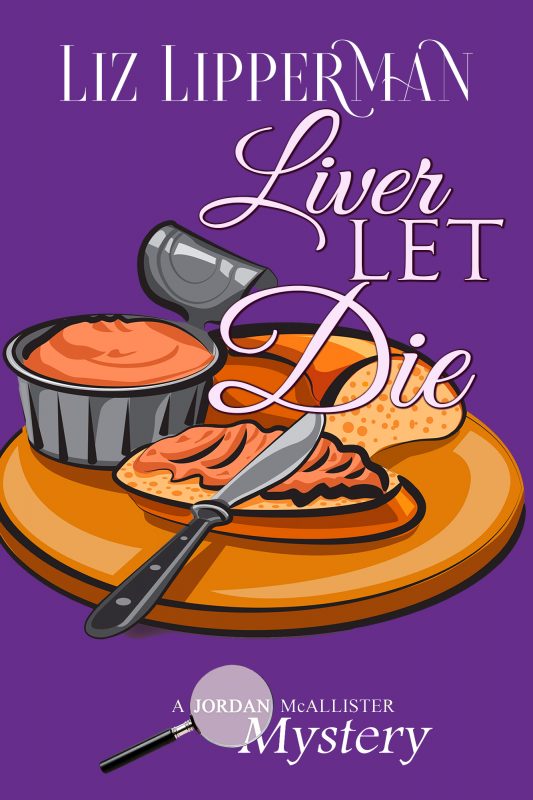 Jordan McAllister dreams of becoming a popular sports columnist but gets stuck in a po-dunk town writing personal ads for a small time newspaper. When she's offered a chance to fill in for a local food critic off on sick leave, she jumps at the chance rationalizing that it's one step closer to her dream. However, when a dead body is found underneath her apartment stairwell with her name and number along with it, she becomes the prime suspect, as well as the main course on the murder menu.
More info →

Lord Spencer Brightling had a brilliant career in Parliament waiting for him after leaving the navy at the end of the Napoleonic Wars. But because of a cannon blast that caused him to lose his hearing in one ear, the prospect of being in crowds in London terrifies him. But he can't imagine there is a place in country life for him either.
Gamekeeper Declan Shelton has always been considered odd and laughable because of his affinity for nature and his quirky mannerisms. As far as Declan is concerned, animals are much easier to be around than people, and he is content to live in isolation on the grounds of Wodehouse Abbey. Until handsome, intriguing Spencer wanders into his life, like a wounded animal in need of care.
More info →