Browse by Genre
Featured Books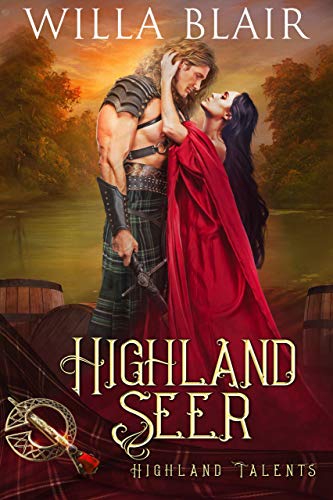 Donal MacNabb is loyal to his adopted Lathan clan, yet he resents being a pawn in their treaty negotiations with the struggling MacKyries. The MacKyrie clan needs his skills as an arms master, but its Laird is bartering for more than Donal is prepared to give.
Ellie MacKyrie knows the Lathan treaty will help protect her clan from the neighbor determined to seize her holdings any way he can--including forcing her into marriage. But she has another reason to want the Lathan alliance. She has Seen the stubborn Donal MacNabb reaching for her in her dreams.
While Donal fights to save a clan in trouble, his desire for the MacKyrie Seer wars with his obligation to his Laird. Before she is forced into a marriage that will destroy her clan, Ellie must find the heart behind Donal's gruff exterior and convince him he is the man of her dreams.
More info →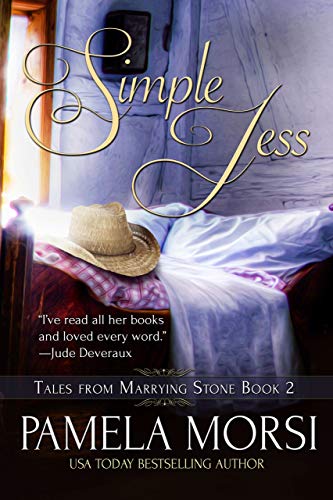 From a USA Today bestselling author, Simple Jess is chock-full of Ozarks mountain culture and characters that you are sure you know, Simple Jess is a unique and beloved romance novel no reader should miss.Jesse Best is a simple man with simple ambitions, his own dog, his own gun and a woman. In th...
More info →

The illegitimate daughter of a penniless English baron, Elizabet is determined to win her freedom at all costs… until treachery thrusts her into the arms of a proud Scotsman.Bound to protect her, despite that holding her could mean the death of a fragile peace between the clans, Broc of the McKinn...
More info →