Browse by Genre
Featured Books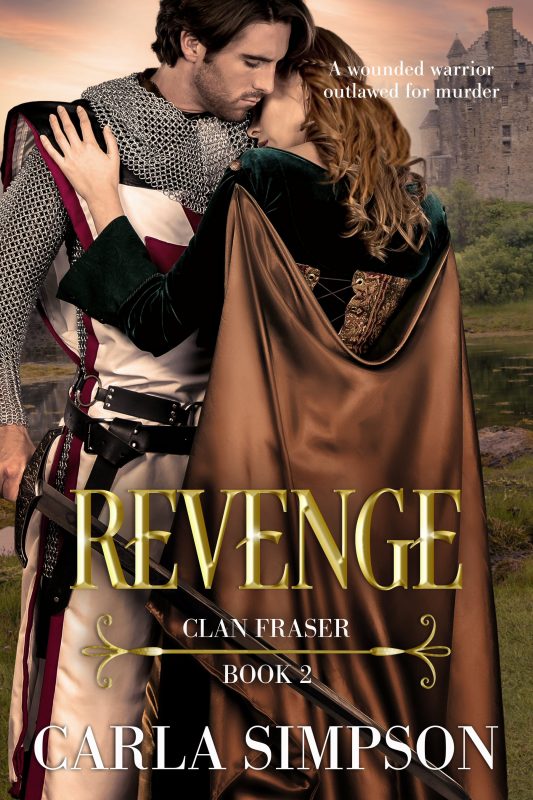 Outlawed for murder, a mercenary who has sold his services to the French king, Ruari Fraser returns from the battle at Calais victorious but badly wounded. He wants only to see Scotland again and if he is to die, then let it be on Scottish soil.
More info →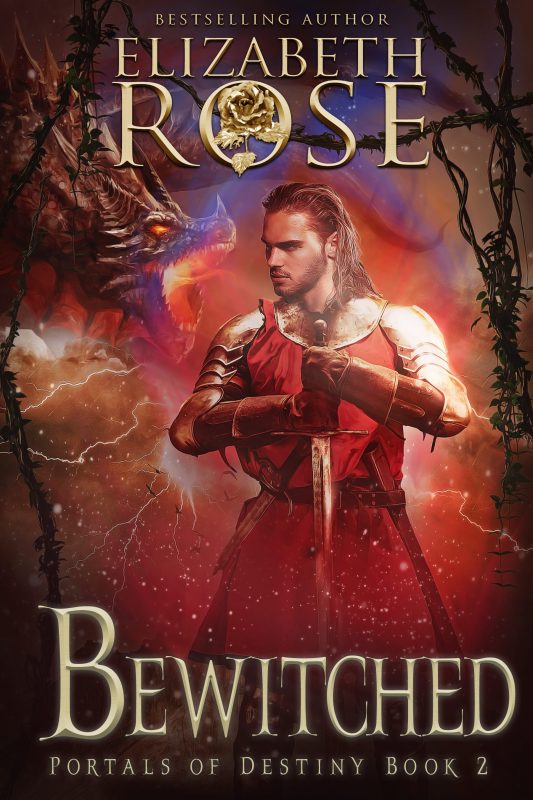 Can love conquer the darkness to let the light shine through?
Rhys Blackseed is a knight favored by the king of Kasculbough in the land of Mura. When a portal opens and two women and a dragon come through, his orders are to kill them. Magic is prohibited on Mura. Three kings fight for total control. Rhys is loyal to his king, but how can he kill the beautiful witch named Medea when all he really wants to do is kiss her?
More info →

One of the worst snow storms in over a decade hits England. What's the worst that could happen?
Lady Jane Blackmont finds herself stranded at the Earl of Norwood's estate. Not looking for love of any fashion, she finds herself falling for a neighbor and one of her brother's friends.
More info →