Browse by Genre
Featured Books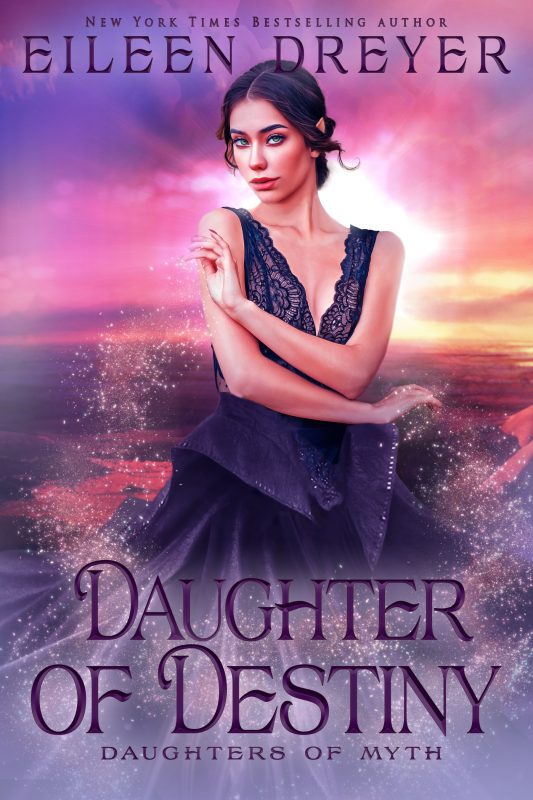 Orla, daughter of Mab Queen of Fairies has committed the worst crime in the land of fairy. Conspiring with a fairy from the enemy clan, the Dubhlainn Sidhe, she tried to take the throne. In punishment, Mab condemns her daughter to marriage to the Dubhlainn Sidhe's most fierce warrior--Liam the Protector, the very fairy Orla conspired with. The only choice she has is to meet her fierce husband and adversarial clan without hesitation or apology. It doesn't hurt that Liam sparks a desire she has never known, or that she comes to see his honor and strength. It doesn't help that he also ignites a need in her that could easily overwhelm her.
More info →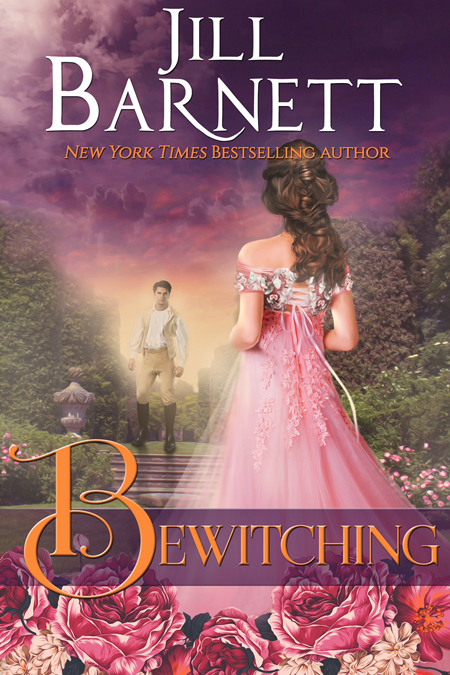 What's a duke to do when a carefully selected bride rejects him rather than marry without love? He salvages his pride by marrying the next woman who falls into his arms. Joyous Fiona MacQuarrie bewitched the Duke of Belmore the moment she appeared from nowhere and knocked him over…literally. When Alec's pride makes him choose to marry her, Joy turns the life of the most serious and snobbish duke in England upside down because she is a Scottish witch whose powers of white magic are not always easy for her to control. Too soon Alec finds his well ordered and controlled life a mess, because he married a witch? One who turns him to fire when he kisses her, who charms everyone around her, and threatens to destroy both their lives as scandal looms over her. Joy falls hopelessly in love and not even the strongest magic can seem to turn her into a proper duchess, and how else will he ever love her? Passion holds them spellbound in an irresistibly funny and tender tale of two opposite but lonely hearts.
More info →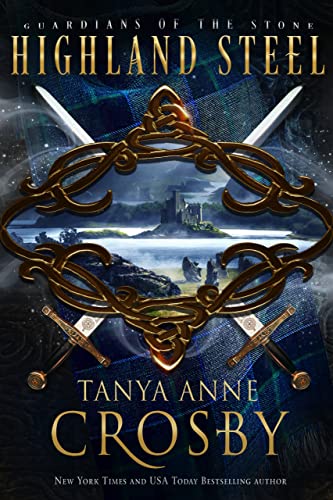 "A tale so engrossing the reader will immediately search out the rest of her books just to make the enjoyment last a bit longer!" —inD'Tale Reviews
Defying her laird and brother, Lael of the dun Scoti clan takes up her sword to fight beside the MacKinnons in order to return Keppenach to its rightful heir—to Broc Ceannfhionn. She'll risk everything to keep the stronghold out of the hands of King Henry's Butcher... even her life.
More info →