Featured Books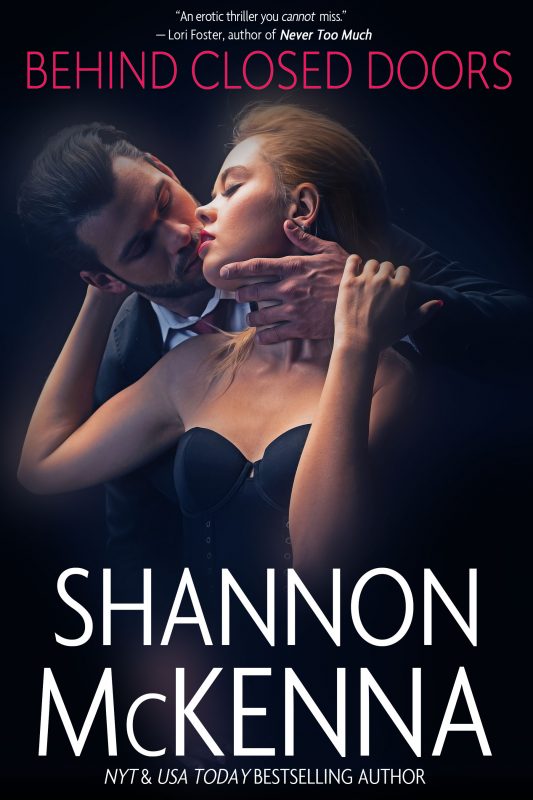 He can't stop watching her…
Surveillance expert Seth Mackey is mesmerized by Raine Cameron, the gorgeous blonde he's been monitoring every night on video. She's the latest in the long line of mistresses, kept and discarded by his billionaire boss Victor Lazar, but this one seems different from the others. This one seems…innocent.
More info →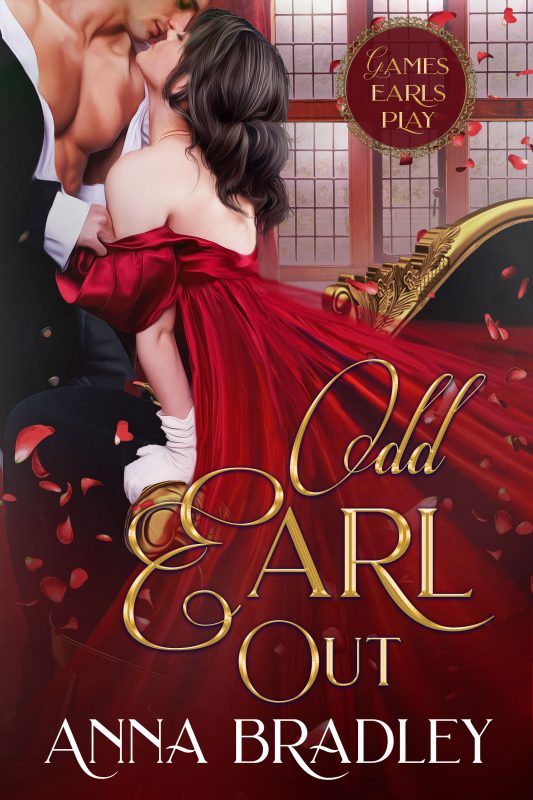 His reluctant belle…
Juliet Templeton didn't embark on a risky London season in search of a fairy-tale. Fluttering hearts, yearning glances and stolen kisses are for starry-eyed debutantes, not disgraced, penniless females approaching spinsterhood. But when her quest to find a dull, respectable husband leads her to grumpy, maddening, brilliant Lord Cross, her foolish heart overrules her head, and insists on beating for him alone.
More info →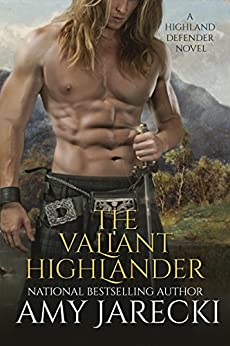 When Sir Donald MacDonald, Baronet of Sleat meets trews-wearing, musket-wielding, redheaded Mary of Castleton, he's completely flummoxed. Such a woman would never fit in to his aristocratic way of life. And Mary wants nothing to do with her father's wishes for her betrothal. Indeed, the two agree on one thing: They are completely, utterly and inarguably incompatible.
More info →