Browse by Genre
Featured Books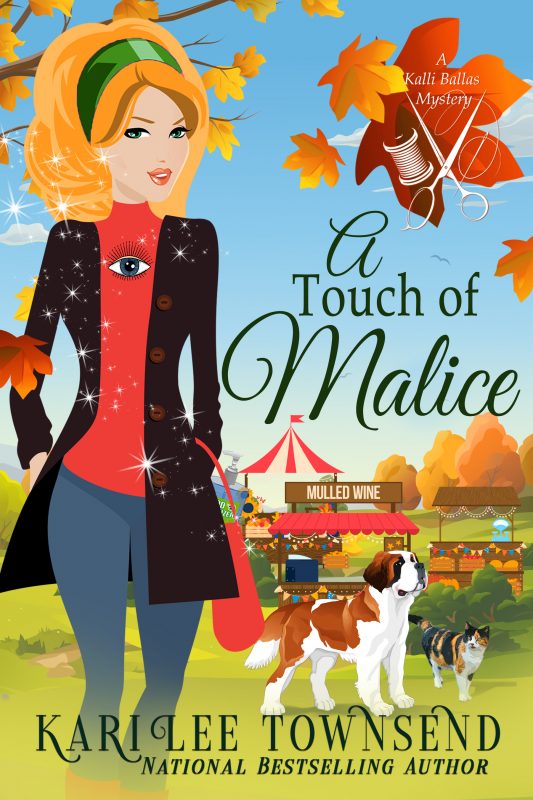 The universe has aligned and things are finally going well for introverted OCD fashion designer, Kalli Ballas. Her lingerie line is a big success, she's living on her own for the first time, and dating Detective Nik Stevens doesn't stress her out thanks to her mind-reading ability. Her prissy calico cat and his sloppy St. Bernard have even called a truce. But when her biological mother shows up unexpectedly during the Fall Harvest Festival, looking for a handout, Kalli's life gets turned upside down once again.
More info →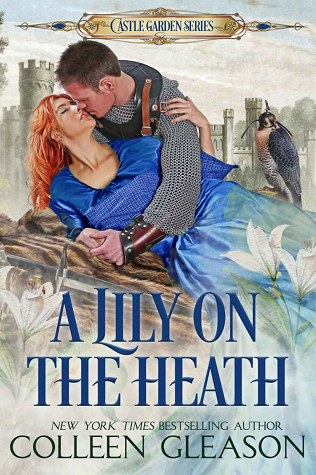 An honorable man: Malcolm de Monde, Lord of Warwick needs a wife. He reluctantly journeys to the turbulent royal court where his plan is simple: find a dutiful woman, gain the king's approval for his choice and return to Warwick with his lady wedded, bedded, and carrying his heir-all before winter.
An independent woman: Judith of Kentworth, Royal Falconer and lady-in-waiting, is a woman from Malcolm's past. Although she is a confidante of the queen, Judith's beauty and vivacity attract the unwanted attentions of the king-and the woman who commands winged predators becomes prey herself.
More info →

A Rita Award Winner by USA Today bestselling author Pamela Morsi.
Miss Gertrude Barkley, local spinster, takes pride in shocking the locals now and then. Her latest scandal is the decision to get her hair bobbed. Her brother blames such behavior on her career as a novelist, giving her wild ideas. But brickyards owner, Mikolai Stefanski likes the look. He's liked a lot of things about Gertrude for a very long time. But Venice Missouri in 1916 is not like his homeland, Poland. The rules of the old world don't work in this new one, especially not in matters of love.
More info →