Featured Books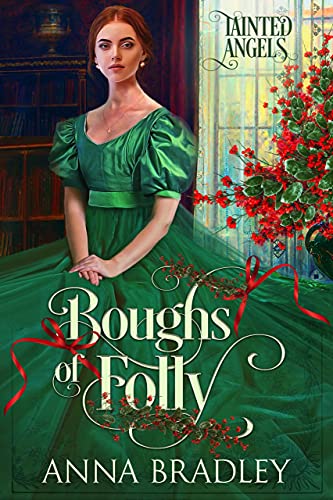 A story of frolics and folly, a search for true love, and midnight skies filled with stars. Make a wish…
London, 1811.
William Angel has been scandalizing London with his antics ever since he became the Earl of Archer one year ago, but now his rakish ways have come back to haunt him. He needs a respectable bride to help him find an honorable husband for his beloved younger sister, but there isn't a single proper lady in London who wants to marry the Tainted Angel.
Enter an improper lady….
More info →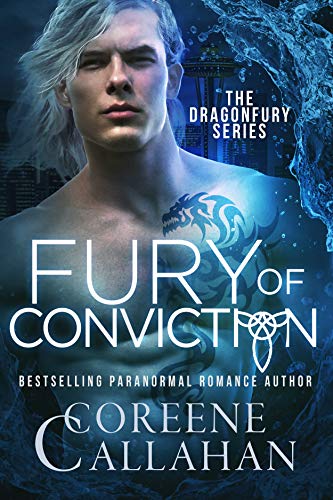 Kidnapped by a rogue faction of Dragonkind, Natalie Bainbridge spends her days trying to escape. After months of confinement, hope seems a distant memory. But when a gentle warrior offers her a trade—her surrender for freedom inside his lair—will she buckle under the pressure or hold the line and finally break free for good?
More info →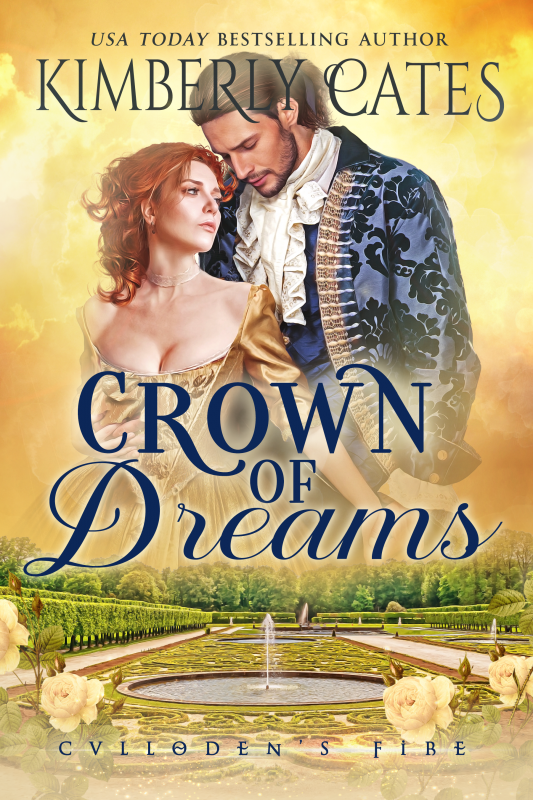 A bright future…
With Devlin Chastain's wedding to the Honorable Braden Tracey a mere two weeks away, she has everything to look forward to. That is until her scapegrace childhood nemesis, Lord Myles Farringdon, returns home to announce that he has joined Bonnie Prince Charlie's cause. Devlin will do anything to get him to leave—especially after the blackguard kisses her—even if it means helping him escape as the dragoons arrive to arrest him.
More info →