Browse by Genre
Featured Books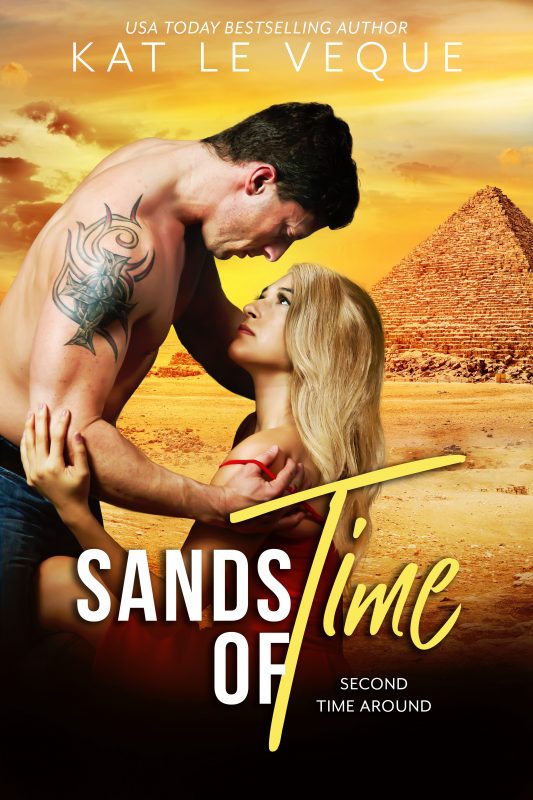 Morgan Sherburn is a cop from Los Angeles who, while cleaning out her family's English manor house after the death of her great-grandfather, stumbles across her great-grandmother's journal from her trip to Egypt back in the 1920's. Morgan has been told that her great-grandmother died in Egypt of a fever but she comes to discover in the pages of the journal that her great-grandmother may have been murdered because of a mysterious papyrus, called the "Lady of Heaven" papyrus, that is still in the family's possession.
More info →

"Miriam Minger is a master storyteller who illustrates the full gamut of emotions felt by her characters. Emotions so strong that you are pulled into the pages and into their lives." - Inside Romance
Kassandra whirled to face the arrogant military man she'd hoped never to see again, remembering all too clearly his impassioned kisses that lingered like molten honey on her lips. To admit to her scandalous indiscretion would ruin her father's diplomatic career and forever destroy her reputation.
More info →

Embark on a journey into magical Medieval Scotland, with the last princess of Moray and the last Pecht prince.
Each Man to His destiny. As the last male heir of the dún Scoti clan, Keane's future is known from the hour of his birth: Someday, he must take his brother's place as Guardian of the true Stone of Destiny. But fickle Highland winds will turn. To quell a looming rebellion, King David of Scotia commands the marriage of a granddaughter of the traitor MacBeth to de Moray's new laird, a man rumored to be as dangerous and conniving as his father.
More info →