Browse by Genre
Featured Books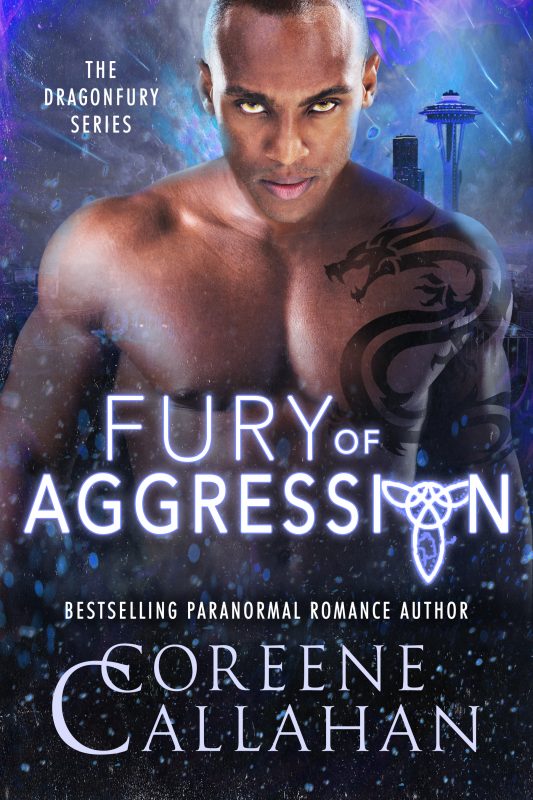 Return to the exhilarating—and ruthless—world of Coreene Callahan's Dragonfury Series as the threat of war rises, new enemies emerge, and unlikely alliances are forged…
Tasked with stopping a war between powerful Immortals, dragon-warrior Sloan doesn't have time for distractions. Mistakes cost lives, and his mission requires all of his attention. But when he witnesses an alluring mortal being attacked, he breaks every rule to keep her alive, putting a bull's-eye on her back and the future of Dragonkind in jeopardy.
More info →

Noelle Brittler's task is simple. Marry and marry well. And yet…. Emboldened by the successful marriages of her four elder sisters, Noelle is determined that she will have nothing but perfection in a suitor. She lives her day-to-day life, planning parties, organizing charity events and taking slow, wistful turns around the garden, burdened with dreams of a future that she feels is slipping away from her.
More info →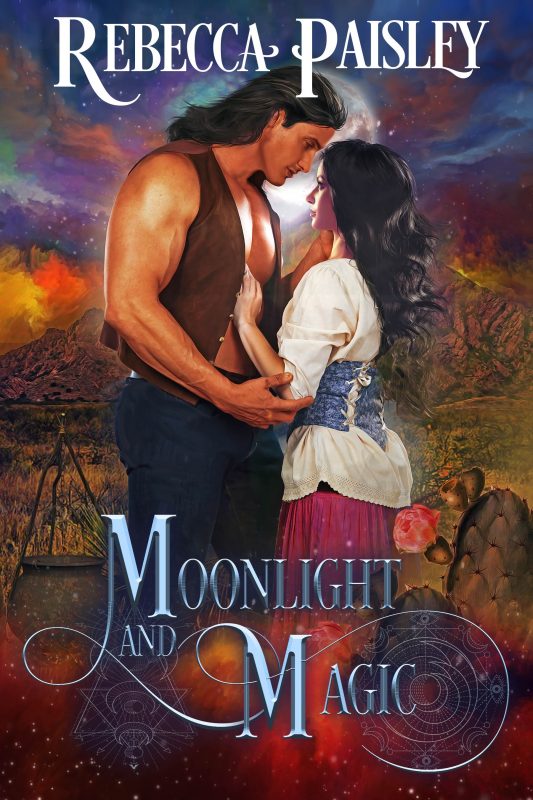 What should a would-be enchantress do with her very own "knight in shining armor"?
Chimera's bumbling attempts at witchcraft had only succeeded in conjuring up a reputation for lunacy. But when she sets a "werewolf trap", she finally snares the one thing she's been praying for—a handsome "knight" who can protect her from the ruthless land baron who has been lusting after her property.
More info →