Browse by Genre
Featured Books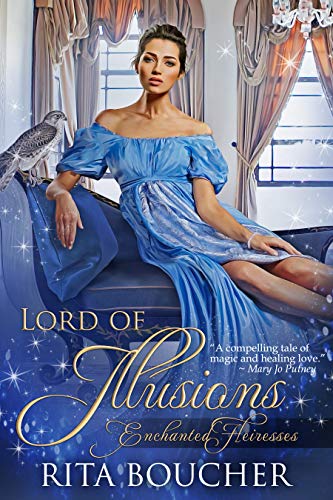 Rowan believes that her husband's death will finally free her from servitude to the evil Du La Fey family, but she is forced to use her magic for one final mission. Disguised as a dowdy governess in the household of an English diplomat, she passes on information about Napoleon's imprisonment. With her child's future at stake, the last thing that she can afford to do is fall in love with the one man who could very well expose her.
Damien, Lord Wodesby, poses as a stage magician to uncover the network that is sending secrets to France. As the investigation reveals a web of intrigue and magic, Damien realizes that his growing feelings for Rowan are far more than a passing illusion. Before the masquerade ends, Damien must choose to risk his honor and magical heritage for the love of a woman who may be both a spy and an Outsider without magical gifts.
More info →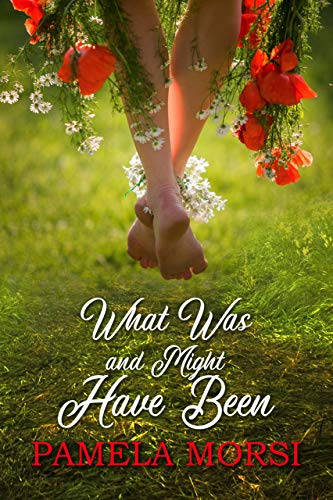 From a USA Today Bestselling Author, originally titled BY SUMMER'S END, this story is quietly Pamela Morsi's finest. We've all wondered. How would things have turned out if… If I hadn't taken that job? If I hadn't been sick that day? If the traffic light had been green? How different wou...
More info →

From the embattled Duchy of Normandy, to the anarchy of King Stephen's reign and the perilous fjords of Norway, discover three full-length classical romance gems for a limited time at a very special celebratory savings, from New York Times Bestselling Author Tanya Anne Crosby.ANGEL OF FIREDevastated...
More info →