Browse by Genre
Featured Books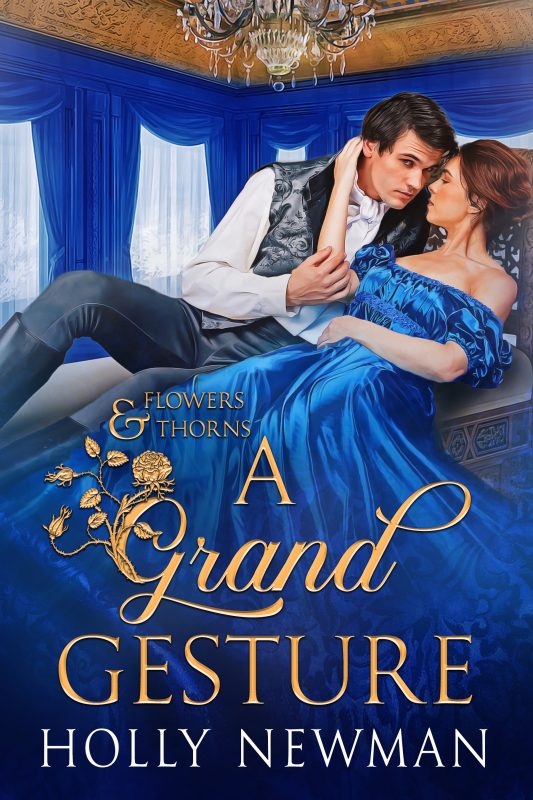 When Catherine Shreveton was invited to London to make her debut under the auspices of an aunt, her family insisted she go. In a pique, Catherine disguised herself to look as dull and drab as her aunt supposed her to be, and she kept everyone in the dark about her fortune. But Catherine had not counted on the dashing Marquis of Stefton. This nobleman knew she was an heiress, and he had his doubts about her drab appearance. Wouldn't it be a lark, he mused, to gain the little wren entrée into the most fashionable and prominent circles? And so two pretenders had set their traps unaware that love was the prize.
More info →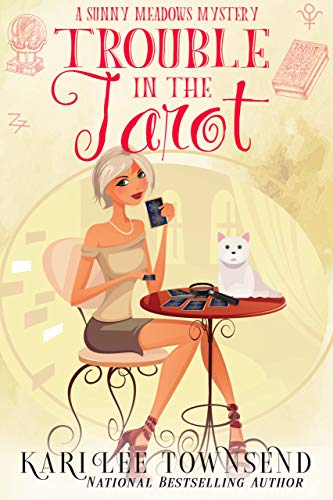 For psychic Sunshine Meadows, sometimes fortunes can be deceiving…
Lately Sunny has been experiencing a period of big opportunity: her business in Divinity, New York, is thriving, and Detective Mitch Stone has finally agreed to take Sunny on a date. But thanks to her clairvoyant abilities, Sunny knows better than anyone that life deals out bad cards along with the good.
More info →

In the next installment of Coreene Callahan's bestselling Dragonfury Series SCOTLAND, a dragon warrior cursed by a terrible past finds redemption in the arms of the woman he's unable to protect.
Commander of the Scottish pack, dragon warrior Cyprus harbors a terrible secret. A brutal truth he has long kept hidden. But when a powerful foe resurfaces, he steps from the shadows and returns to the hunt, vowing to protect his pack along with the woman his enemy seeks to use against him.
Brilliant, broke, and working two jobs, book conservator Elise Woodward has always struggled to make ends meet. When she lands the middle of a secret war, she becomes the target of a rogue pack of Dragonkind and the unwitting guest of a warrior who refuses to let her go—and despite the danger, makes her want to stay.
With the rise of a new enemy, Cyprus is forced to face his demons. But will defeating them be enough? Or will the past return to haunt him, taking the only woman he will ever love?
More info →