Featured Books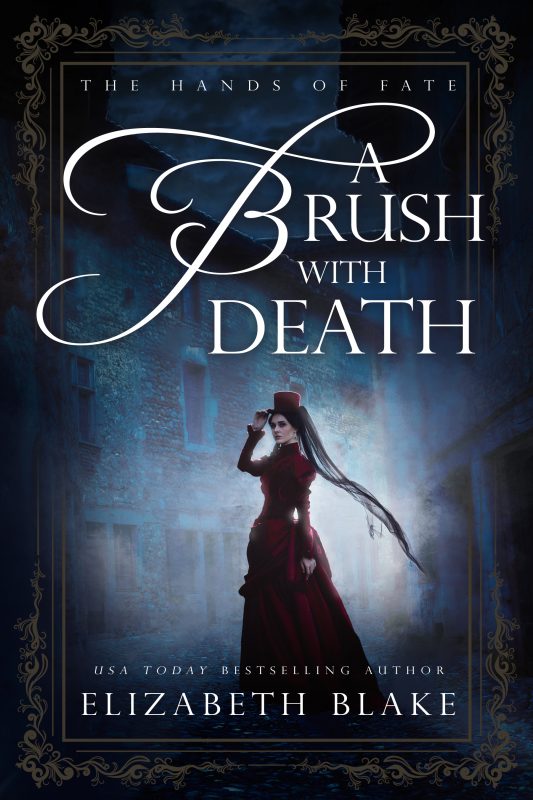 A dying heiress.
The haunting threat of looming madness.
And a Ripper stalking the London streets.
Whomever dares to marry Isabel Vanderton will be rich, that much is clear. The problem is, Isabel isn't interested in marrying. She isn't really interested in dying either, but Death is impatient.
He has haunted Isabel for years—her most persistent suitor—and now, he is bent on claiming what is rightfully his. Determined, Death sets out on a careful game of seduction that threatens Isabel's very sanity. She will succumb to him, or she will suffer the consequences.
More info →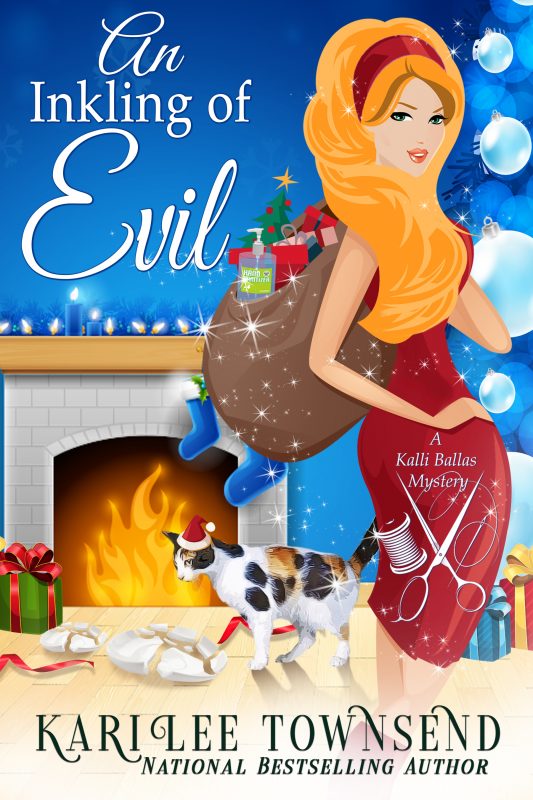 The holiday season is a big deal for both OCD introverted fashion designer, Kalli Ballas, and boisterous extroverted Detective Nik Stevens. Their families go all out, but this is the first time Kalli and Nik will be spending it together as an official couple, despite their differences. The Plate Smashing Festivities get out of hand when Nik's Casanova Cousin arrives in town and crashes the party, giving a whole new meaning to the gift of giving.
More info →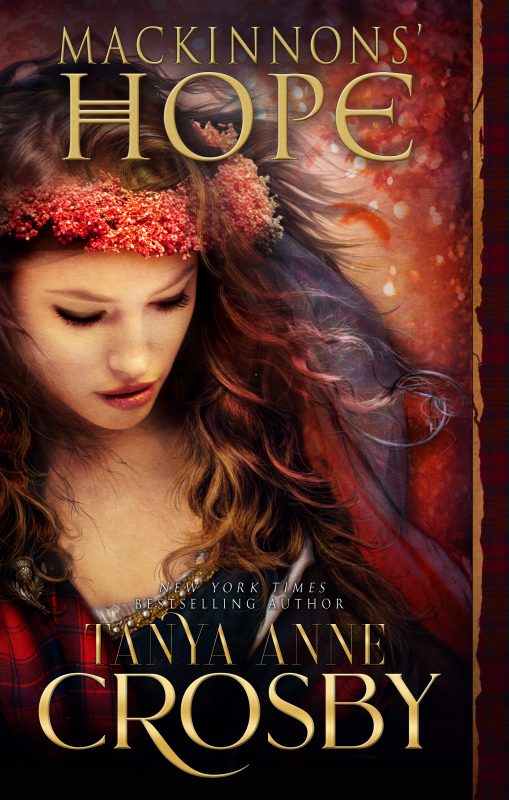 The MacKinnon's Bride Missing Epilogue - please note, this is a not a stand-alone novel. It is a "super epilogue," written to complement The MacKinnon's Bride and is best read after reading the entire series.
Eleven years later, Hugh FitzSimon is a broken man. He is forsaken, alone, a wretch left to wallow in his grief. A scrooge to rival Ebenezer, he is visited by the ghost of his dead wife, who has come to reveal what life has been, what it could be, and where it will end if the candle burns out before FitzSimon has made amends.
More info →