Browse by Genre
Featured Books
They were never supposed to leave alive…Find out why New York Times bestseller Maya Banks hails McKenna's books as "A non-stop thrill ride..."
Only one woman could tempt him to return…
Eric Trask and his brothers have turned their backs on their past. Only their beloved foster father's funeral could drag them back to the small town of Shaw's Crossing. Eric is haunted by the memory of GodsAcre, the doomsday cult in the mountains where they were raised and the deadly fire that destroyed it, but one memory still shines bright…Demi Vaughan. Her lush, sexy mouth, her stunning green eyes. Their hot fling seven years ago crashed and burned in the worst possible way, and she's still mortally pissed at him…and more gorgeous than ever.
More info →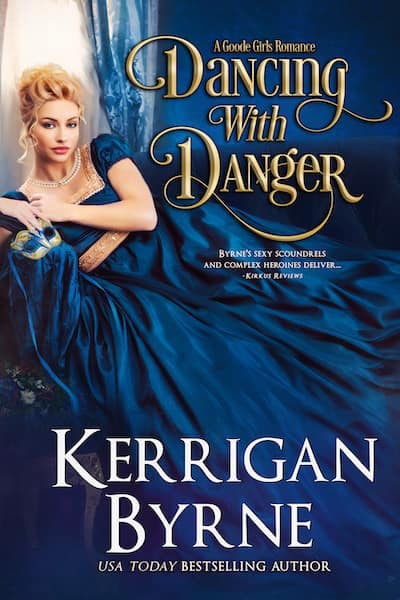 Mercy Goode is only truly good at one thing: finding mischief wherever she goes. This knack thrusts her in the path of Adrian McKendrick, a cold-hearted rogue with a dangerous past and a devious objective. As a gentleman used to behaving badly, Adrian doesn't think twice about seducing the desirable Goode Girl.
And he has never had a woman resist him…until now.
More info →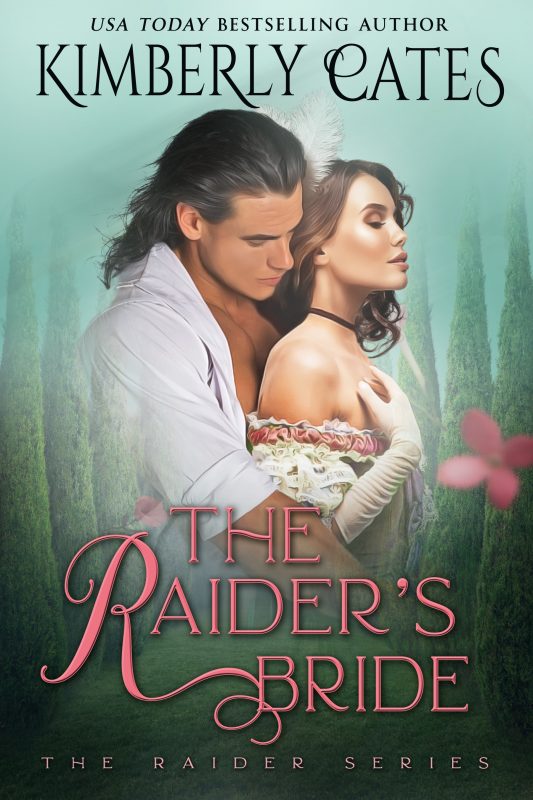 A masked patriot… By day, Ian Blackheath is the most sensual rogue in the colony of Virginia. At night, he secretly rides as Pendragon, ruthless leader of the patriot cause. The last thing he needs is a ward. What is a masked raider supposed to do when a pint-sized mistress of disaster is dumped on the doorstep of his mansion? Especially since little Lucy displays a penchant for unearthing secrets?
More info →