Browse by Genre
Featured Books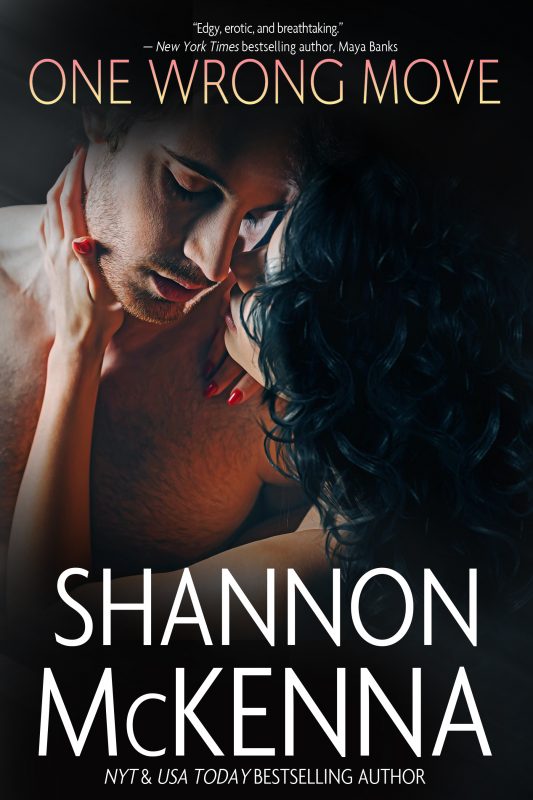 Alex Aaro should have known better than to get embroiled in the McCloud crowd's wild adventures. He knew damn well it was a surefire way to get his life blown all to hell.
Never let down your guard…
Alex Aaro keeps the world at arm's length. It's the only way to protect himself from the Arbatovs, his dangerous Mafiya family. He ran away when he was sixteen, but when he learns that his Aunt Tonya, the only family member he ever trusted, is dying, he has to see her one last time. Things are tough enough without his friend Bruno Ranieri calling, demanding that he help some woman friend of Bruno's wife who's gotten her sorry ass into trouble. Being in Brooklyn already, he happens to be closest, lucky him. Aaro didn't expect her to be so damn pretty. But he's not surprised by the violence that engulfs them as soon as he finds her. That's just how life goes for him.
More info →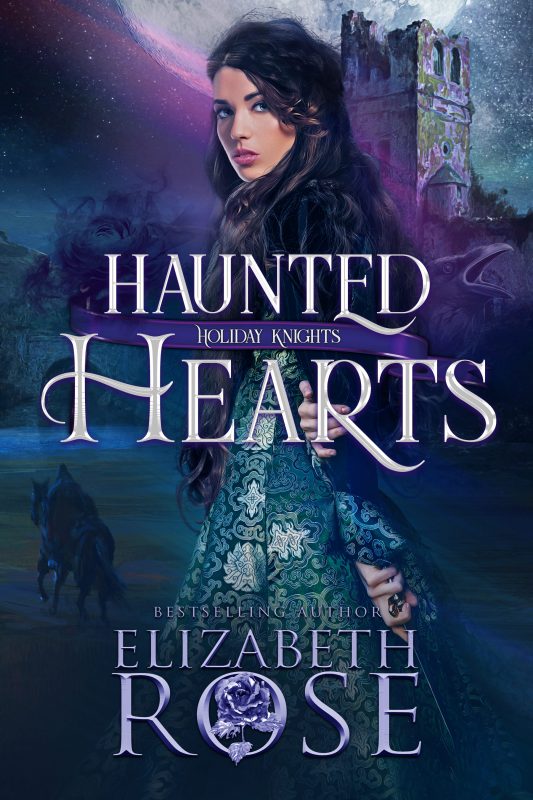 Can a past love be rekindled while dark secrets lurk in the shadows?
Lady Lillith Bonnel is distraught after losing her brother and now her father too. However, the ongoing feud between her family and the family of her childhood sweetheart, Lord Blaze Payne, has truly devastated her. Lillith's dream was to one day become Blaze's wife. That is, before the rumors started that he comes from a family of witches. Her family blames his for the death of her brother, and now, possibly, her father's too. Lillith is swept up into the drama and ends up fearing the man she once looked to for protection.
More info →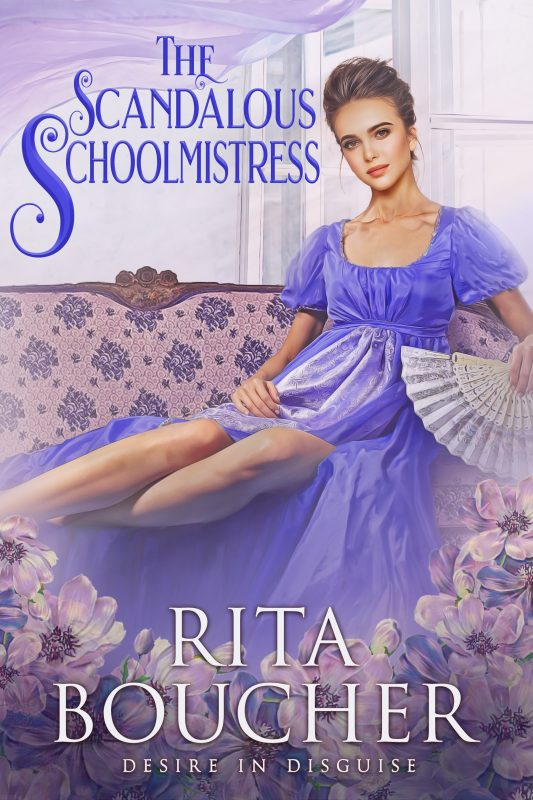 With a reputation for making misfits into marriageable maidens, Morton House has become one of the premier seminaries in London. Daniel, Viscount Corvin, believes that the school is his sister's only hope until he can find a suitable wife and remove Emmeline from their father's uncaring custody. But when Daniel meets a mysterious early morning rider in Hyde Park, he finds himself distracted from his review of Marriage Mart eligibles. Determined to unravel her identity, Daniel discovers that the woman he knows as "Elaine" resolutely resists his blandishments.
More info →