Browse by Genre
Featured Books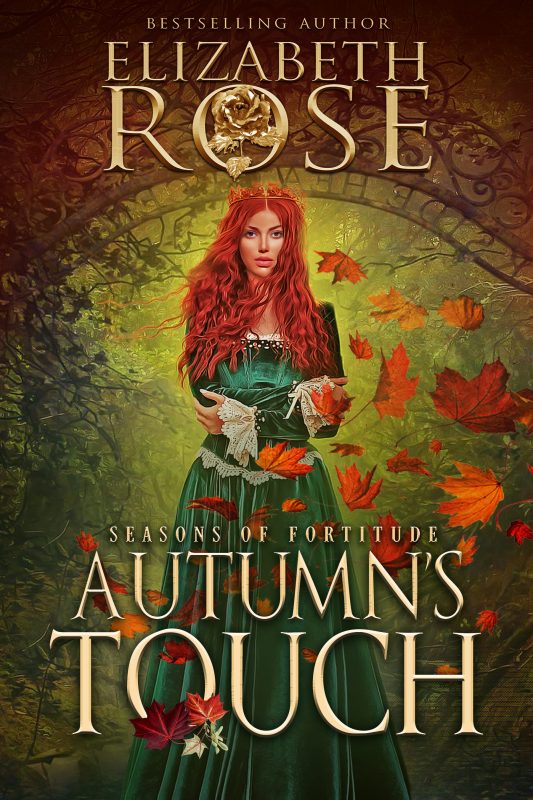 ♥A mysterious, medieval retelling of Beauty and the Beast♥
Spirit keeps the mind strong and the soul alive!
The Healer On a trip back from Scotland, the ship that carries Lady Autumn is caught in a storm and is forced to dock. The dark and dreary Ravenscar Castle sits high atop the cliffs, ruled by a mighty and frightening warlord. The Lord of Ravenscar is said to be horrible, keeping children of war as servants, and kidnapping women to be his lovers. She wants to stay far away, but is captured and brought to the castle to heal the beast of a man.
More info →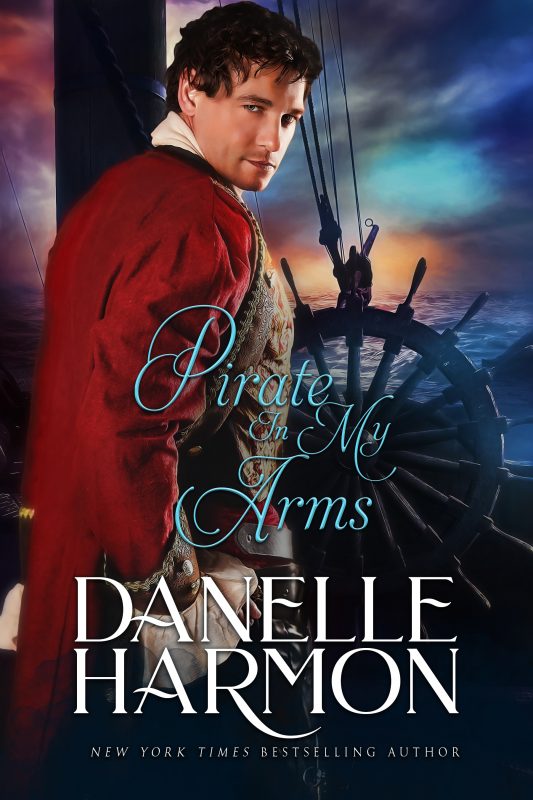 Eastham, Cape Cod, 1715 - Captain Samuel Bellamy is an adventurer who sails into a puritanical Massachusetts town looking for backers to finance his treasure-hunting expedition in Florida. What he's not looking for is love, but he finds it in innocent young Maria Hallett. When he sails away to seek a fortune big enough to convince her family to let them wed, he never dreams that he's left her in disgrace ...
More info →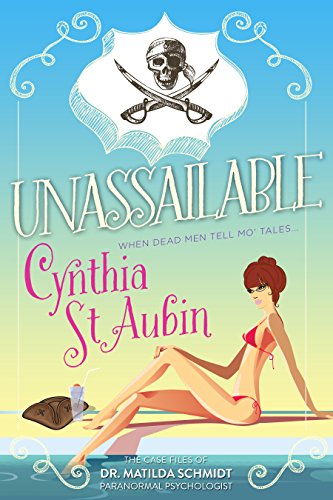 When dead men tell mo' tales...Running afoul of a pants-less ghost pirate wasn't exactly what Paranormal Psychologist, Matilda Schmidt had in mind when she took off for some R & R. Even at a quiet beach-side bungalow, Matilda can't catch a moment's peace when the restless spirits aren't the only one...
More info →