Browse by Genre
Featured Books
She has no idea what she agreed to…
My printsessa thinks she's taken a regular job for a regular lawyer.
She doesn't know the devils that lurk below the surface now that she's in my world. The bratva world.
Innocent, sweet, and trusting.
All the things I am not. All the things I never knew I wanted.
More info →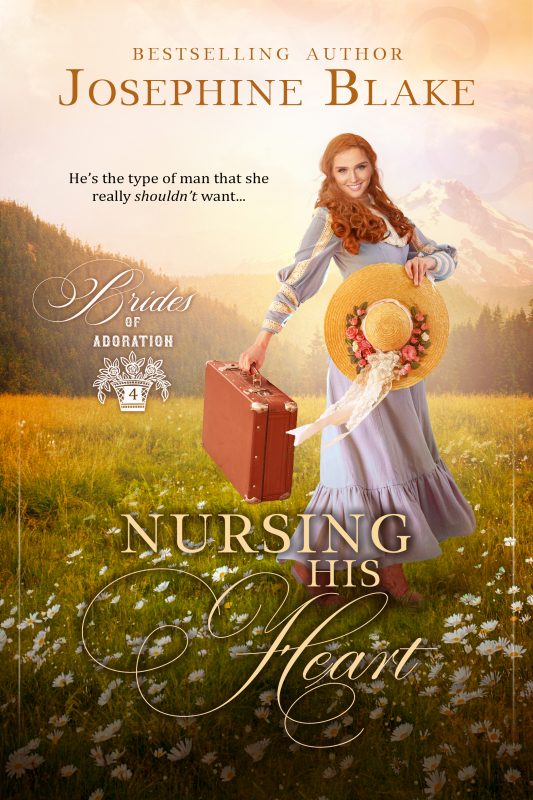 He's the kind of man that she really shouldn't want… Pretty and privileged, Marylee VanHorn is the toast of Adoration society. As such, her strange desire to go to nursing school shocks her parents and her friends, who think she should concentrate on her society debut—and the courtship of Robert Kent, a young man who seems to have persuaded everyone but Marylee that they are set to wed. Marylee is thrilled when the local doctor, Neil Lavan, takes her on as his nursing assistant. However, he drives her positively mad—in more ways than one, but can she really be falling in love with her stoic, overbearing employer? What sort of future could they possibly have together?
More info →

He fought for her. He bled for her. Now he'll make her his own.
Famous bad boy DJ Anton Trask stays out of other people's business. He learned that lesson long ago and paid for it in blood. But when the stunning Fiona Garrett shows up at one of his nightclubs asking for his help, his world is thrown into chaos. He and Fiona grew up together at GodsAcre, a remote doomsday cult in the mountains. She was fifteen years old when he busted her out of that hellhole, but she's all grown up now. Anton hates losing control, but Fiona's sultry eyes, soft red lips and gorgeous body make his heart thud and his temperature rise...
More info →