Browse by Genre
Featured Books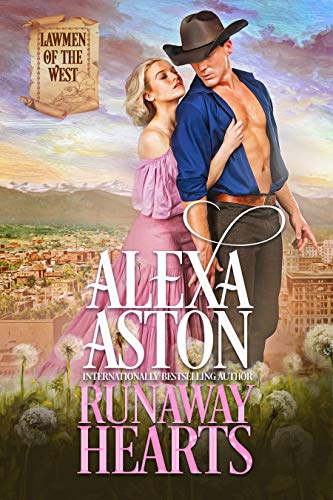 A young woman fleeing to save her life.
A untrusting loner weighed down by guilt.
Two very different souls who find love in the booming American West . . .
More info →

After years in prison for a murder he never committed, escaped convict Hank Wyatt knew how to survive. But he didn't know if he could last an hour marooned on a deserted tropical island with a beautiful blonde and three orphaned children. Now, looking out for number one doesn't seem to be enough.
San Francisco attorney Maggie Smith felt like having a good cry. Thoroughly modern, wealthy, and bright, she's suddenly been cast in the role of mother and forced to battle wits and hearts with the most arrogant man she's ever met.
Fate has thrown this makeshift family Robinson together, and kismet tosses in a 2000 year-old floating bottle filled with magic. Is the chance for a love more powerful than they could ever imagine only a wish away? Father Goose meets Donovan's Reef in this funny and tender historical romance about misfits who find that life might not be so bad after all…if they can do the impossible, and find a way to be family.
More info →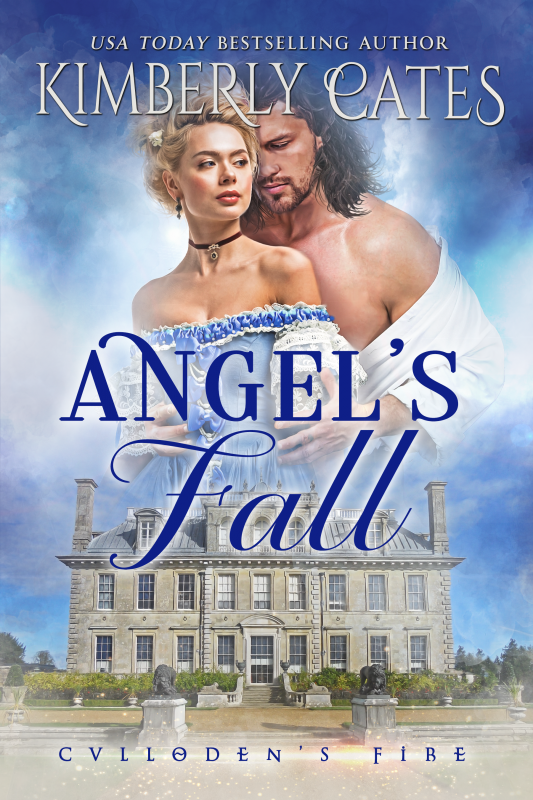 The Prince of Sin…
Legendary swordsman Adam Slade is finished with noble crusades. Scarred by his time at Culloden Moor, and his illegitimate birth, he hides behind a cynical façade and the name of Sabrehawk, selling his sword to the highest bidder.
An Angel in Waiting…
Vicar's daughter Juliet Grafton-Moore creates Angel's Fall, a home where London's fallen women can find shelter from their past. For her interference, Juliet is hated by peers and peasants alike, but she is determined to continue even as they plan to destroy her.
A Light in the Dark…
When Juliet is attacked by an angry mob, Adam saves her, but the infernal woman refuses to stay rescued. As passion flares between them, Adam faces the fiercest battle of his life—keeping this innocent angel from falling into his arms.
More info →