Browse by Genre
Featured Books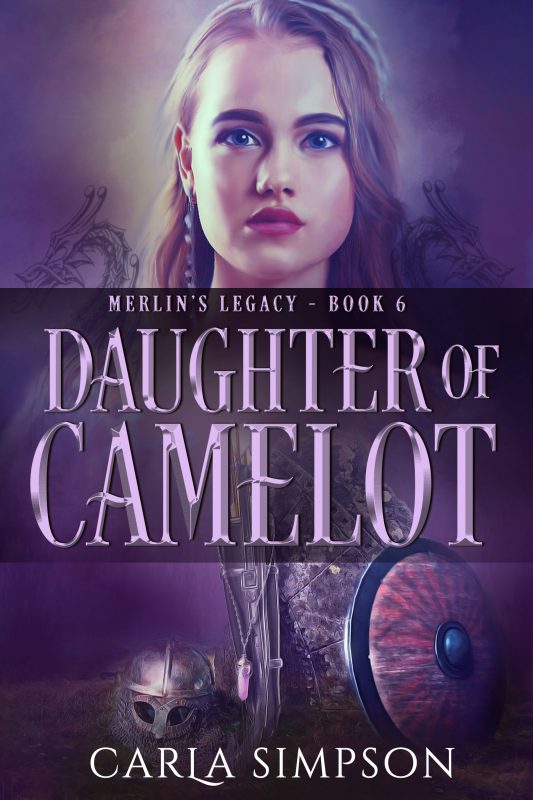 A must read for fans of Game of Thrones and the Last Kingdom
Rianne: The only family I have ever known was brutally murdered when I was a child. I live by my wits, my skill with the stones that most times puts sufficient coin in my pocket, and my skill with both the blade and the bow. I am a survivor. I trust no one, especially the warrior who claims to have been sent by my blood family to find me. I am told they gave me up to keep me safe? I have no use for them.
More info →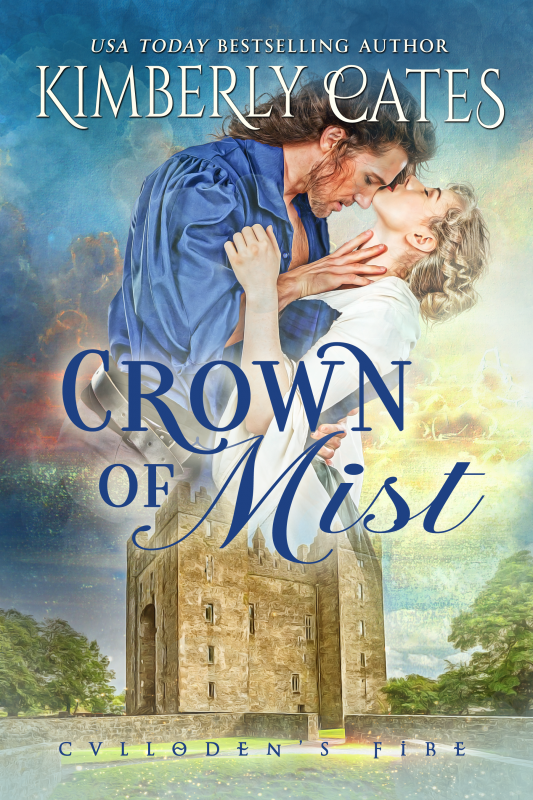 An Irish Patriot...
When Cromwell's army invades Ireland, swordswoman Brianna Devlin defies her brothers and goes to fight beside them. As Drogheda falls, she crosses swords with an English lord as desperate to escape as she is.
More info →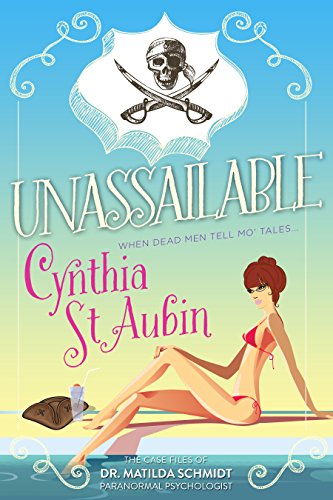 When dead men tell mo' tales...Running afoul of a pants-less ghost pirate wasn't exactly what Paranormal Psychologist, Matilda Schmidt had in mind when she took off for some R & R. Even at a quiet beach-side bungalow, Matilda can't catch a moment's peace when the restless spirits aren't the only one...
More info →