Browse by Genre
Featured Books
"Tanya Anne Crosby has created her own mythology, where history and legend collide." — Whiskey & Wit Book Reviews
Long before there was a Winter King, there was a Summer Queen—Gwendolyn of Cornwall, a fierce warrior princess who raised an army to unite nations.
Said to be a changeling child left to the King and Queen of Cornwall, Gwen is "blessed" in her cradle with three Fae gifts: a prophecy for her future, a gift of "Reflection," and a golden mane—literally. Every lock of her hair will turn to gold, only provided 'tis cut by her one true love.
More info →

In 15th century Scotland, Sir Duncan rushes to rescue Lady Meg from the clutches of the Earl of Northumberland. As they risk life and limb to make their escape, the brawny knight is knocked off guard by the sassy redheaded lass. And aye, the tall, dark and rugged Highlander challenges Meg's piety with his every stare.
Duncan must return Meg to her family and collect his bounty before the lass further sinks her wiles into his heart. But Meg's kidnapper is brewing revenge. If Northumberland's ruse is not exposed, Meg may end up becoming a nun, and Duncan a pawn in a deadly game.
More info →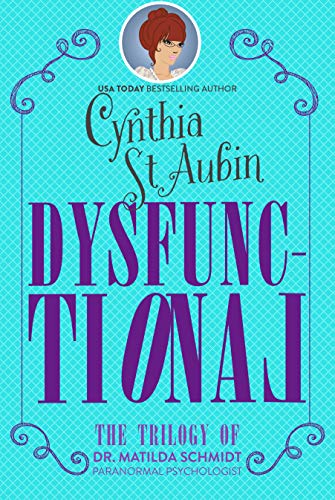 Meet Matilda Schmidt, Paranormal Psychologist…UnlovableWhen Cupid gets stupid…It isn't every day a sexy demigod throws a pissed-off Cupid onto psychologist Matilda Schmidt's couch and informs her the fate of the world depends on her ability to get him off his diapered ass and back to helping...
More info →