Browse by Genre
Featured Books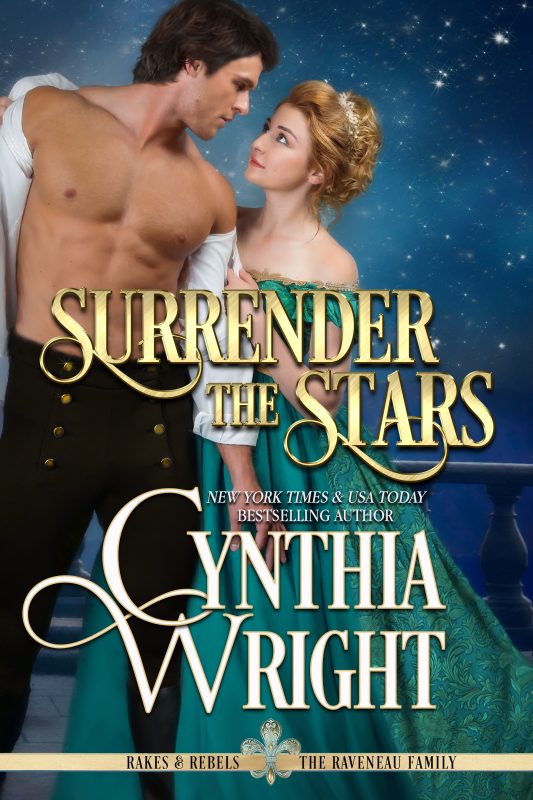 An irresistible rogue, a Regency bluestocking, and a dangerous masquerade...
When renegade Irishman Ryan Coleraine is persuaded to accompany the adventurous Raveneau family to Regency London, to spy for America during the War of 1812, he soon discovers that he must not only pretend to be their son…but also a fashionable dandy.
Meanwhile, Lindsay Raveneau, a lovely and independent bluestocking, finds herself with a "brother" who challenges and arouses her in the most unsettling ways...
More info →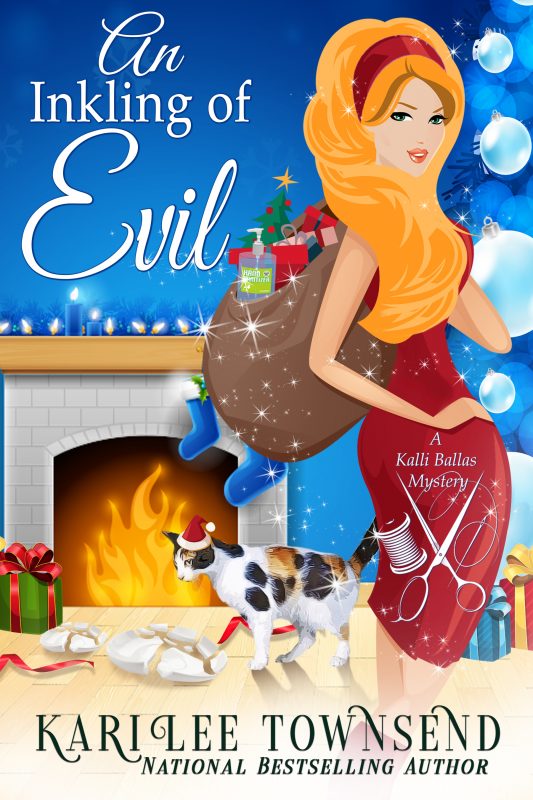 The holiday season is a big deal for both OCD introverted fashion designer, Kalli Ballas, and boisterous extroverted Detective Nik Stevens. Their families go all out, but this is the first time Kalli and Nik will be spending it together as an official couple, despite their differences. The Plate Smashing Festivities get out of hand when Nik's Casanova Cousin arrives in town and crashes the party, giving a whole new meaning to the gift of giving.
More info →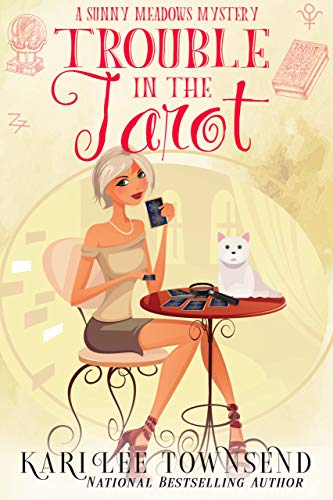 For psychic Sunshine Meadows, sometimes fortunes can be deceiving…
Lately Sunny has been experiencing a period of big opportunity: her business in Divinity, New York, is thriving, and Detective Mitch Stone has finally agreed to take Sunny on a date. But thanks to her clairvoyant abilities, Sunny knows better than anyone that life deals out bad cards along with the good.
More info →