Browse by Genre
Featured Books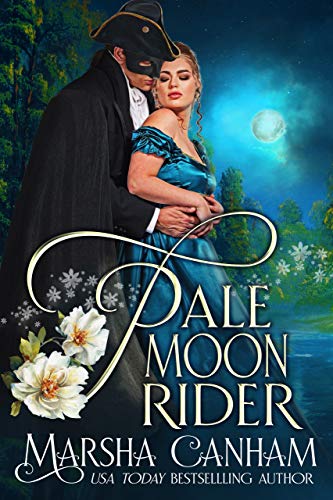 A story of blackmail and intrigue, of double-crosses and secret identities. Renee d'Anton has escaped France and the guillotine, but she trades one web of deceit only to be trapped in another devised by her uncle and the villainous Colonel Roth.
More info →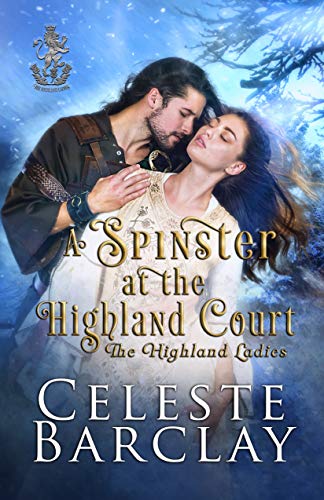 After four broken betrothals, Elizabeth Fraser believes her father's political ambitions will keep her from ever finding a husband. Content to be considered on the shelf, Elizabeth would rather be left in peace as one of the queen's ladies in waiting than engage in flirtations that lead nowhere. She never expected one chance encounter months ago would alter the future she had accepted. Will Elizabeth give Edward a second chance to prove he wants more than a dalliance?
A warrior wanting to return home...
Edward Bruce, the adopted younger brother of King Robert the Bruce, is tired of fighting the English in Ireland. Loyal to his brother but homesick, Edward returns to Robert's Scottish court in hopes of settling down once more in the Highlands. Edward recognizes the beguiling Lady Elizabeth from a brief meeting that involved one dance and a rushed conversation on the terrace. He still can't believe the rumor she started to protect her friends. Drawn to her dry wit and independent nature, Edward realizes that his new home will require one particular lady of the keep. Can Edward prove to his Highland lady that his intentions are sincere before time runs out?
A hidden threat…
When Elizabeth and Edward realize their lives are in danger, they must rely on the Sinclair brothers and their wives to help them investigate who might want them dead. Courtly intrigue follows them as their new love blooms and a home in the Highlands calls to them. If you love romance with intrigue and characters that come to life, then you'll love Celeste Barclay's steamy A Spinster at the Highland Court.
More info →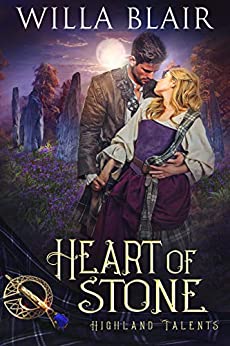 Previously Published in the anthology, Kissing the Highlander
Bound home after two years away, Gavan MacNabb comes across a lass and her deerhound in a moonlit circle of standing stones. Little does he know that the garland of bluebells she weaves and the spell she sings will change the course of his life.
Marsali Murray doesn't really believe the old wives' tale that making a chain of bluebells by the standing stones under a waxing moon will bring true love, but she's desperate to try anything to escape the boring, everlasting sameness of her life. Anything except marrying a man her father chooses for her. When her deerhound, Corrie, insists on following Gavan, Marsali decides that's the excuse she needs to have the adventure she craves. She'll go where he goes, whether he is the man promised by her spell—or not.
Gavan has already seen much of the world denied to Marsali. He's ready to settle down. She is eager to spread her wings. Can they find what they need with each other?
More info →