Featured Books
Ten years ago Cal Burns lost the only woman he'd ever loved, Anya Voronova. He had a ring in his pocket -- and then she walked out of his life and he never knew why. He moved thousands of miles away, built an empire, became rich and powerful.
More info →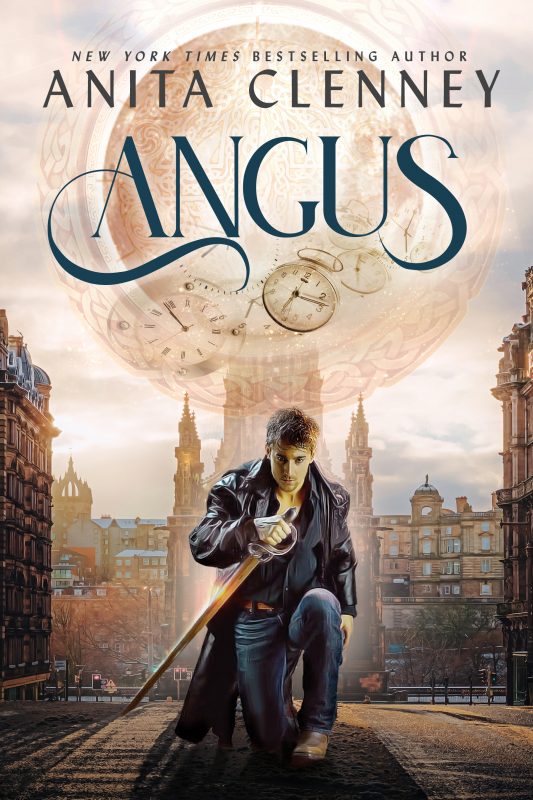 Highland Warrior Angus Connor lives in a world filled with danger and mystery, but the secret he's just discovered could destroy the woman he loves and stretch the boundaries of time. While searching for a legendary warrior rumored to be trapped in a time vault for over a century, this modern day Scottish highlander stumbles upon an ancient plot to betray the Connor Clan.
More info →

Lieutenant Liam Doherty has spent his life in the shadow of his famous friend, Captain Brendan Merrick. Now in his sunset years, the Irish mariner is content to watch over his late friend's family and live his life with carefree abandon. He doesn't want change, and he doesn't need shaking up. But there's that widow down in Baltimore he just can't forget...
More info →