Featured Books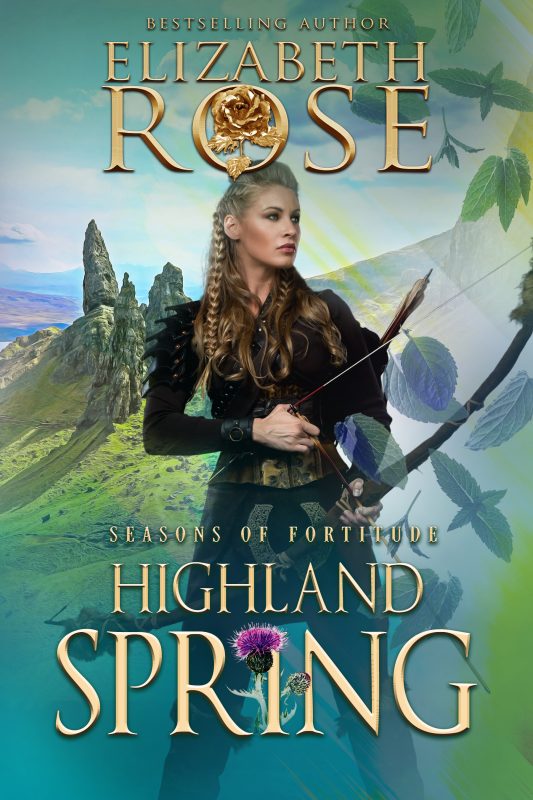 ★International Digital Awards Finalist★
Strength is not always measured by physical prowess!
The Warrior Spring has been raised as a warrior, always trying to please her Scottish father of Viking descent. Through the years she's tried to be the son he wished her to be. At a young age she's chosen the bow and arrows as her weapon and has now mastered the skill. Growing up without a mother, the only skill she hasn't learned is how to someday be a mother to children. To her dismay, her father decides to marry her to their enemy, Shaw Gordon, as a ploy to get inside his castle and claim it as his own.
More info →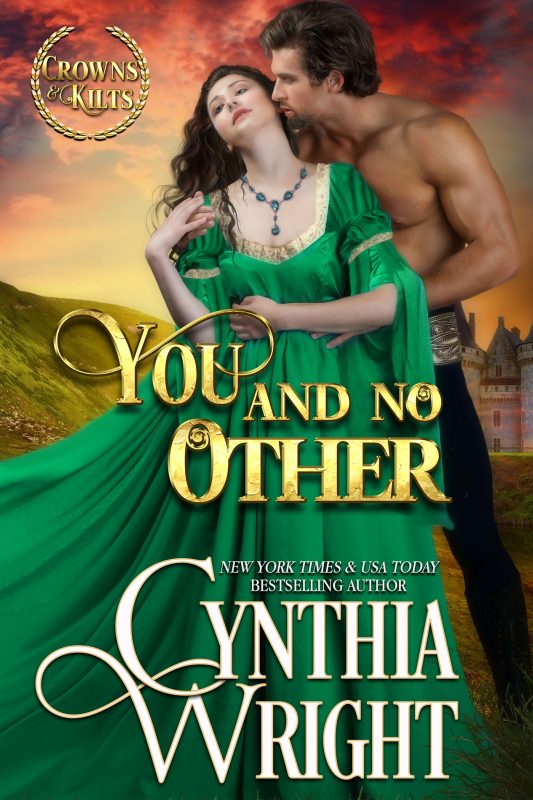 "YOU & NO OTHER positively sparkles with historical details, real-life characters, and an utterly unforgettable hero!"~ PAST ROMANCE Historical Romance Blog
Thomas Mardouet, Seigneur de St. Briac, is a man with a perfect life – bold, witty, and splendid to behold, he is the King of France's trusted knight.
But the day that captivating Aimée de Fleurance appears in the woods to interrupt a hunt, St. Briac's life is turned on end. When she takes her sister's place and joins the royal court to avoid an arranged marriage, St. Briac is drawn unwillingly into her impetuous scheme.
More info →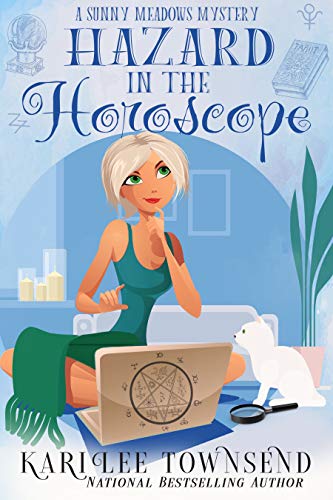 For Psychic Sunshine Meadows, reading a person's sign can lead to disastrous consequences…
Sunny's parents have returned and taken over Divine Inspiration, the idyllic inn on the outskirts of the small town of Divinity, New York. Sunny can live with that since Granny has decided to move in with them, leaving her blessedly alone with her new fiancé, Detective Mitch Stone. Okay, not completely alone since her cat Morty still lives there, but Morty and Mitch have come to a truce of sorts, and life is finally good. If only she could pick the perfect month to get married in. But when she checks the horoscope, the hazard she sees is not a good sign.
More info →