Featured Books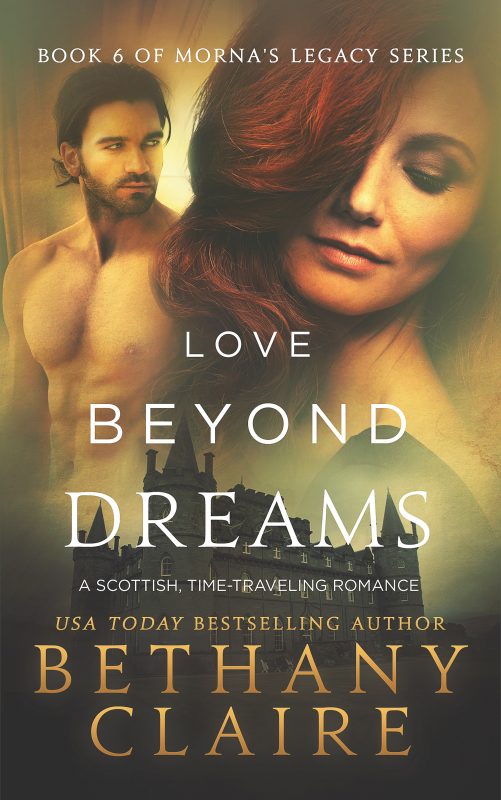 Book 6 in Morna's Legacy Series of Scottish Time Travel Romance Novels by USA TODAY Bestselling Author, Bethany Claire
Magic lingers inside all who call Cagair Castle home.
Gillian Wright dreams of the same man every night—his kind eyes and gentle smile as familiar to her now as her own reflection. She looks forward to her nights spent with him, but when she starts to hear his voice in the winds around Cagair Castle, she can't help but wonder if he's more than a figment of her imagination.
More info →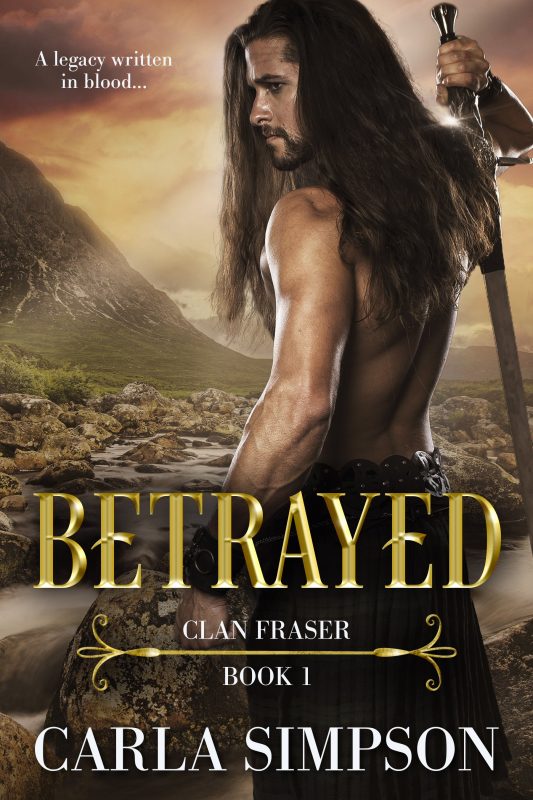 A legacy written in blood…
Scotland, where freedom hangs in the balance…
A warrior, destined to lead his clan into the future…
And the woman, who conquers fear and betrayal to love him.
Clan Fraser. Where it all began.
More info →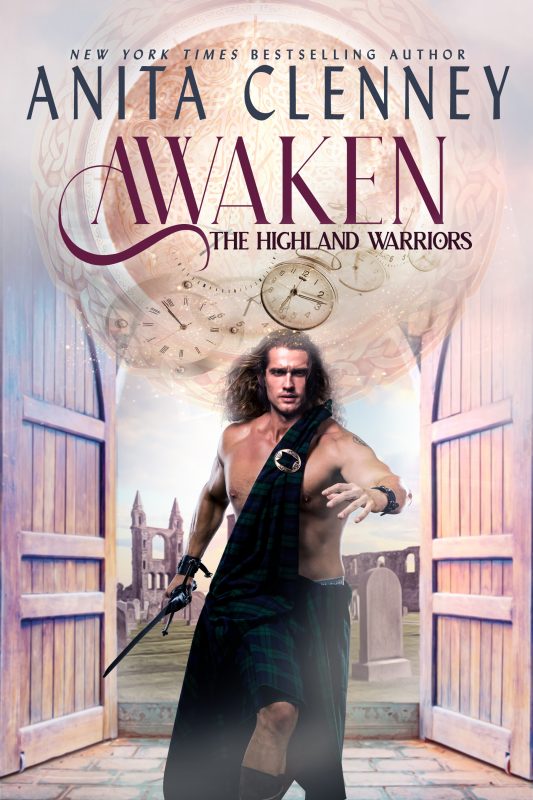 A man from another time...
Faelan is from an ancient clan of Scottish Highland warriors, charged with shielding humanity from demonic forces. Betrayed and locked in a time vault, he has been sleeping for nearly two centuries when spunky historian Bree Kirkland inadvertently wakes him. She's more fearsome than the demon trying to kill him, and if he's not careful, she'll uncover the secrets his clan has bled and died to protect...
More info →