Browse by Genre
Featured Books
Grieving from the death of his wife, Lord Colin Campbell listens to the cries of his newborn son whilst penning a missive to the king. With no marriage prospects, Colin petitions his majesty for help in finding a stepmother. Never again will he fall in love—the death of a woman brings more pain than losing a whole contingent of men on the battlefield.
Feisty, quick tongued and smart, Margaret Robinson is delighted when her father receives a messenger from the king…until she discovers what news he brings. In a sennight, she will wed the notorious Black Knight—her life is about to end.
Tension builds during the wedding and deteriorates from there…until an accident draws them together. Just when their love begins to blossom, a dire request arrives from the Pope. Colin must join the Crusades at once.
Their fragile love is forced to withstand the seductions of hell—Margaret tempted by a scoundrel laird—Colin courted by Satan himself. Aye, the war for Christendom could very well ruin their dreams forever.
More info →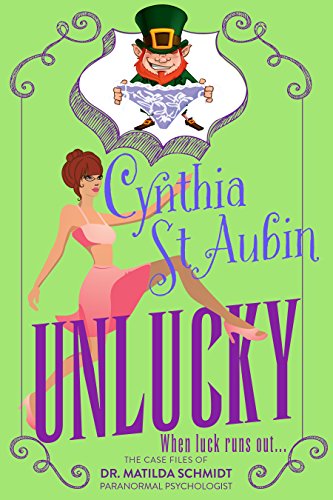 Accused of stealing gold from an infamous Irish street gang, Paranormal Psychologist Matilda Schmidt will die in exactly five days if she doesn't cough it up—guilty or not. With minutes ticking away and her office overrun by a leprechaun who's loopier than he is lucky, Matilda makes a deal with ...
More info →

Beset by prophetic dreams since the time she was a child, Elienor knew the Norsemen would storm Brouillard castle—she saw it in a dream. She saw the death of many. And she saw him—the golden-haired Viking who would claim her for his prize... Jarl Alarik Tryggvason sought revenge against the Fren...
More info →