Featured Books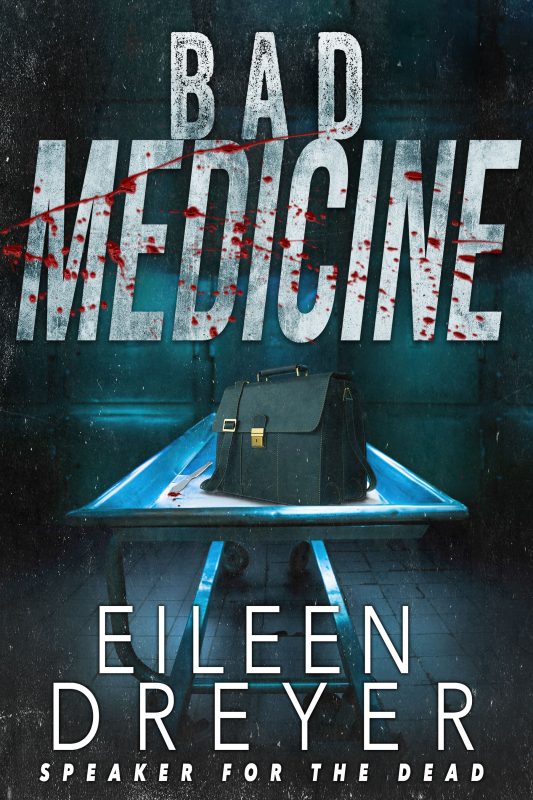 "Powerful, immensely rich in detail, legend, character, this is a must read." ~Verified reviewer
Trauma nurse and part-time death-investigator Molly Burke is having a pretty normal night at her St. Louis Emergency Department. Then a well-connected lawyer is wheeled in, victim of a suspected suicide.
One suicide is bad. But when one grows to four in a matter of days, and all the victims are lawyers, the trend stops being an oddity and becomes a real problem.
More info →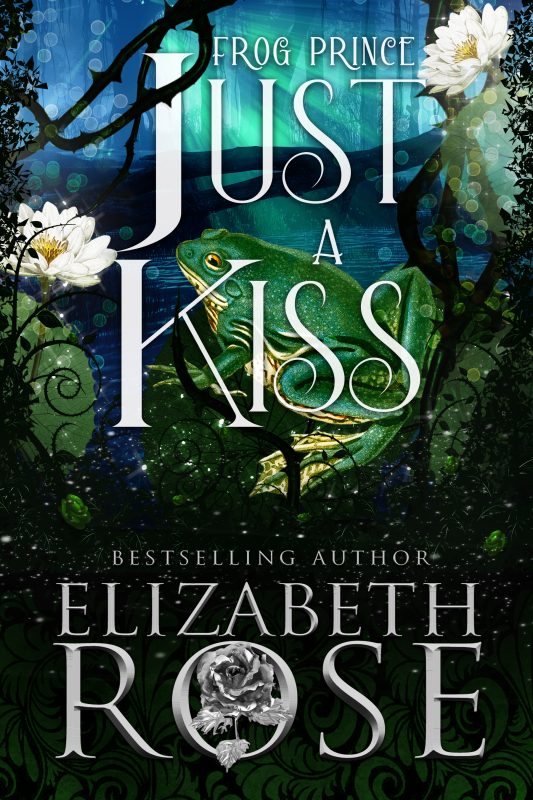 Sir Arnon de Bar has just been released from a curse by the old witch Hecuba. The problem is, some side effects still linger. He sees a beautiful but mysterious woman at the swamp one night, and he catches her kissing a frog before she vanishes into thin air. The baron of Slapton is holding a competition with the winner being rewarded his daughter's hand in marriage. To his surprise when he approaches the castle, he discovers the baron's daughter is also the girl he saw in the swamp.
More info →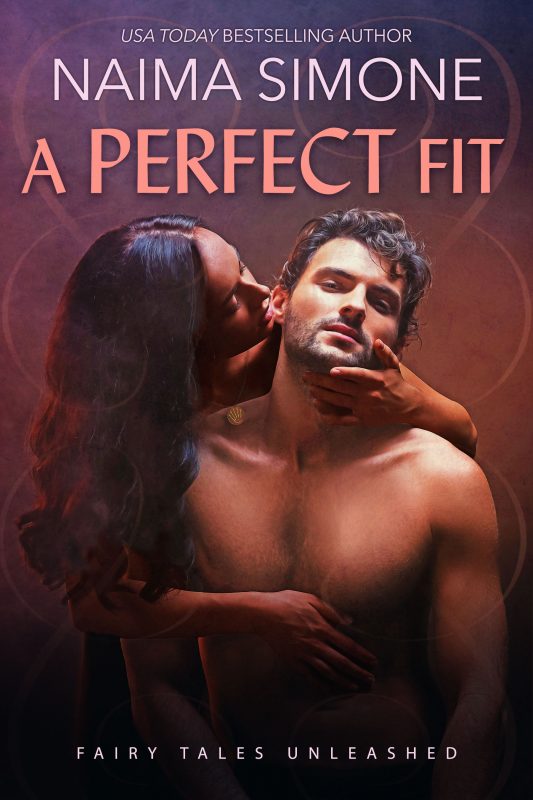 For no-nonsense, less-than-warm Rowyn Jeong, being labeled the plainer, wicked stepsister has never bothered her…until Darius Fiore reappears in her life. Months ago, they indulged in a hot one-night stand, and the sexy business tycoon branded her like no man had before. But his return threatens her position within her stepfather's company, and he's the man her stepsister Cindy has within her sights—and hands. Behind closed doors, Daruis discovered more lay beneath Rowyn's hard exterior than the ice queen she presents to her family. Now, he understands the aloof reserve. Her family's disregard has left her hungry for love and acceptance. But breaking down her walls will be no easy task. Especially since his presence threatens everything she's worked so hard to achieve.
More info →