Browse by Genre
Featured Books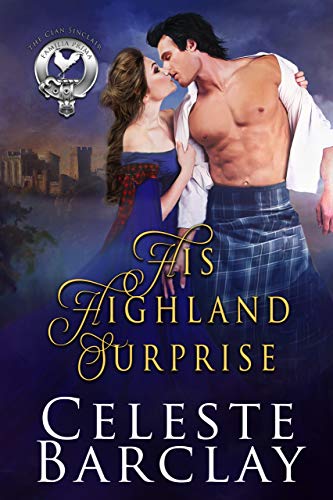 A confirmed bachelor with no intentions of settling down...
Tavish Sinclair cannot imagine life with only one woman, not when so many catch his eye.  As the third son of Laird Liam Sinclair, he has two older brothers and their children ahead of him for the lairdship.  Tavish is stunned when his father informs him the king has arranged his marriage to a woman from the most notorious clan in Scotland, and one he has never met.  Drawn as much to her intelligence as her looks, Tavish is unprepared for his spunky bride-to-be when she goes toe to toe and head to head with him at every turn.  Can he protect Ceit from herself as much as the dangers that lurk at court?
More info →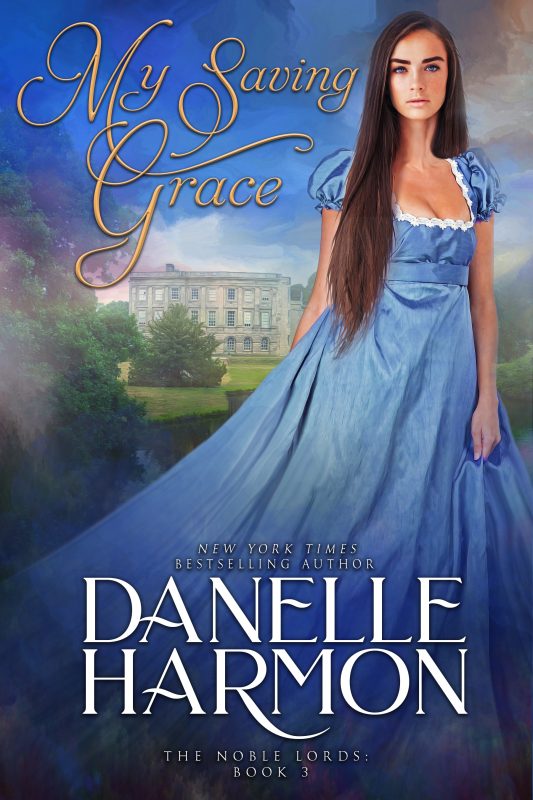 "One of my all-time favorite authors!" - JULIA QUINN, #1 New York Times Bestselling Author
Lady Grace Fairchild is impetuous, free-spirited — and single. With her mother on her fourth husband and her future uncertain, Grace has set her sights on the most eligible naval officer on the marriage market. Dashing and decorated, every woman's dream, she needs to find a way to impress him with her sailing skills. But who can she find to teach her the ways of a mariner so she can impress the naval hero?
More info →

She thought she was safe…Charged with keeping a Druid relic secret, Kenna de Moray is cloistered in a convent far from home. When an invading Viking Berserker saves her from the lash of a whip, he doesn't realize that he's about to unleash the full force of her passionate fire on the world, or that he's drawn her enemies to their doorstep. With the Druid King far away, they'll have to fight a powerful evil on their own.
More info →