Featured Books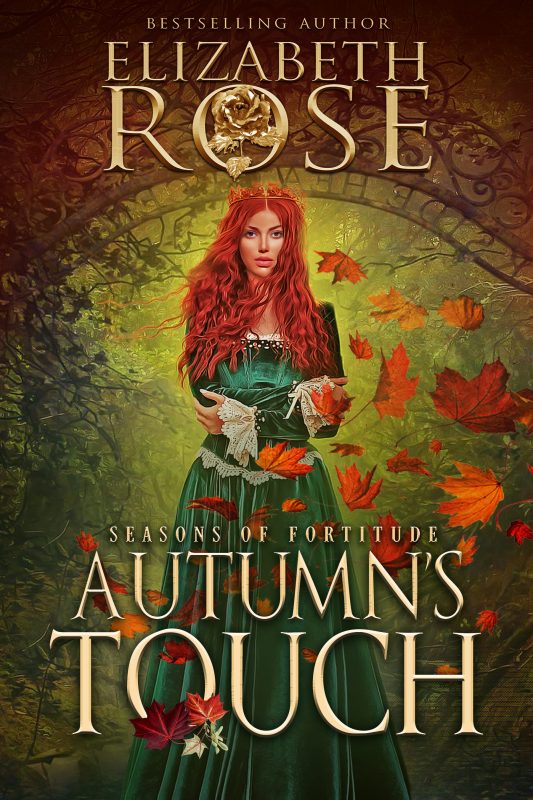 ♥A mysterious, medieval retelling of Beauty and the Beast♥
Spirit keeps the mind strong and the soul alive!
The Healer On a trip back from Scotland, the ship that carries Lady Autumn is caught in a storm and is forced to dock. The dark and dreary Ravenscar Castle sits high atop the cliffs, ruled by a mighty and frightening warlord. The Lord of Ravenscar is said to be horrible, keeping children of war as servants, and kidnapping women to be his lovers. She wants to stay far away, but is captured and brought to the castle to heal the beast of a man.
More info →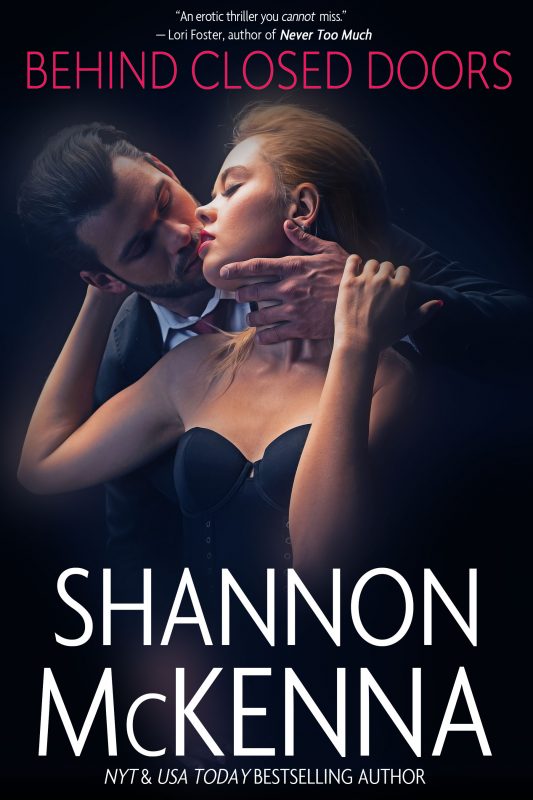 He can't stop watching her…
Surveillance expert Seth Mackey is mesmerized by Raine Cameron, the gorgeous blonde he's been monitoring every night on video. She's the latest in the long line of mistresses, kept and discarded by his billionaire boss Victor Lazar, but this one seems different from the others. This one seems…innocent.
More info →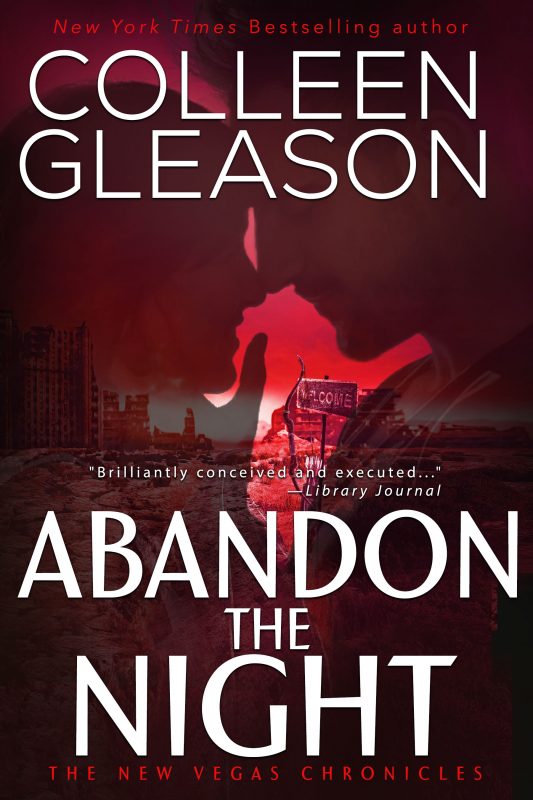 Quent Fielding had it all: money, power, women, good looks…until he and his friends were frozen in time for fifty years.
Now he finds himself lost and alone in a new world of overgrown urban jungles.
Aside from the zombies, wild animals, and survival skills, his biggest challenge is taming the sexy, elusive, sharp-tongued zombie hunter, Zoe Kapoor.
More info →