https://oliver-heberbooks.com/wp-content/uploads/2020/02/cropped-Untitled-1.png
Featured Books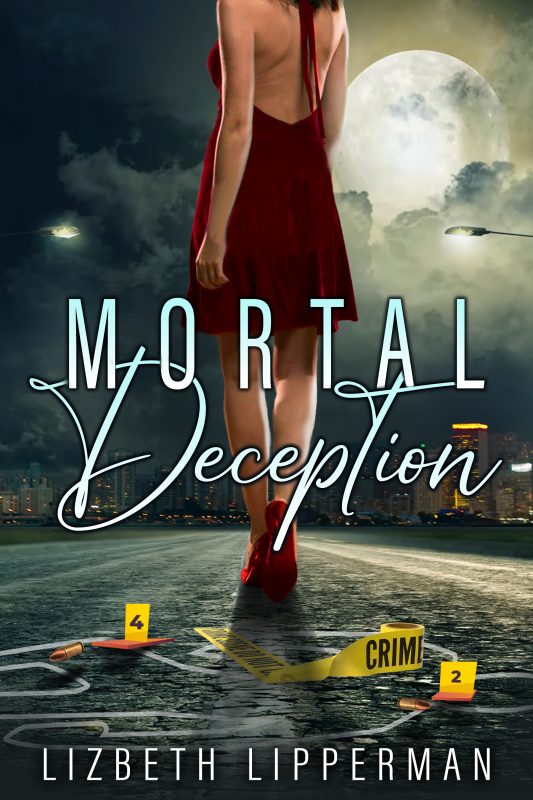 A mix of deceit and lies rocks the world of a dying child, an ex-cop on a mission to clear her dead husband's name and an anesthesiologist who desperately wants out of a loveless marriage. To save her nephew's life, the young widow seduces the doctor accused of murdering his wife. But even as she collects evidence that proves he's the killer, she can't stop her heart from falling for him. Until the game turns DEADLY...
More info →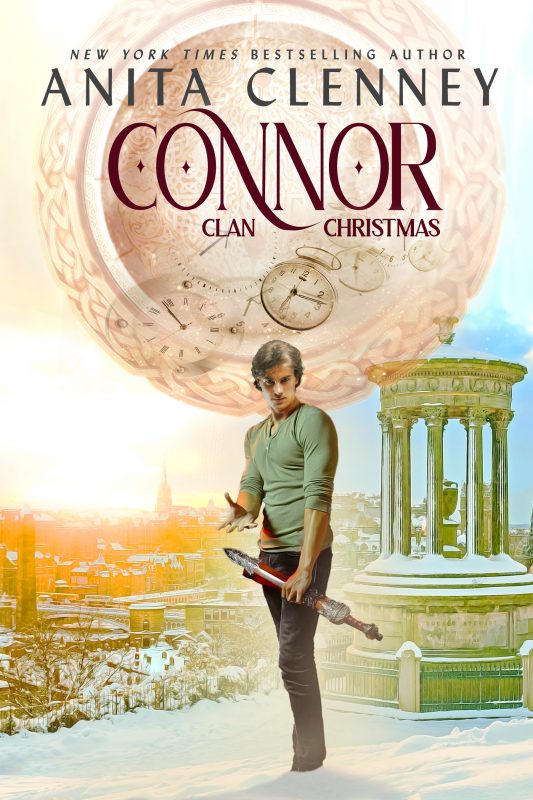 Someone is trying to destroy Christmas for the Connor Clan, so the modern day warriors drop their party plans and set out to hunt down the traitor, but none of them were expecting it to be Santa Claus.
More info →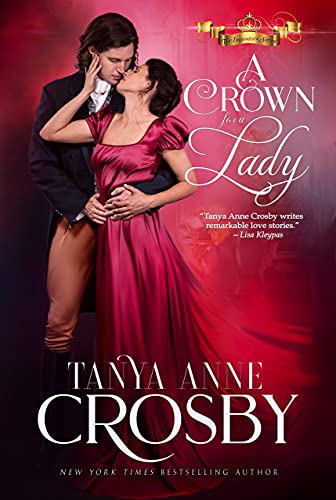 "Richly sensual." —Nationally Bestselling Author Stella Cameron
A deception of royal proportions thrust Ian MacEwen into the very center of the ton's marriage mart, forcing him to choose a bride who would be queen. All he wanted was to uncover the answers denied him from birth. Instead, he found saucy Claire Wentworth, a fearless woman with grass-green eyes who needs his protection—and his love—whether she knows it or not.
More info →