Featured Books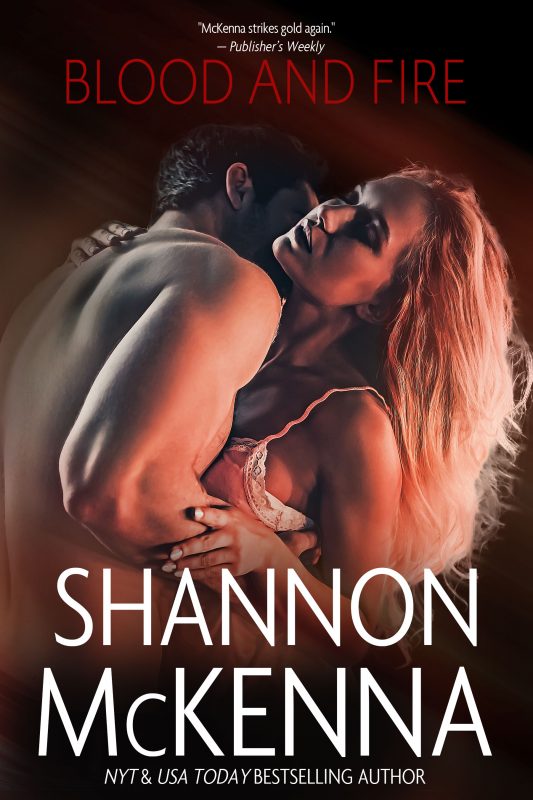 Now that the McClouds have finally found their long lost brother Kev, they have to contend with Kev's prickly, intense adopted brother Bruno…
Her secrets tantalize him…
Bruno Ranieri has a lot in common with his adopted brother Kev McCloud's newly discovered biological family, right down to the dangerous secrets in his past---the ones that are about to explode in his face.
More info →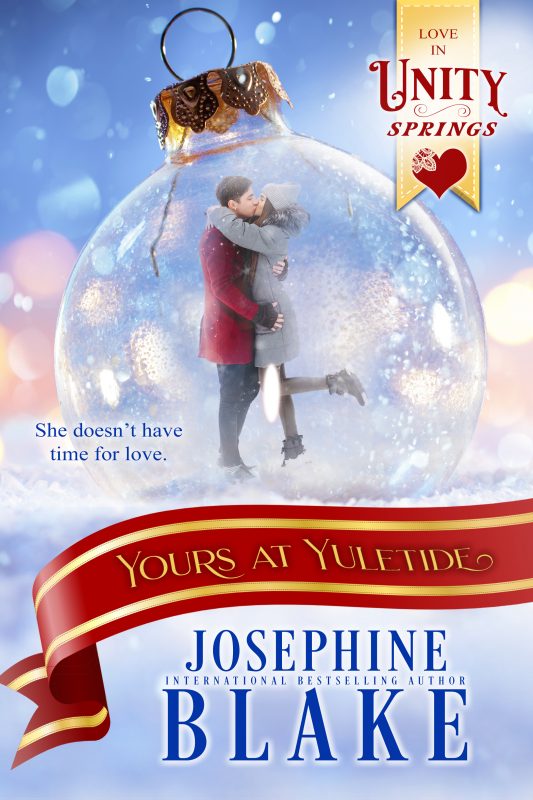 "It was like stepping into a Hallmark Christmas Romance... Just what you want for a cold winter's night." –Bestselling Romance Author, George H. McVey
Coming home for the holidays was never supposed to mean falling in love. Charlotte Wilson is in her very last semester of college. Distractions are completely out of the question, which is what makes everything about Oliver Hull a very bad idea. The local firefighter is so far out of Charlotte's league that he should be classified as a different species. Handsome, charming, and dangerously persistent, Oliver is everything Charlotte cannot handle right now.
More info →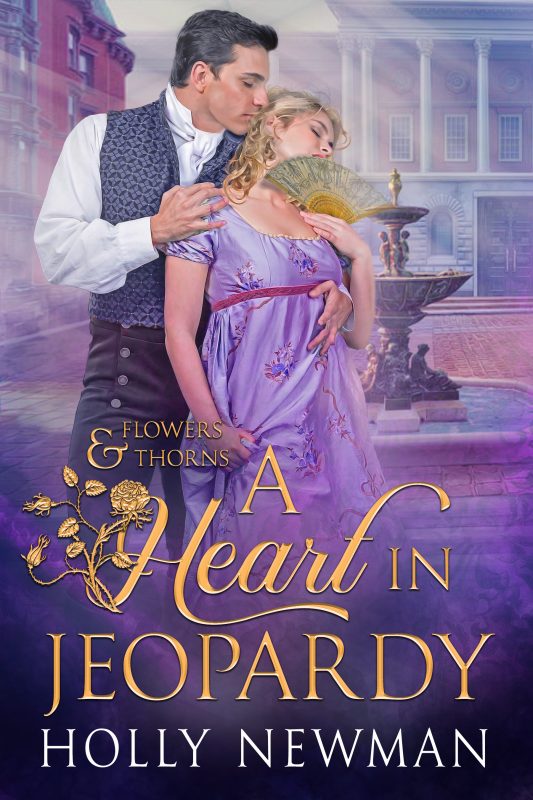 She risked her life for honor... And risked her heart for love.
The scions of Crawford's Dean did not like the family who rented Leona Leonard's ancestral home, and so they came to tell her. There was something strange going on in that house.
More info →