https://oliver-heberbooks.com/wp-content/uploads/2020/02/cropped-OliverHeber_FinalLogonew.png
Browse by Genre
Featured Books
When Alice Lamont discovers Quinn Campbell, grandson of her clan's most hated enemy, sleeping on the very ground where her father's blood was spilled, she readies herself for battle. But her cryptic grandmother has other ideas. She gives Alice a rosebud to place beside Quinn as he sleeps. But this is no ordinary rose. Legend foretells of love that rises upon the blooming of this bud. And as Quinn awakes dreaming of a ravishing beauty, he pricks in finger on a thorn and realizes his dream was real. Driven by insatiable desire, Quinn will face heaven and hell to find her. But when he does, will Alice possess the courage to love?
More info →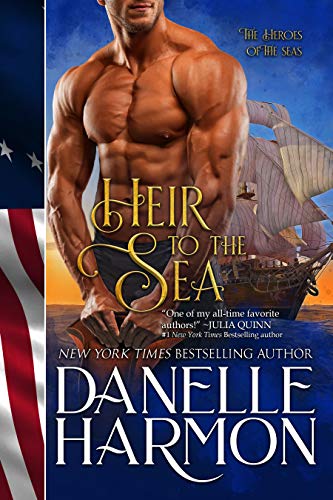 His life devastated by tragedy, privateer Captain Kieran Merrick, youngest son of a famed New England seafaring family, sets sail for his childhood home to confront bittersweet memories. When he encounters a merchant ship adrift in the Caribbean, he discovers something he never expects ... a red-hai...
More info →

A prince, a duke and a gentleman—follow their stories and the ladies who captured their rogue hearts in this limited-time Victorian Romance Collection.Seduced by a Prince [Book 1, The Impostor Series] Chloe Simon knew Lord Lindale was not himself. After encountering the masked highwayman Hawk l...
More info →