https://oliver-heberbooks.com/wp-content/uploads/2022/04/cropped-Logo-Re-Design.png
Browse by Genre
Featured Books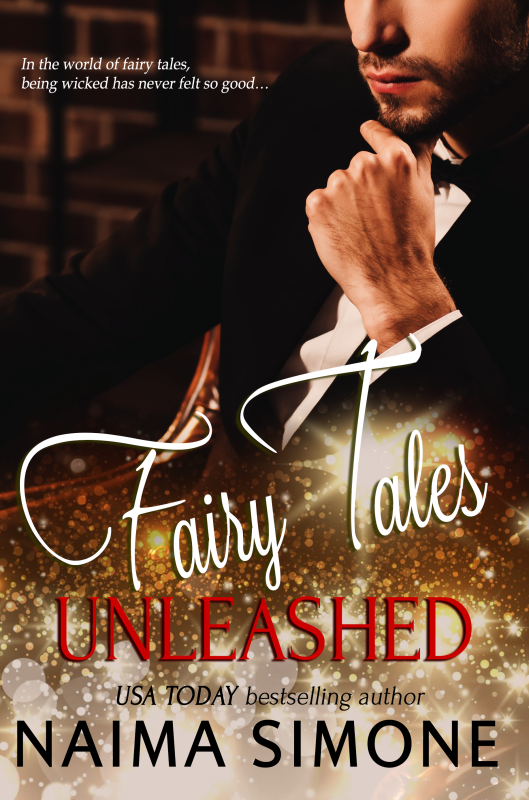 In the world of fairy tales, being wicked has never felt so good…
More info →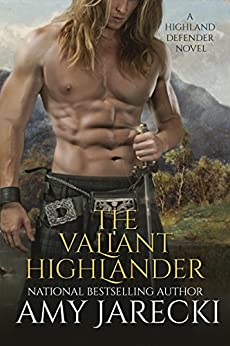 When Sir Donald MacDonald, Baronet of Sleat meets trews-wearing, musket-wielding, redheaded Mary of Castleton, he's completely flummoxed. Such a woman would never fit in to his aristocratic way of life. And Mary wants nothing to do with her father's wishes for her betrothal. Indeed, the two agree on one thing: They are completely, utterly and inarguably incompatible.
More info →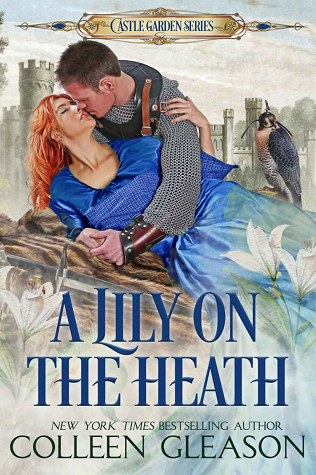 An honorable man: Malcolm de Monde, Lord of Warwick needs a wife. He reluctantly journeys to the turbulent royal court where his plan is simple: find a dutiful woman, gain the king's approval for his choice and return to Warwick with his lady wedded, bedded, and carrying his heir-all before winter.
An independent woman: Judith of Kentworth, Royal Falconer and lady-in-waiting, is a woman from Malcolm's past. Although she is a confidante of the queen, Judith's beauty and vivacity attract the unwanted attentions of the king-and the woman who commands winged predators becomes prey herself.
More info →