https://oliver-heberbooks.com/wp-content/uploads/2022/04/cropped-Logo-Re-Design.png
Browse by Genre
Featured Books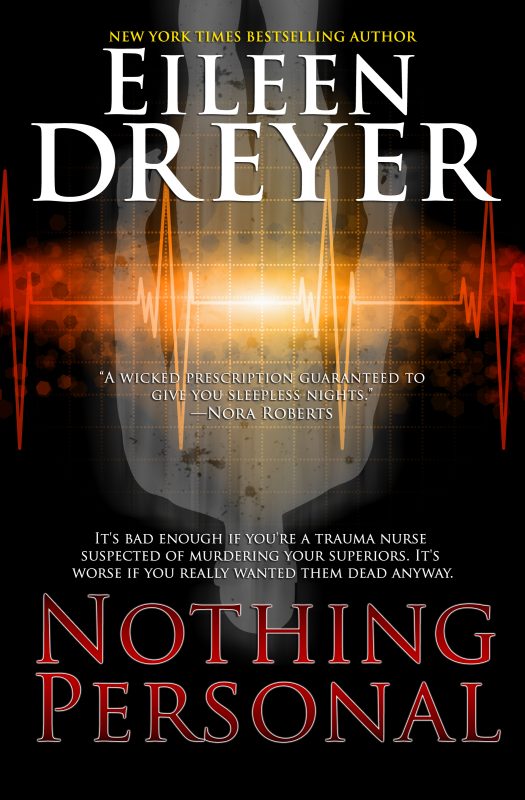 "Action-packed, thoughtful, suspenseful, sensitive, all at the same time and all the way through." ~Ken Keith, Verified Reviewer
Trauma nurse Kate Manion is viewing her own hospital from the other side. Badly injured in an auto accident, she's laying in her own ICU, strapped down, paralyzed and unconscious. And yet, somehow, she managed to kill her nurse.
The murder was an accident; Kate swears. But the accidental deaths keep happening. Has someone taken Kate's mishap as a mandate to kill off anyone making life difficult for the staff?
More info →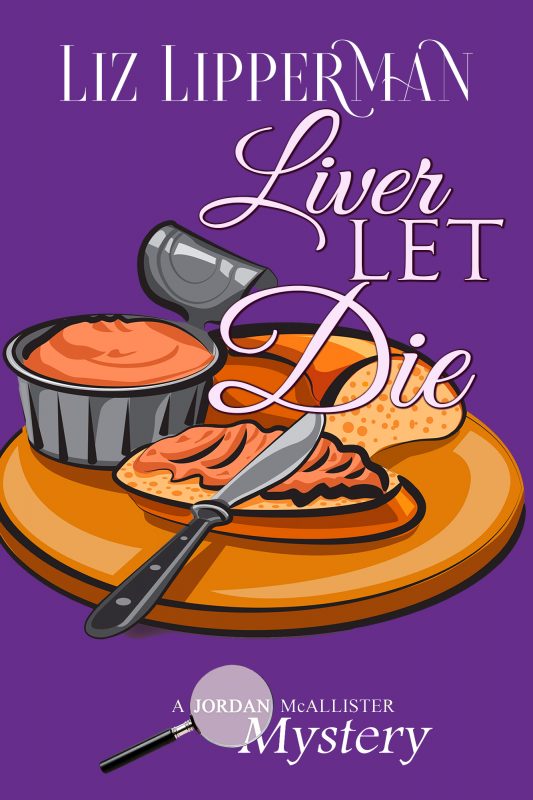 Jordan McAllister dreams of becoming a popular sports columnist but gets stuck in a po-dunk town writing personal ads for a small time newspaper. When she's offered a chance to fill in for a local food critic off on sick leave, she jumps at the chance rationalizing that it's one step closer to her dream. However, when a dead body is found underneath her apartment stairwell with her name and number along with it, she becomes the prime suspect, as well as the main course on the murder menu.
More info →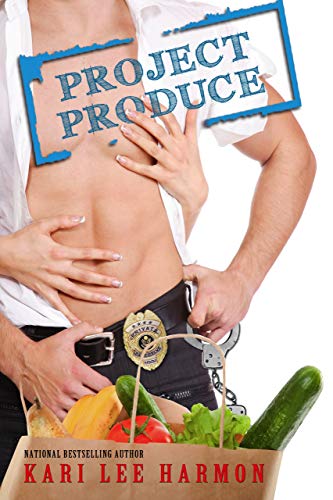 Callie MacDonald—a small-town woman running from an Internet pornography scandal—starts her life over in Queens, NY. She enrolls in a psychology class on sex therapy to try to figure men out, expecting to find answers through a book, not a final project for her class.
More info →