Browse by Genre
Featured Books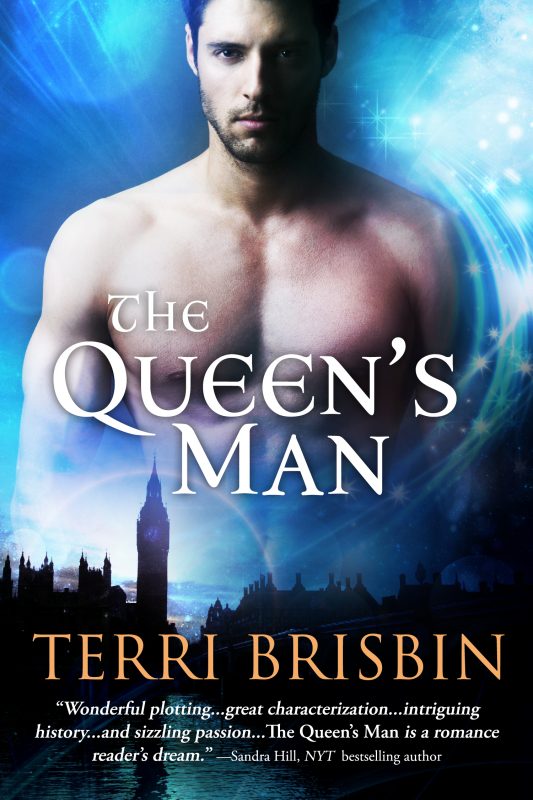 A man born an heir, but raised a bastard. . .
A woman with the proof to put him on the throne. . .
A love endangered by the intrigue of Elizabeth's court. . .
Richard Granville, an illegitimate son of Henry VIII, has always wanted to be king of England, but a bastard cannot inherit that position. So, he contents himself by serving his half-sister Queen Elizabeth. When her enemies approach with claims of his rights to the throne and with a plot to put him there, he is tempted. . . oh so tempted. Sharon Reynolds, a museum curator on holiday in present-day England, discovers proof of a legitimate male heir to Henry VIII and is shocked to be thrown back through time with that proof.
More info →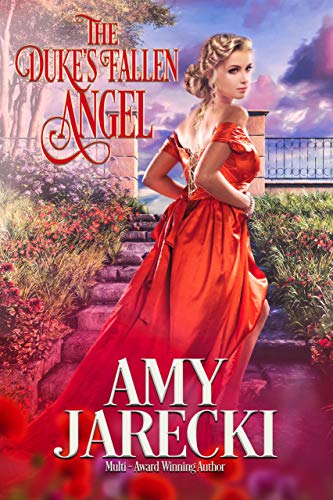 When passion begins to boil, fame and fortune no longer seem to matter.
The Duke of Ravenscar intended to debut the most acclaimed ballerina in the civilized world to open his London theater. But when the ship arrives with an understudy, Drake is convinced the fortune he has invested will be forfeit. Until he sees the woman dance.
Britannia LeClair arrives in London excited to be performing the lead in La Sylphide. A foundling, she has had to work harder and with more determination than anyone in the corps. At last, her debut in London proves her worth despite her lowly birth. Until she meets the smoldering gaze of the Duke of Ravenscar.
More info →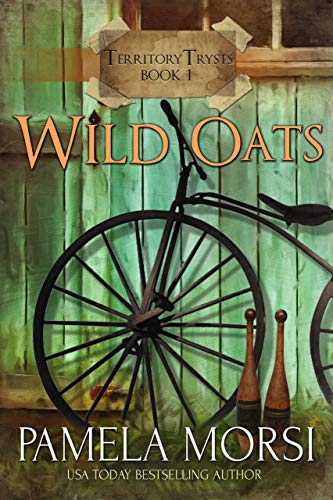 From a Rita-award-winnning author and USA Today bestseller... "Wild Oats is another perfect little gem—a wonderfully warm read that brings readers a sense of delight and deep satisfaction." —RT Book Reviews.
Territory bachelor, Jedwin Sparrow, was merely hoping to sow some wild oats. And from what he'd heard, a logical place to start might be the cottage of Mrs. Cora Briggs, a notorious divorcee. Cora's first instinct was to slap his face! Then a better plan occurred to her. Why not call the tune and string him along. What better way to exact revenge on those gossipy hens than to ensnare one of their own in that wicked web of lies.
More info →