Browse by Genre
Featured Books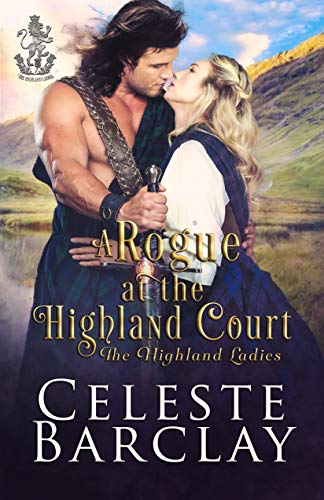 A runaway bride...
Allyson Elliot spent her childhood in the shadows of her five older siblings, but after surviving rumors about her parentage, she finds a new, carefree life at the Scottish Highland court. Free of suspicion, Allyson blooms into a vibrant lady-in-waiting, but an unexpected arranged marriage turns her world upside down. Desperate, Allyson becomes a runaway bride as she tries to escape her betrothal. Can Allyson fight for her freedom to choose? Is Allyson the woman to get the notorious rogue to change his ways?
A handsome rogue...
Ewan Gordon may be the heir to his clan's lairdship, but he's enjoying the life of a bachelor with his twin, Eoin. Ewan is attracted to Allyson and even considers stealing a kiss, but when the king orders he marry Allyson, Ewan is forced to reconsider his ideas on marriage and fidelity. As Ewan chases Allyson, he discovers there's more than meets the eye to this naive but courageous young lady. Can Ewan convince Allyson that he's the man she needs? Will Allyson find the confidence to trust Ewan?
A family that divides...
When members of Allyson's family set out to destroy their blossoming relationship, Ewan must fight to keep Allyson from slipping back into the shadows. Jealous sisters, thoughtless brothers, and indifferent parents threaten to steal Allyson's and Ewan's chance for their happily ever after. Can they learn to rely on one another? Or will Allyson's family create a rift that pushes them apart for good?
More info →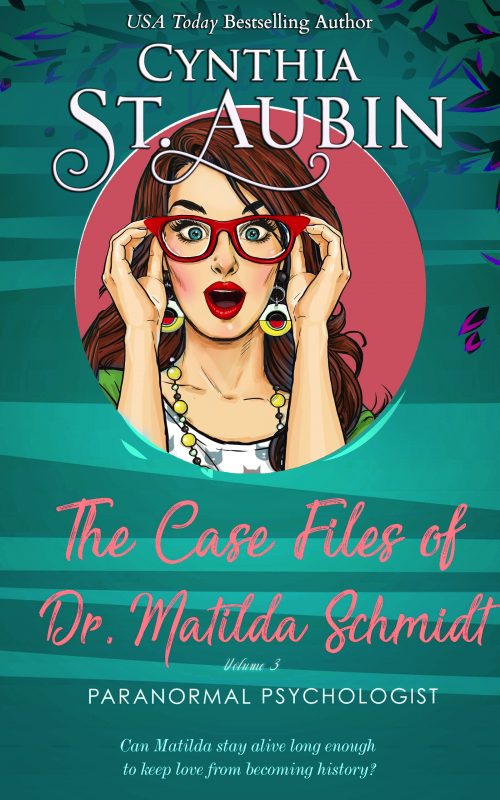 Unexpecting: When who's your daddy is a multiple choice question...Paranormal Psychologist Matilda Schmidt is one client away from fa-la-la-la-losing it. Holiday cheer is in the air, gun-toting fruitcakes are in her office, and she's spinning through mood swings fast enough to make her toss her cook...
More info →

"With Miriam Minger, you're assured of a good read!" - Heartland CritiquesIn this heartwarming novella, Triona wants everything to be perfect for her longed-for family reunion. Her beloved sister-in-law Maire and her Norman husband will be joining them in Glenmalure for Christmas! Yet it might take ...
More info →