Browse by Genre
Featured Books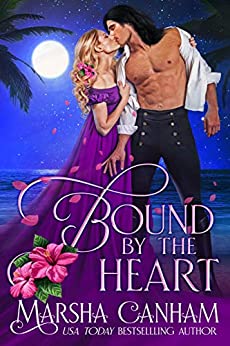 A swashbuckling adventure featuring Captain Morgan Wade, a notorious privateer and blockade-runner, who rescues, then kidnaps the daughter of the British governor of Barbados after she and her brother are shipwrecked. Summer Cambridge is betrothed to Wade's arch-enemy, Commodore Bennett Winfield, who will go to any lengths, even start a war between two countries to get her back.
More info →

A Rita Award Winner by USA Today bestselling author Pamela Morsi.Cajun Louisiana is the setting for this story of mismatched couples, community expectations and a dose of magic. Aida and Armand have been friends since childhood. Laron and Helga became lovers by chance. A fateful fais-do-do brings ch...
More info →

Meet the MacLauchlan Berserkers...Roderick – (Highland Secret)He's death for hire, cursed by a malicious enemy who left him unable to speak. She's a refugee with a dangerous secret that could cost her life. Outnumbered by thousands, he's fated to die in battle like so many Berserkers before ...
More info →