Featured Books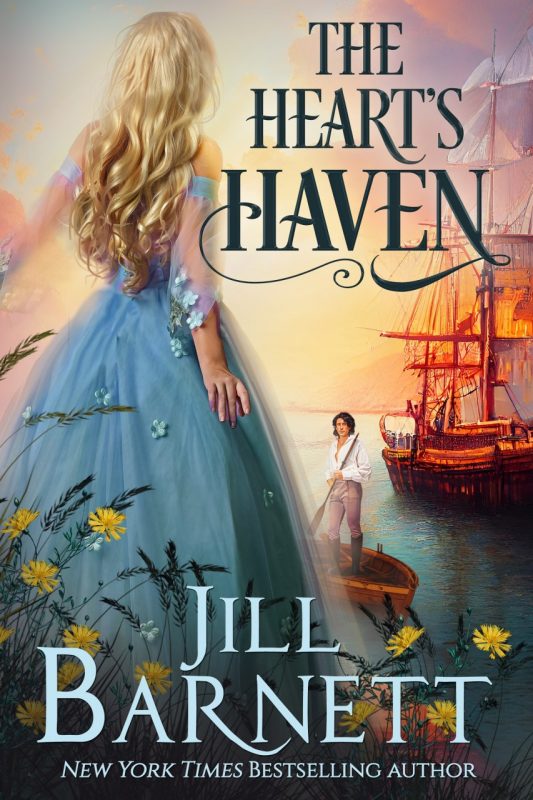 Originally appearing for three weeks on the national bestseller lists, NYT Bestselling Author Jill Barnett's debut historical romance novel is back in print!
When Hallie Fredriksen's father is lost at sea, she discovers that he had named not her, but Kit Howland to be her younger brothers' and sister's guardian. Three short years ago, Hallie had a girl's infatuation for the handsome San Francisco sea captain that had turned into a secret love.
More info →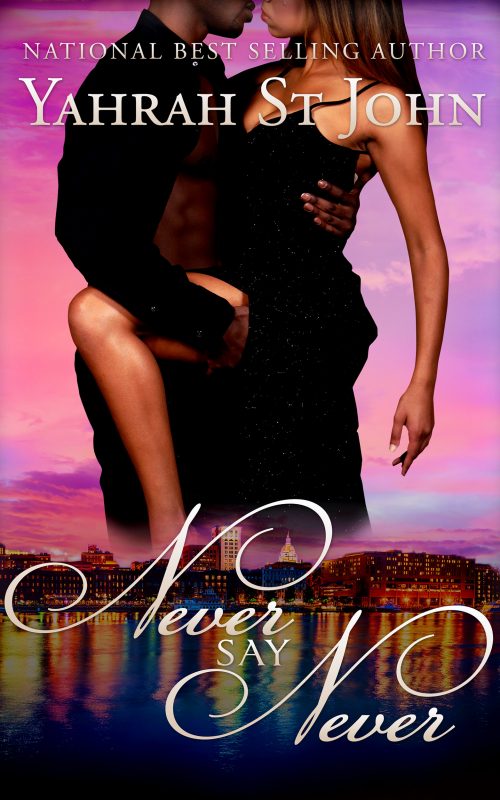 Devastated by her recent divorce, single-mother Sabrina Matthews returns to her hometown of Savannah, Georgia, with her precocious eight-year old daughter Jasmine to start afresh. She meets attractive and available surgeon, Malcom Winters who has moved to the small town to escape some demons of his own. Can this once-bitten twice-shy divorcee find happiness with the town's reclusive doctor?
More info →

"The Dragonfury series is a definite keeper." – Night Owl Reviews, 5 star Top Reviewer Pick
Trapped by a future she refuses to face…
Accused of cyber espionage by the United States government, ethical hacker Ivy Macpherson is now on the FBI's most wanted list. Out of options, she runs, desperate for time to prove her innocence. When fate takes an unexpected turn, bringing her face-to-face with Tydrin, she must decide—trust a man more dangerous than the hunters on her trail to keep her safe. Or risk capture by a covert agency well known for ruthlessness.
More info →