Browse by Genre
Featured Books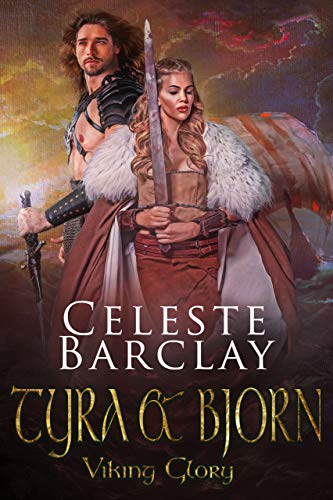 Tyra Vigosdottir, the shield maiden that any warrior with half a brain would fear, does not need to be coddled by any man--especially not the one who broke her heart.  The only thing more irritating than an overprotective Norseman is how her mind won't stop picturing them together. When they must travel together once more to defend their tribe, Tyra and Bjorn find it's impossible to deny their feelings any longer. Danger awaits but so does passion.
More info →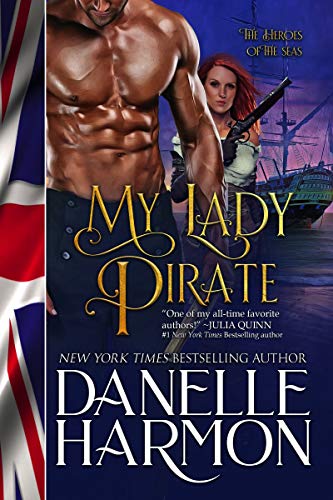 In this fast-paced, passionate tale of love, high stakes, and adventure set in the summer of 1805, Maeve Merrick, the notorious Pirate Queen of the Caribbean, cruises the seas in her beautiful schooner Kestrel with her band of women warriors. Burned by the treachery of men and nursing a painful betr...
More info →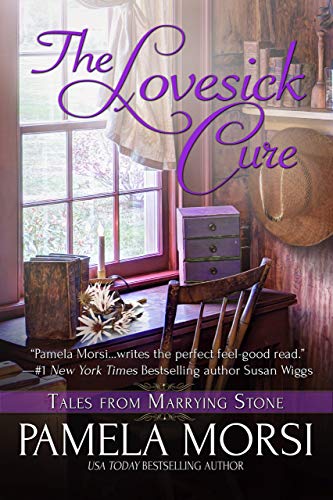 "I've read all her books and loved every word." -Jude Deveraux. For Jesse Winsloe, the answer is clear: head into hiding. Single again and laid off from work, Jesse flees to Onery Cabin to lick her wounds with her ancient aunt Will--a Granny woman with the secret to healing the lovelorn.Sure, Onery...
More info →