Featured Books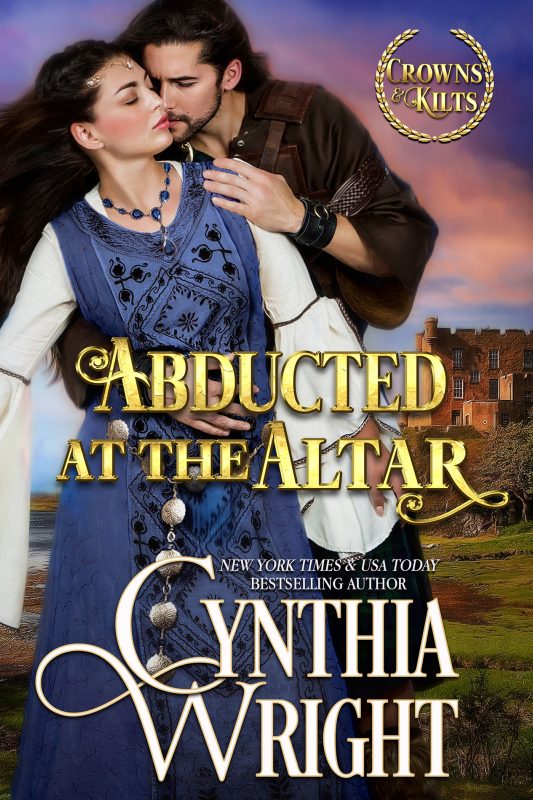 From a New York Times bestselling author comes a captivating romance of 16th century Scotland!
FORBIDDEN LOVE
When a spirited Scottish lass crosses paths with a charismatic Outlander, sparks fly that threaten to set fire to their separate worlds…
Vibrant Fiona MacLeod has never left the Isle of Skye, except in the pages of cherished books. However, everything changes when her mother makes a deathbed request that Fi travel to Falkland Palace and experience the royal court. It may be her last chance to see the world before she is married off to an overbearing Highland warrior.
More info →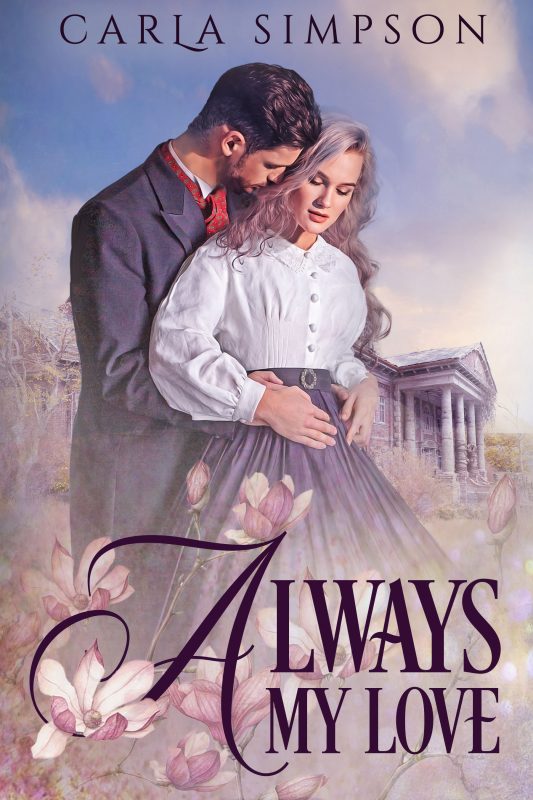 A promise made, a love stronger than even death itself... It began like a dream that slowly washes over the senses, teasing, promising with half-formed images. The cool shadows of Ombre Rose surrounded her and she felt herself drifting. All about she heard the murmur of the leaves, the sigh of the breeze through the overgrown vines and flowers... 'Promise me... '
More info →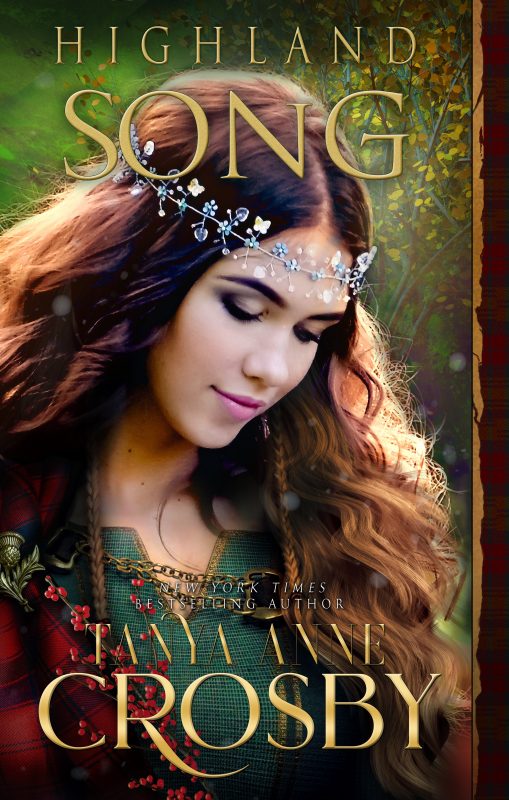 Gavin Mac Brodie fears the thought of becoming the man his father was. Driven into solitude by visions of what he would not be and could not have, he vows never to wed. But this last of the available Brodie men is about to encounter a wee bit of Highland magic... Catrìona is no stranger to solitariness. Driven deep into the Highland mountains, her kinsmen have become little more than legend. But no one knows better than Cat that you cannot hide from fate. Naked and painted in the woad of her ancestors, she appears to Gavin Mac Brodie ... But is she flesh and blood--a chance for a future--or just a faerie creature who will vanish if Gavin dares to open his heart?
More info →