Browse by Genre
Featured Books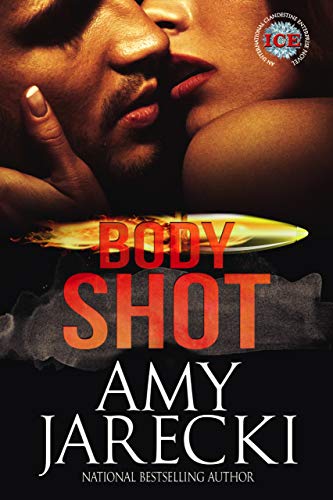 She has every right to feel venomous resentment…
Convicted of a murder she didn't commit, sniper Henri Anderson suffers two years of hard time before she's given a choice—accept an unknown assignment offered by a seedy foreign dignitary or head for home. The decision took all of two seconds. At least that's what she thinks, until a mysterious Scottish man shows up and offers a deal sweet enough to tempt a saint.
More info →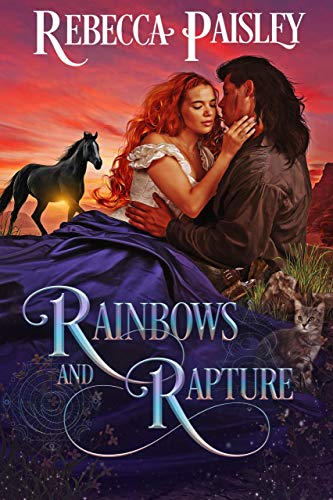 Russia Valentine is looking for a noble Prince Charming to make all of her happily-ever-after dreams come true. But when a hardened Texas gunslinger comes swaggering into the saloon where she works, she can't resist falling beneath the seductive spell of his midnight-black hair and glittering obsidian eyes.
Santiago Zamora stopped believing in fairy tales—and happily ever afters—a long time ago. The last thing the reluctant bounty hunter needs in his life is a tart-tongued beauty who sings like a dying nanny goat, has a cat who insists on sleeping in his hat, attracts catastrophe wherever she goes, and makes his pulse pound with a dangerous desire he had hoped never to feel again.
When Russia tricks Santiago into helping her track the villain with the power to destroy all of her dreams, Santiago must fight the temptation to surrender to a spell of a different kind—one woven of passion and tenderness…and the irresistible hope that it might not be too late for him to find a happily ever after of his own—in Russia Valentine's arms.
More info →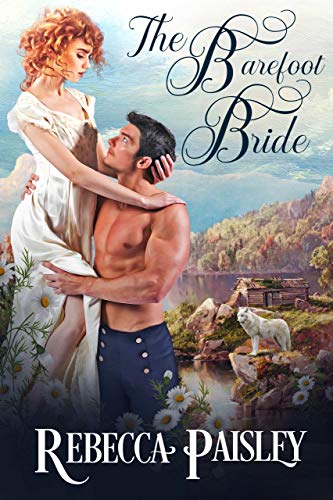 The last thing handsome, aristocratic Saxon Blackwell needs is a bride. But a cruel ultimatum from his wicked witch of a grandmother leaves him with no choice but to seek one or lose his vast English estate forever. Saxon's flight from high society leads him right into the arms of Chickadee McBride—a barefoot, flame-haired mountain girl with a saucy tongue, a tender heart and her very own wolf.
Both shocked and secretly intrigued by the untamed beauty's scandalous behavior, the cynical Saxon quickly decides Chickadee would make the perfect bride to bring home to grandmother. Chickadee's Scotch-Irish temperament and irresistible shenanigans set society ablaze with gossip, but it is Saxon who finds his body burning with a passion he can no longer deny. Too late, he realizes his wild bride is in danger of making him a prisoner of desire…and capturing his heart…
More info →