Browse by Genre
Featured Books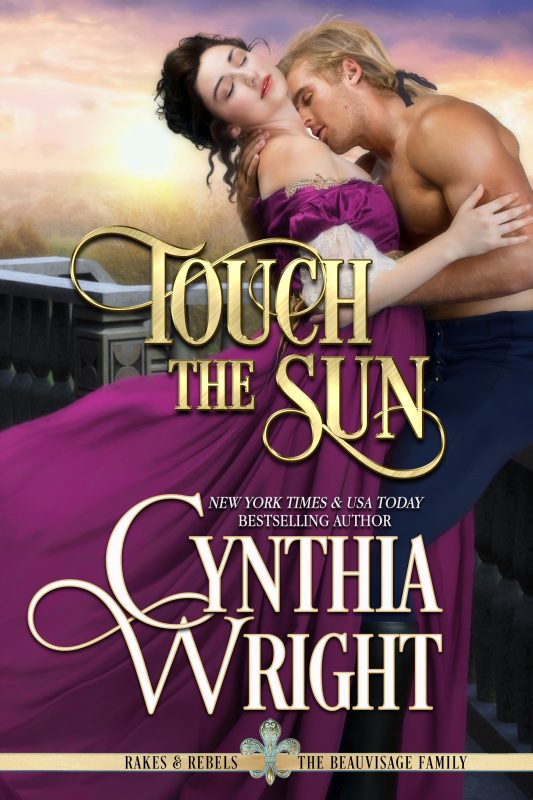 A Daring Masquerade...
In 1789 Philadelphia, on the eve of the first Presidential inauguration, charismatic Lion Hampshire aspires to a seat in the first Congress. In an effort to improve his reputation, he agrees to an arranged marriage with Virginia-bred Priscilla Wade. However, his fiancée's headstrong lady's maid, Meagan, is not who she seems to be and Lion's carefully crafted future may be undone by his passion for the wrong woman…
More info →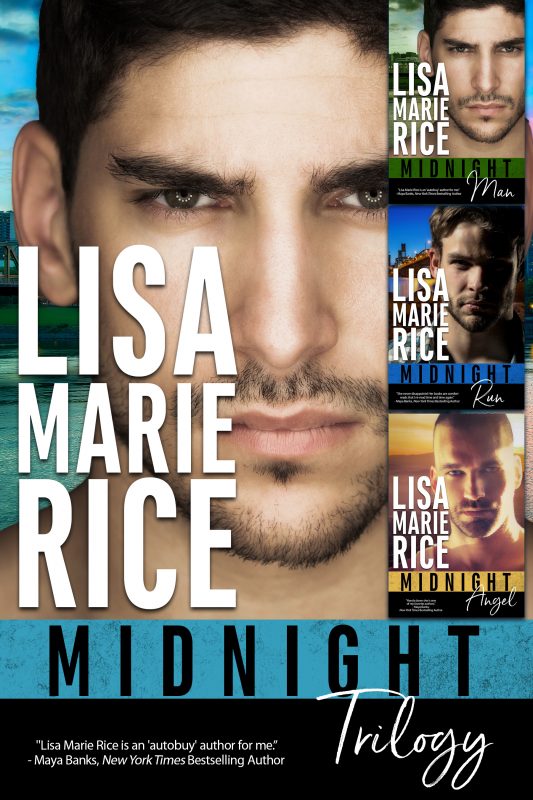 THE TRILOGY THAT STARTED IT ALL!
Midnight Man, Midnight Run, and Midnight Angel all together in one set!
More info →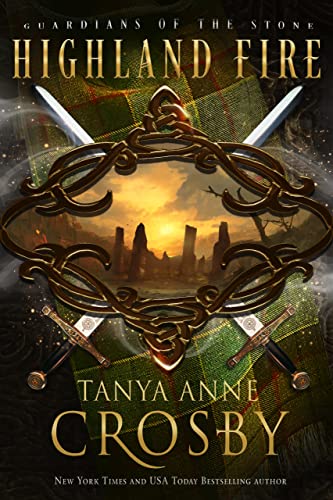 "Magical from the very start." —InD'Tale Reviews
Embark on a journey into magical Medieval Scotland, to a time when the shadowy Picts are in peril of vanishing from the annals of history, and Scotland itself will arise as a nation from the ashes of betrayal.
More info →