Browse by Genre
Featured Books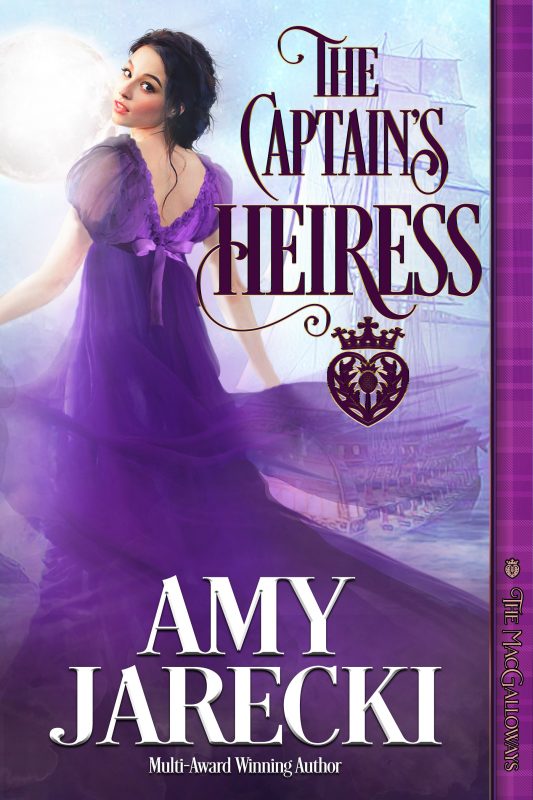 Captain Gibb MacGalloway might adore women, but he does not allow them aboard his ship…
Females are too distracting for his crew—and too distracting for him, truth be told. But when his brother, the Duke of Dunscaby, asks him to provide safe passage to Miss Isabella Harcourt, the daughter of an old family friend, Gibb has no choice but to bend his rules. However, it is not until the lass comes aboard that he realizes Miss Harcourt is the lovely wallflower he'd tricked into giving him a wee kiss only the day before.
More info →

She's determined to try something new…
Sasha Cooper is a woman on a mission. Determined to let loose and live a little, she takes her best friend's advice and embarks on a night of passion with a complete stranger. No regrets in the morning. No looking back either. But when the one she chooses turns out to be a Dragonkind warrior, Sasha knows she's in trouble—and that the man she believed was a dream come true could end up being her worst nightmare.
More info →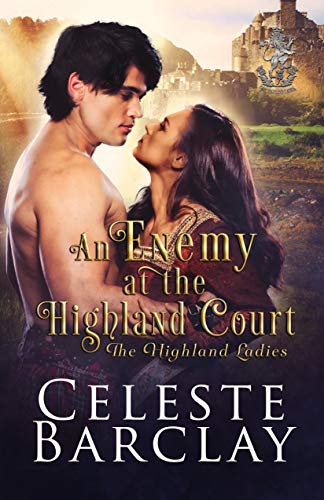 A lady-in-waiting struggling to fit in….
Even after three years at Robert the Bruce's Highland court, Cairren Kennedy still feels like an outsider. Quiet and kindhearted, Cairren has fought to make a place for herself among the queen's ladies-in-waiting when she doesn't look like any of the other young women. A Lowlander with a French mother, her Mediterranean heritage sets her apart both by her features and her customs. When her father hints at an arranged marriage to a Highlander, Cairren fears she'll face more discrimination when she's forced to make her home among strangers. Can Cairren prove that she's more than what people assume? Can she create a new life where she's not welcome?
More info →