Featured Books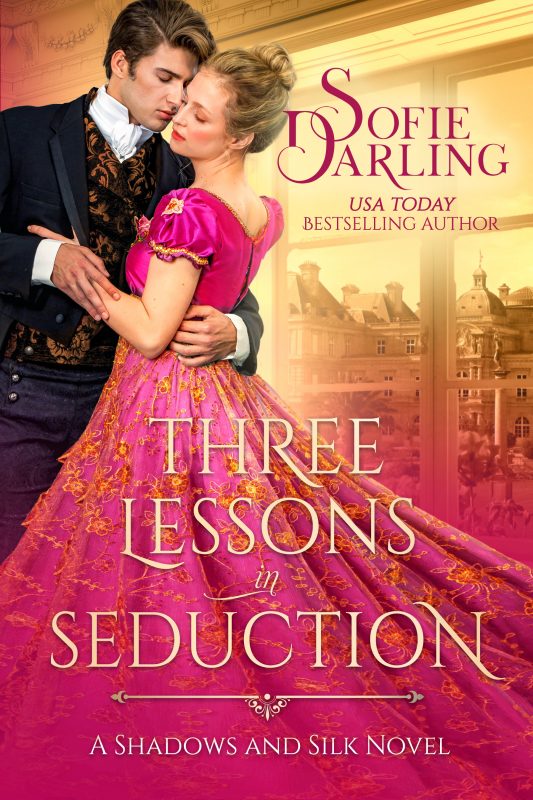 Lesson One: Don't forget to tell your wife you're a spy...
An absentee husband is one thing, but a dead husband is too much for Lady Mariana Asquith to ignore. When she travels to Paris to search for the body of the wastrel who broke her heart, she finds him—alive at the Opera and still far too attractive for her comfort. But not everything is what it seems with her husband…
More info →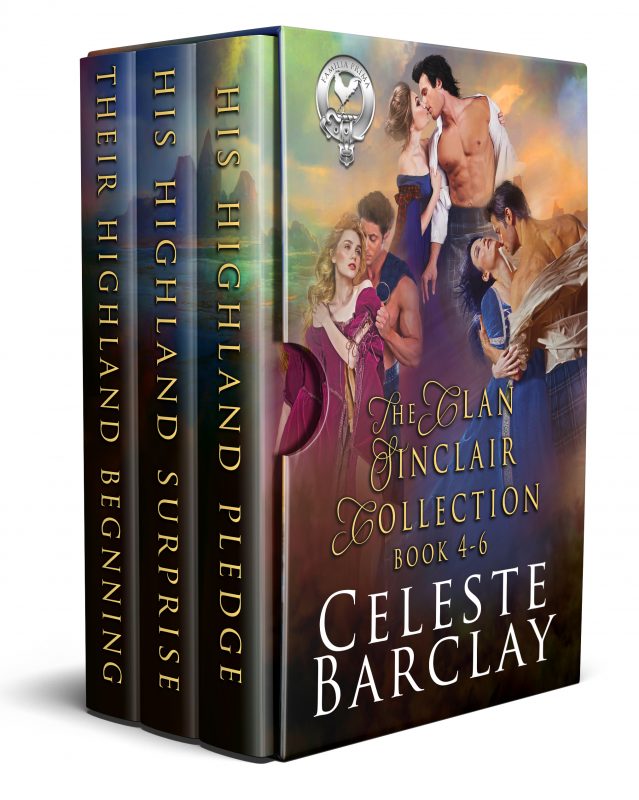 Here by popular demand!

Two Full-length Celeste Barclay novels plus the beloved prequel novella to The Clan Sinclair! Available for purchase or read FREE in Kindle Unlimited!
Welcome to The Clan Sinclair in all its glory, where clan and family come first and love is sure to follow. Highlander Romance has never been so engaging or steamy in three of Barclay's most sought after novels - transcending  love, captivating intrigue, and most of all, powerful happily ever afters. Discover the magic of Highlander Romance as only Celeste Barclay can write!
More info →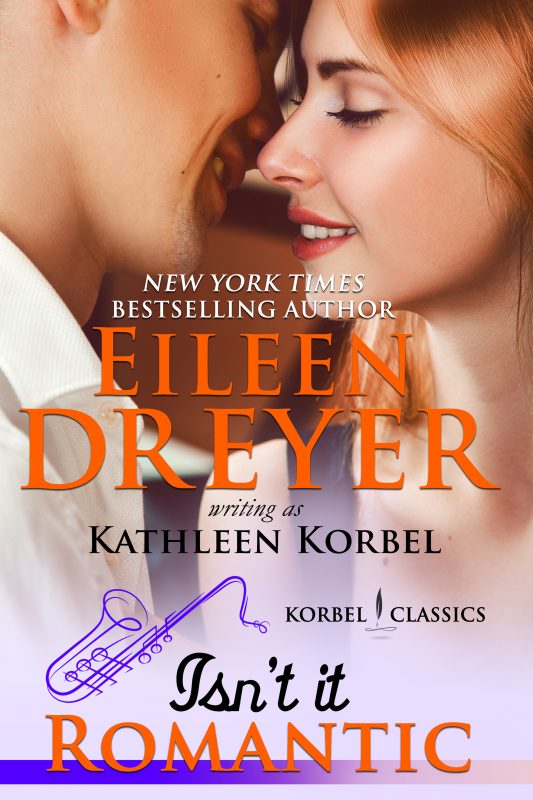 ". . . full of crazy LOL moments that'll have you in stitches while you're absolutely, positively CHEERING for this couple to come together." ~Mary
When Your Panties End Up Hanging in Trees . . .
Pete Cooper and Brooke Ferguson were once childhood friends who spent evenings watching TV with Pete's Aunt Mamie.
Now Pete is a famous cable news anchor who earned his stripes in war zones, and Brooke watches Pete on the same old TV in the same small town.
Then Aunt Mamie passes away, and everything changes.
More info →