Featured Books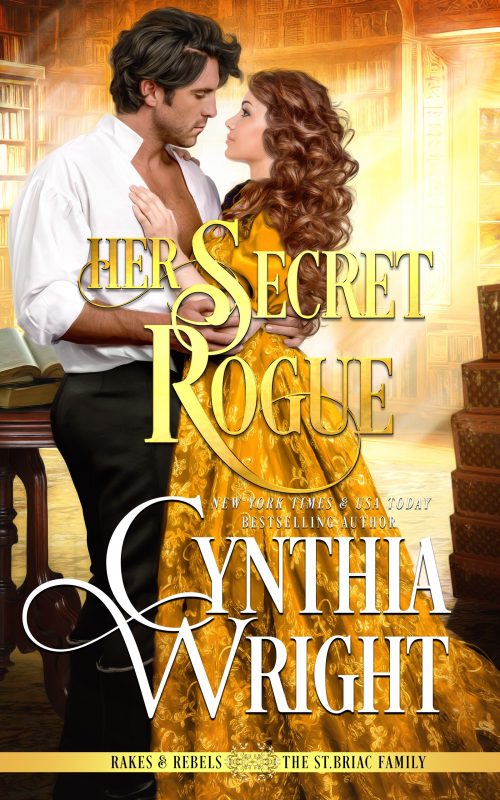 A lost rogue…
Dashing naturalist Anthony St. Briac sailed off on a voyage with university friend Charles Darwin to discover the wonders of the world. In the Galápagos Islands, Anthony vanished and is presumed dead. The only person who could have witnessed the mysterious accident claims to have seen nothing…
More info →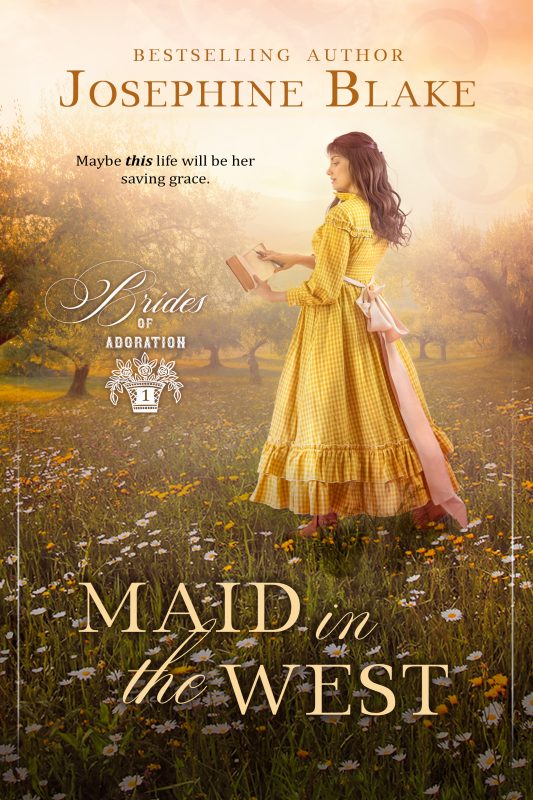 A new start... in someone else's life? Fed up with being despised for her unfortunate parentage, impulsive hotel maid, Elise Miller, runs away from home. She regrets her decision the moment she's on the train, but when she is mistaken in the next town for a mail-order bride, she trades in her identity for a chance in a better life. Kindly but stern hotelier, Daniel West, is appalled when his mother announces that she is 'bringing' him a bride to help manage his growing business, and he's even more appalled when he meets Elise. The girl is awkward, uncouth, and manages to interfere in nearly everything she puts her hand to. Worse yet, she seems determined to stay, is making friends—and as they grow closer, it's becoming harder and harder to turn her away. It seems inevitable that the two will give into their budding feelings for one another, but when Daniel's real fiancé turns up, will the trust between Daniel and Elise be shattered for good?
More info →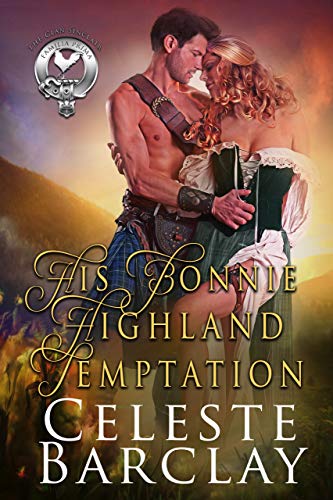 Unwanted and unloved...
Siùsan Mackenzie has spent a lifetime feeling unwanted and unloved after her mother dies in childbirth and her father abandons her for a new wife and new family.  Forced to start her life in her clan's village and then brought to the castle as no more than a servant, Siùsan longs for the chance to escape her clan and the hurt of being ignored.  When her father, the Mackenzie chief, unexpectedly announces her betrothal, Siùsan is filled with fear that her father is sending her off to an ogre who will treat her no better or possibly even worse.  When she discovers who her intended is, she seizes the chance to leave behind those who sought to punish her and manipulate her.
Could Siùsan's father finally have done right by her?  Will Siùsan find happiness in her new home, or is her future only to repeat her past?  
More info →