Featured Books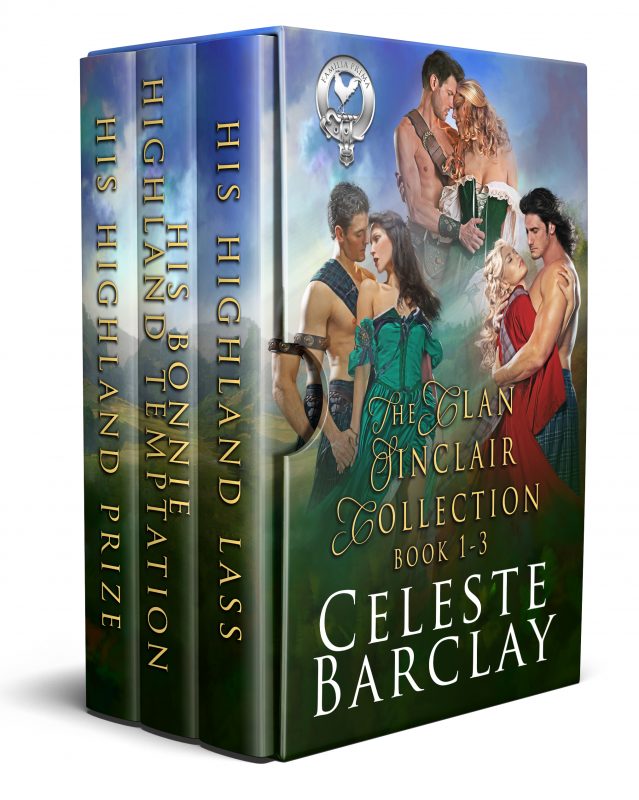 Here by popular demand!

Three Full-length Celeste Barclay novels! Available for purchase or read FREE in Kindle Unlimited!
Welcome to The Clan Sinclair in all its glory, where clan and family come first and love is sure to follow. Highlander Romance has never been so engaging or steamy in three of Barclay's most sought after novels - transcending  love, captivating intrigue, and most of all, powerful happily ever afters. Discover the magic of Highlander Romance as only Celeste Barclay can write!
More info →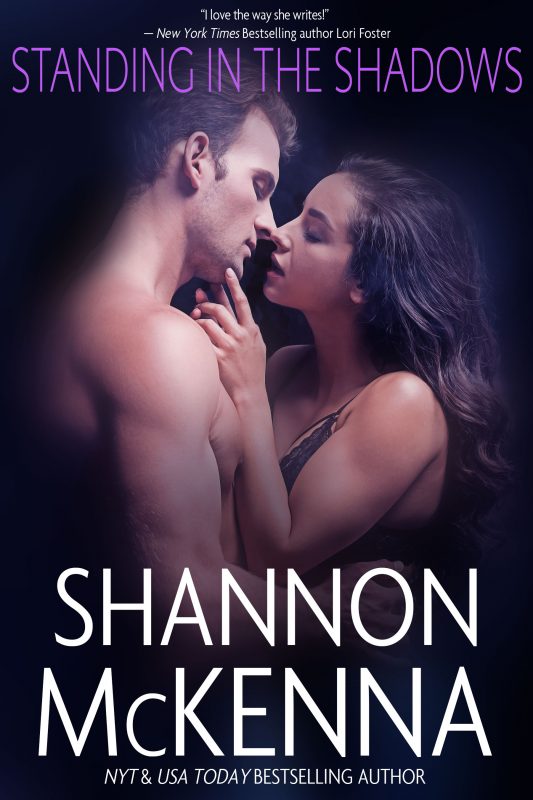 In Behind Closed Doors, you were introduced to Seth's partners, the sexy and dangerous McCloud brothers…and now it's Connor McCloud's turn to face the fire…
She haunts his dreams…
Ex-FBI agent Connor McCloud barely survived being set up to die by a trusted friend and fellow agent, Ed Riggs. That disaster cost him not only his partner Jesse's life, but his hopes of winning the love of Erin, Ed's beautiful, studious daughter. She would never be with the man who had put her father in prison.
More info →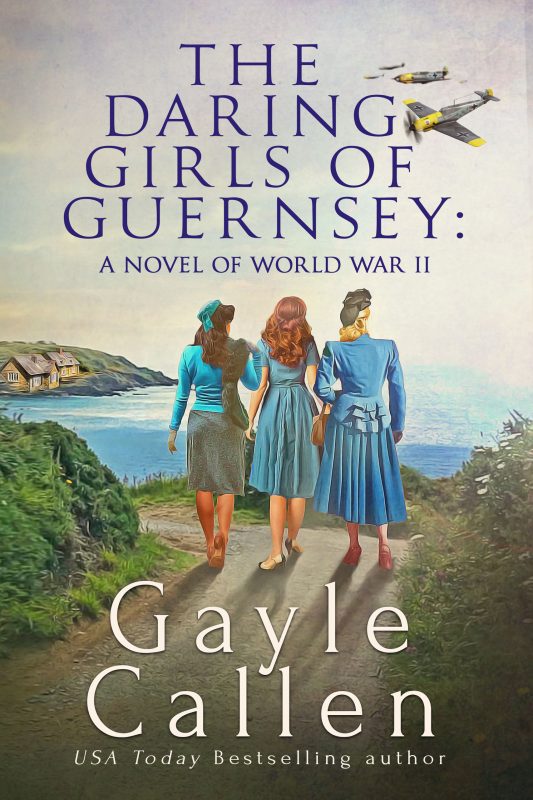 From USA Today bestselling author Gayle Callen comes a fascinating historical novel of three courageous young women who aid a desperate British spy during the German occupation of Guernsey Island in World War II.
In 1940, Germany seizes control of Guernsey without a fight – but not without resistance. Innocent young teacher Catherine is forced to house a German officer. Shrewd waitress Betty seeks to elude the persistent Nazi determined to conquer her. And courageous nurse Helen cares for her patients – both British and German – while hiding a British spy in her seaside cottage.
More info →