Browse by Genre
Featured Books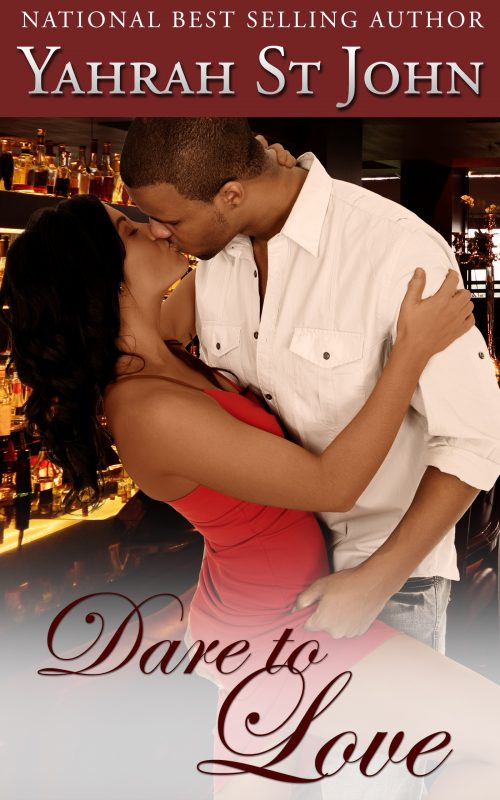 Sassy fashion buyer Lexie Thompson has had a series of no-strings relationships, which suits her just fine. That's until her best pal Nia suggests a blind date with her fiancé's best friend: charismatic William Kennedy, owner of the hot nightclub Millennium. Sparks certainly fly, when they meet…but they burn a bit too hot – Lexie thinks sexy, confident Will is arrogant, while he's convinced she's gorgeous, but shallow. When Lexie's put in charge of her company's fashion show and needs a venue, Will offers Millennium. Lexie reluctantly agrees, but as they work together, she realizes she misjudged him. Can Will convince the love 'em and leave 'em Lexie that they've got what it takes to last a lifetime?
More info →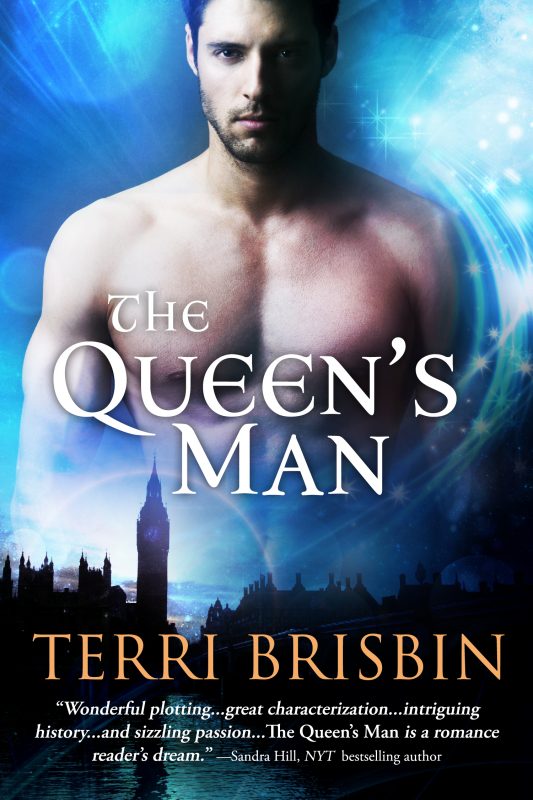 A man born an heir, but raised a bastard. . .
A woman with the proof to put him on the throne. . .
A love endangered by the intrigue of Elizabeth's court. . .
Richard Granville, an illegitimate son of Henry VIII, has always wanted to be king of England, but a bastard cannot inherit that position. So, he contents himself by serving his half-sister Queen Elizabeth. When her enemies approach with claims of his rights to the throne and with a plot to put him there, he is tempted. . . oh so tempted. Sharon Reynolds, a museum curator on holiday in present-day England, discovers proof of a legitimate male heir to Henry VIII and is shocked to be thrown back through time with that proof.
More info →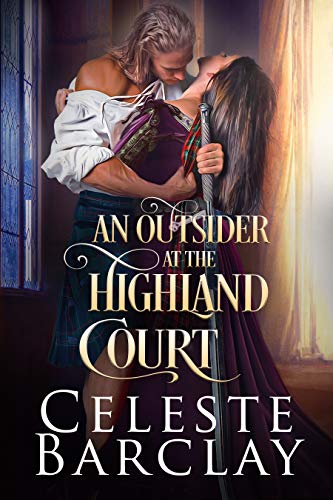 Lady Catherine MacFarlane thought she knew who she was going to marry. A man courted her, and her cousin arranged a betrothal. But when her should-be-betrothed decides to embroil himself in scandal, Catherine is left practically at the altar. With few options available at court, Catherine wonders if she can convince her uncle, Laird MacFarlane, to allow her to return home to the Highlands.
More info →