Browse by Genre
Featured Books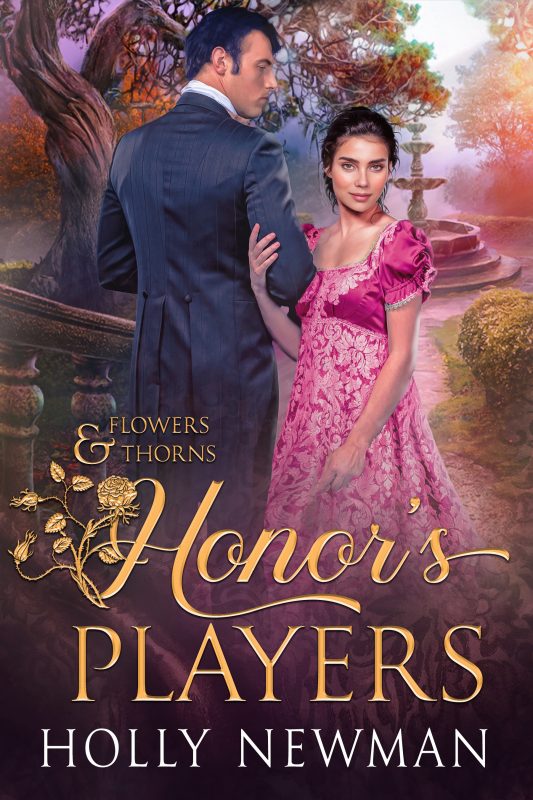 Every bachelor in London sought the attentions of the beautiful Helene Monweithe. Unfortunately, pursuit was futile. Helene's father had decreed that she could not wed before her older sister, Elizabeth, wed. Considering Elizabeth's reputation as The Shrew of London, this was cause for alarm.
More info →

Lord Redmund Wodehouse is the only one of his peers who is glad to be rid of the sea, the navy, and the horrible memories that won't let him have a moment's peace. He hopes retreating to his family's country escape for a summer of games and merriment will drown out the crushing guilt he suffers because of a shipboard accident several months before.
And he's especially looking forward to the arrival of his friend, rival, and occasional, casual lover, Lucas to take his mind off his troubles.
More info →

The bluest of blood; the boldest of hearts; the de Montfortes will take your breath away."Irish Captain Ruaidri O' Devir has no love for the English. Taken from his family and pressed into the Royal Navy at a young age, he is now a commander for the fledgling American Continental Navy, hand-picked b...
More info →