Featured Books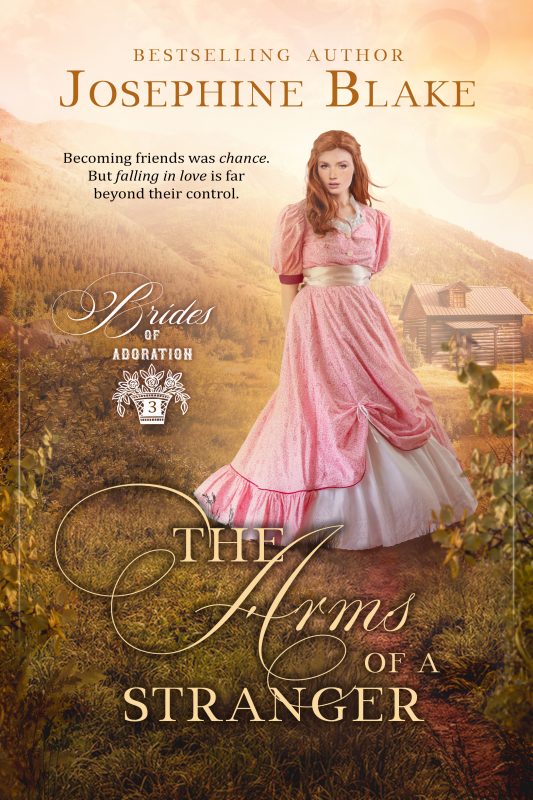 Becoming friends was chance. But falling in love is far beyond their control. The eldest in a family of seven, Hannah Cook's position as a maid at The West Hotel is essential. When the owners offer her an opportunity to advance, the role of hostess seems like a dream come true—that is, until the hotel is robbed on her very first day on the job! Jonathon Stone has been alone since his mother died when he was a boy. The only spark of happiness in his life? His childhood best friend, Hannah. When he sets out to empty the coffers of The West Hotel, he never expects to find her there, and he never anticipated taking her hostage… Holed up together in a remote cabin, will old sparks be enough to bring Jonathon back to life? Or will the man he has become break Hannah's heart all over again?
More info →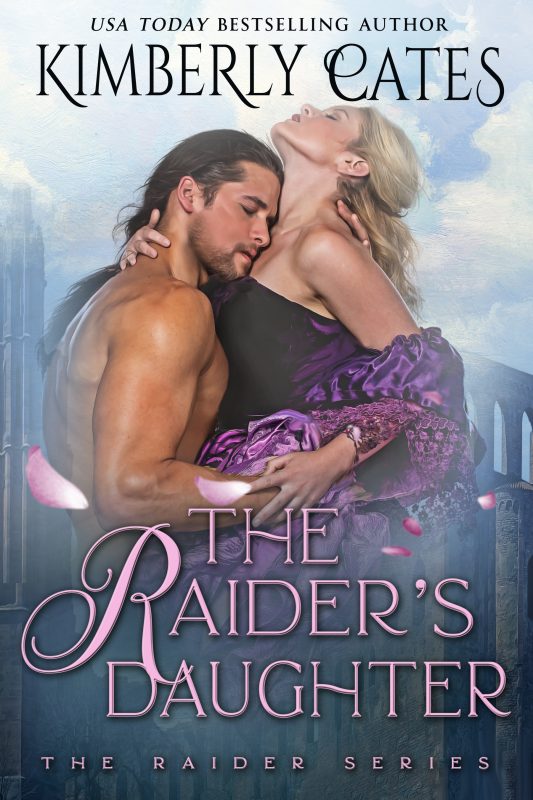 Mistress of rebellion…
Lucy d'Autrecourt Blackheath, is liberty's darling, embracing the fierce independence of her adopted father, the patriot raider, Pendragon. When a parcel arrives from England, unearthing a long-buried secret nothing can stop Lucy from pursuing the adventure she craves. Despite the love of her doting parents, she's never forgotten the empty grave in England inscribed with her name, and an injustice waiting to be put right. Yet, as Lucy sails from Virginia, danger from her past threatening everyone she loves.
More info →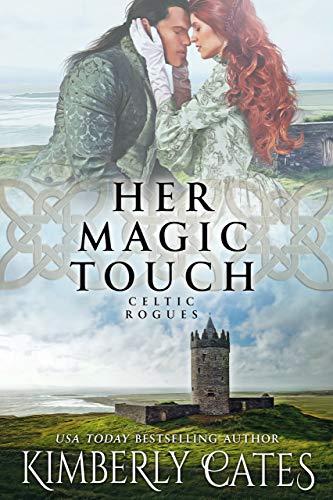 A Desperate Magic...
On Beltane eve, Mary Fallon Delaney steals to a castle ruin where her mother's allegedly magical brooch has been hidden all these years, waiting for the right moment to summon "Ciaran of the Mist," a mythical Celtic warrior promised to appear at the hour of Ireland's greatest need. A legend to be sure, but Fallon is willing to try anything to save Ireland from the marauding English. When she waits for the moonlight to work its magic with the brooch, a naked stranger stumbles out of the mist and she stares in disbelief.
More info →