Featured Books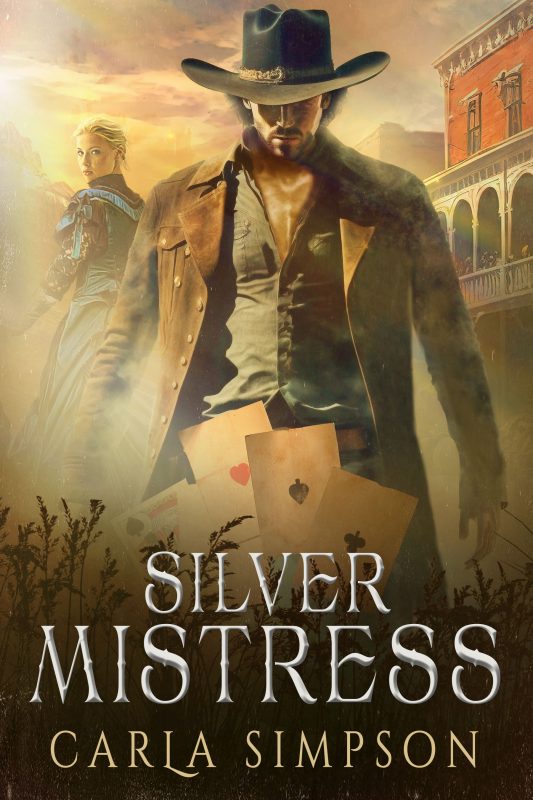 The Lady
For Laurel Wentworth it is unlocking the truth about her mother and father, and discovering the sister she never knew.
Twins, separated as infants, one raised in Boston, the other one raised in the raw, wild gold fields and silver mines of Nevada; separated by time, lies, and those who tried to protect them.
More info →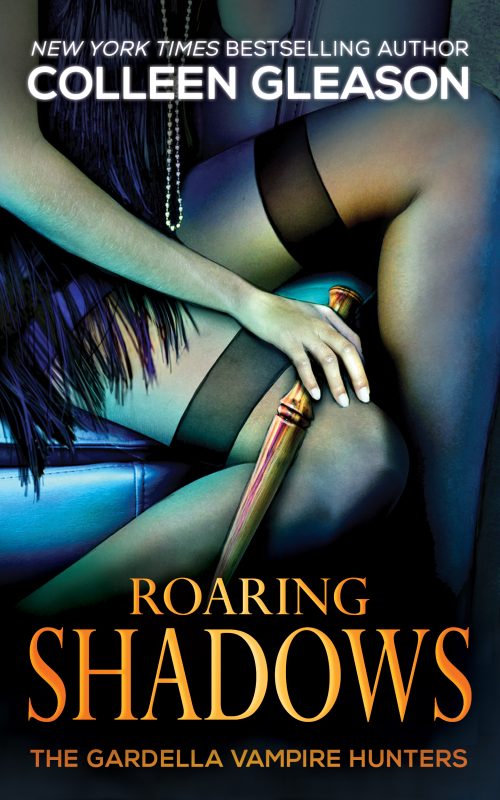 The saga of Macey Gardella continues in the second volume of award-winning, New York Times bestselling author Colleen Gleason's Roaring Trilogy...
In the dark underworld of Jazz Age speakeasies and gangsters, Macey Gardella finds herself caught up in a dangerous alliance with Al Capone. The murderous crime boss squires her about Chicago, showing her off as his moll while she struggles to fulfill her duty hunting the undead on the midnight streets.
More info →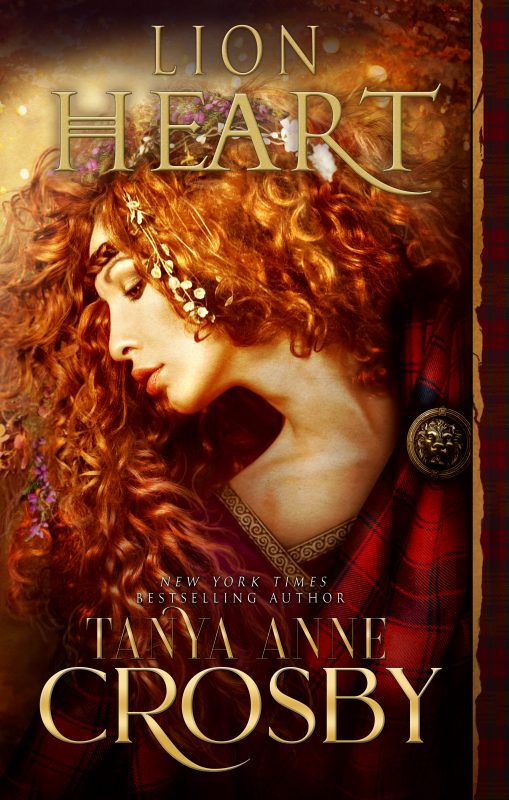 The illegitimate daughter of a penniless English baron, Elizabet is determined to win her freedom at all costs… until treachery thrusts her into the arms of a proud Scotsman.
Bound to protect her, despite that holding her could mean the death of a fragile peace between the clans, Broc of the McKinnons, soon realizes that the fiery vixen he holds captive could pose an even greater risk to his heart.
More info →