Browse by Genre
Featured Books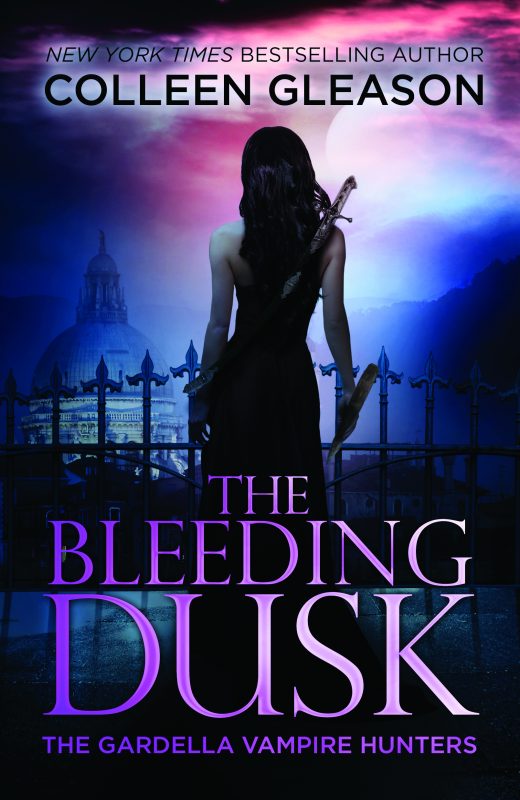 The third volume in award-winning, New York Times bestselling author Colleen Gleason's International Bestselling Gardella Vampire Hunter Series.
Now the undead of Rome race to unravel an ancient mystery--and only one woman can stop them...
As Rome prepares for its Carnivale, the new leader of the city's vampire hunters, Lady Victoria Gardella Grantworth de Lacy--must prove herself as never before. For, in order to gain access to the secrets of a legendary alchemist, Rome's vampires have allied themselves with creatures as evil and bloodthirsty as they are.
More info →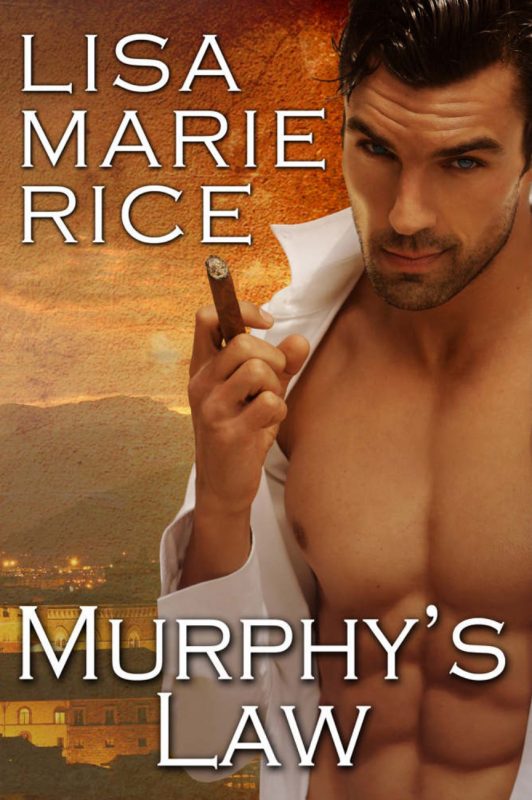 The first Murphy's Law of Love - NEVER SLEEP WITH ANYONE CRAZIER THAN YOU The morning after the night before, gifted young mathematician Faith Murphy runs away from Nick Rossi, hockey star heartthrob. If you have to run away from home it might as well be to a gorgeous place—Siena, Italy, where an international conference is being held. She wakes up in the buttery sunshine only to discover the murdered body of her Boss from Hell and she is the prime suspect. Nick Rossi wakes up with a massive hangover and fabulous memories of his night with Faith. She ran away from him to Siena. Siena is where his family is from and his cousin Dante is the cop who arrested Faith. He has to rescue her, also because his cousin Dante is really good-looking and now that Nick has tasted Faith, he realizes she is his.
More info →

USA Today Bestseller Pamela Morsi charms you with her trademark wit and down-home tales.
Esme Crabb has spent a lifetime in the mountains trying to stir up good gravy from watery "poor-do". And she's had no help from her ne'er-do-well father or silly sisters. The family lives rough and gets by beholden to their neighbors. Esme was hoping the twins could marry well, but like everything that needs doing in her family, it seems she has to do it herself.
More info →