Featured Books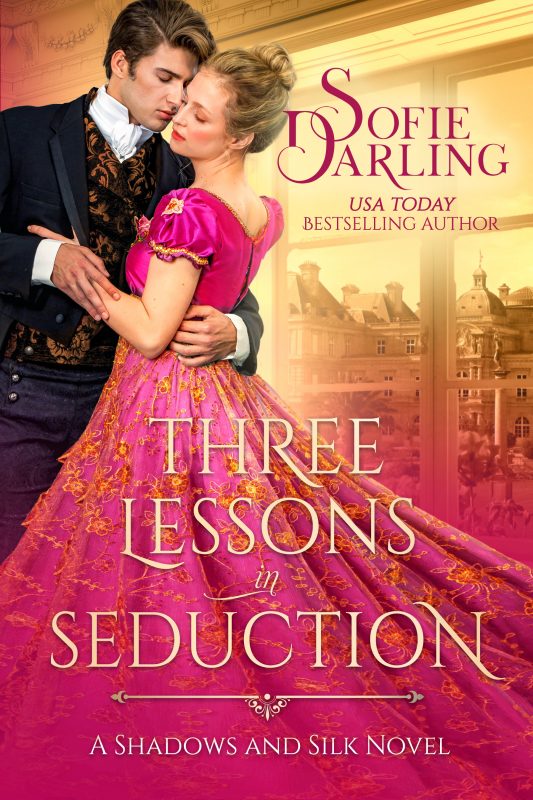 Lesson One: Don't forget to tell your wife you're a spy...
An absentee husband is one thing, but a dead husband is too much for Lady Mariana Asquith to ignore. When she travels to Paris to search for the body of the wastrel who broke her heart, she finds him—alive at the Opera and still far too attractive for her comfort. But not everything is what it seems with her husband…
More info →

He's in no mood to play nice…
Mace Trask is setting a trap for the bastard who just tried to kill both his brothers, and he can't wait to spring it. Then a sexy, mysterious woman shows up and starts wandering around GodsAcre, the remote property in the mountains that he's wired to blow, putting Mace's plan in jeopardy and herself in deadly danger. There's only one thing to do—so Mace whisks her away to his cabin in the woods, determined to find out what this fiery beauty wants, and knows…
More info →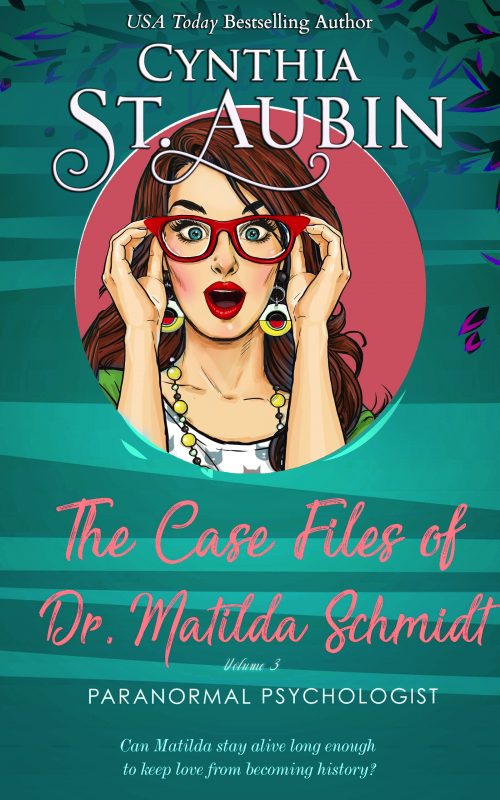 Unexpecting: When who's your daddy is a multiple choice question...Paranormal Psychologist Matilda Schmidt is one client away from fa-la-la-la-losing it. Holiday cheer is in the air, gun-toting fruitcakes are in her office, and she's spinning through mood swings fast enough to make her toss her cook...
More info →