Browse by Genre
Featured Books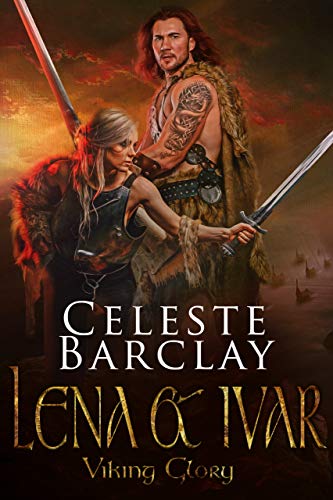 Ivar Sorenson is not only his father's heir to their jarldom, he's his parents' last remaining son.  There isn't much choice for the future jarl when his father demands an alliance with their feuding neighbor.  That alliance can only come in the form of a marriage...to a woman Ivar doesn't want and doesn't like. Not when he already has the one great love of his life already by his side. Can Ivar convince his father that a marriage is needed to end the feud? Can he prove that the woman he loves is the woman his tribe needs to lead alongside him?
More info →

Beset by prophetic dreams since the time she was a child, Elienor knew the Norsemen would storm Brouillard castle—she saw it in a dream. She saw the death of many. And she saw him—the golden-haired Viking who would claim her for his prize... Jarl Alarik Tryggvason sought revenge against the Fren...
More info →

"Tanya Anne Crosby writes remarkable love stories." —New York Times bestselling author, Lisa Kleypas'Twas the Week Before Christmas ...Suspecting he can never be the man Emma Peters wishes him to be, Lucien Morgen, the fifth duke of Willyngham, decides to break off their long-standing engage...
More info →