Browse by Genre
Featured Books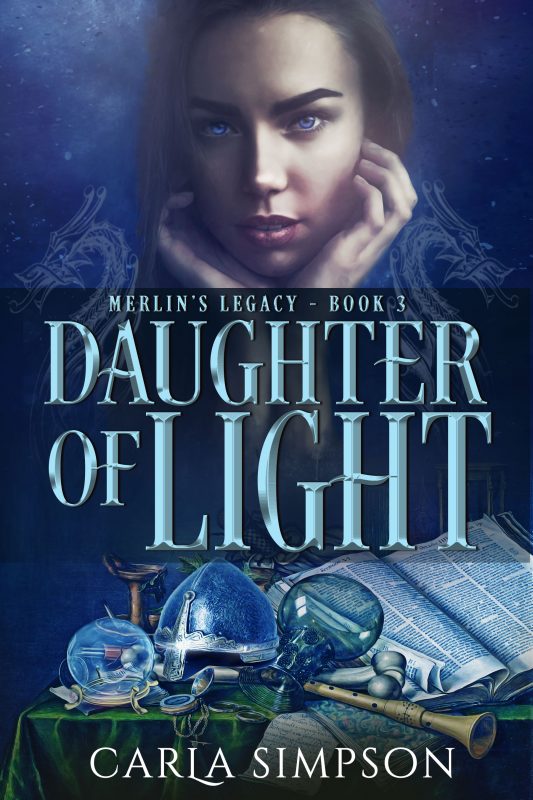 They are the daughters of destiny...born of a kingdom forged in fire and blood, bound by a legacy of magic, shrouded in the swirling mists of time.
The Oracle of Light. A myth from stories told around the fire...
Cassandra of Tregaron is the youngest daughter of Merlin, the legendary sorcerer and friend to King Arthur. She possesses a strange and mystical power--a gift of prophecy and the ability to move through time. Long ago she shunned the legacy that is her birthright and chose to live at the edge of Avalon, healing the wounded and sick in a dark and dangerous world. Now a malevolent evil spreads across the land, determined to destroy everything in its path.
More info →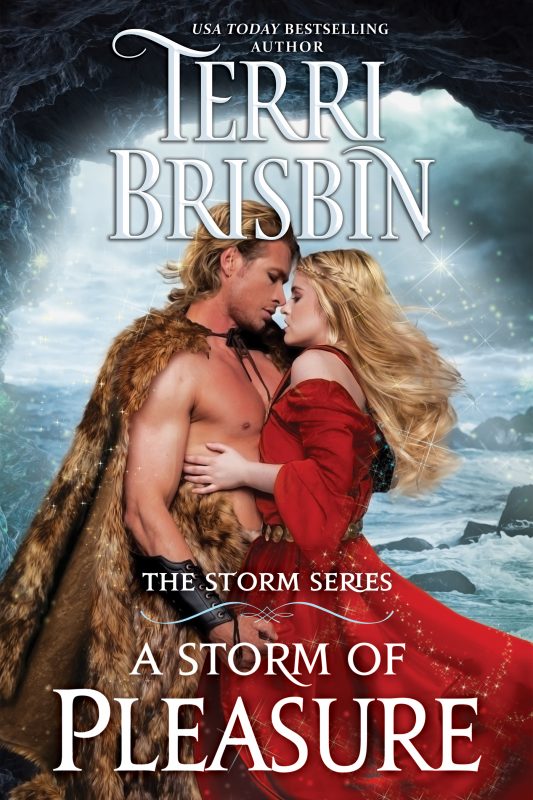 From USA TODAY Bestselling author Terri Brisbin. . . . While magic still glimmered over the lands and people of Scotland and the Vikings ruled the western islands and the north, three brothers struggle against their fate to overcome a dreaded curse tied to their own Fae powers. Their hearts, souls and very lives depend on the women they betrayed. Katla Svensdottir will do anything to save her brother from death—even give herself to the man they call the Truthsayer for his pleasure. For, unless Gavin of Orkney reveals her brother's innocence, he will be executed for treason. And sharing this man's bed will not be a hardship for her, even if she pays a dear price later.
More info →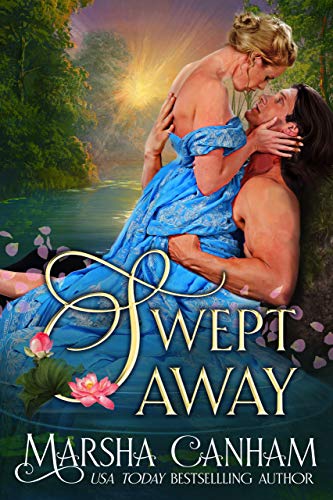 A stranger has washed up on shore, half dead, with no memory of who he is or why he has been accused of treason. His only hope of avoiding death is a shadowy memory hovering just beyond his grasp...and the beautiful heiress who becomes his willing captive in order to find the key to his past and unlock their destinies.
More info →