Featured Books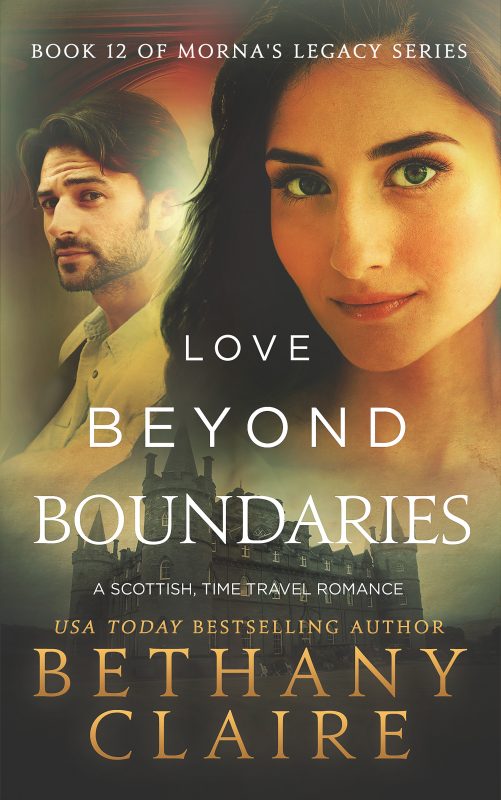 Sometimes the love we need the most is that which we give to ourselves.
With a thriving physical therapy practice, it's easy for Allanah to lose herself in her work. But when the sudden death of her best friend sends her reeling, she is forced to rethink her priorities. Guilted into a blind date by her best friend's widower, she never suspects for a moment how much one meal will change her life. Quickly romanced by the handsome Scot, Allanah easily lets him into her life. But as her feelings grow, so does her fear. For her new love holds a secret. One she knows she must learn before she can ever really know him.
More info →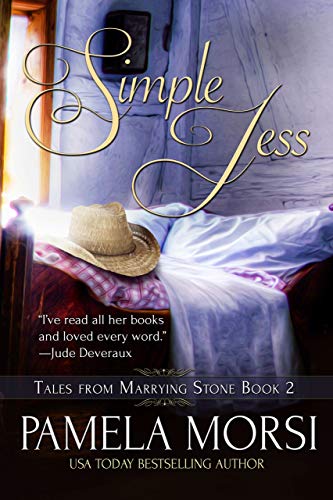 From a USA Today bestselling author, Simple Jess is chock-full of Ozarks mountain culture and characters that you are sure you know, Simple Jess is a unique and beloved romance novel no reader should miss.
Jesse Best is a simple man with simple ambitions, his own dog, his own gun and a woman. In this very special return to Marrying Stone, Jesse gets his chance at all three.
More info →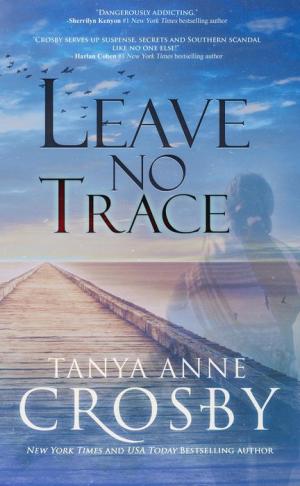 Less than 48 hours. That's how long Florence W. Aldridge has to live. Every event in a person's life is connected. The state of our lives, at any given time, is the sum of everything we have done and everywhere we have been. Our next decision determines, not merely where our lives end, but who we become along the way. How far can one lost woman go to redeem herself by the time the clock stops ticking?
More info →