Featured Books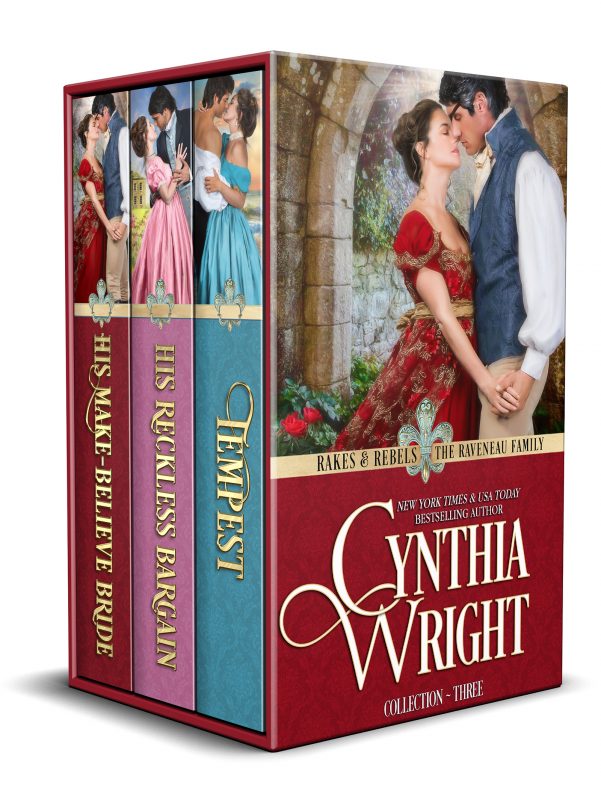 Step back in time with Cynthia Wright and immerse yourself in a world of rakes and rebels…where adventure, romance, humor, and intrigue all conspire to weave tales you will never forget!
"Cynthia Wright always delivers, book after book. If you are a tried and true fan already, you can't wait for another new release. If you are new to her books....well, lucky, lucky you. Let the reading begin!!" ~ Elizabeth Clayton, Amazon reader
Meet the Raveneau family and their friends in Rakes & Rebels: The Raveneau Family, Books 5 - 7
More info →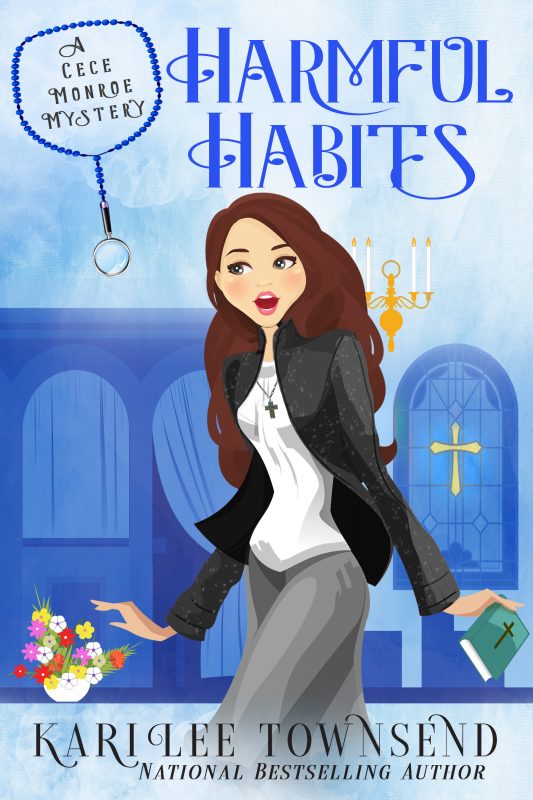 Cece Monroe—the former Sister Mary Cecelia—is an ex-nun who finds herself in the middle of a murder investigation…and possibly the killer's next victim.
More info →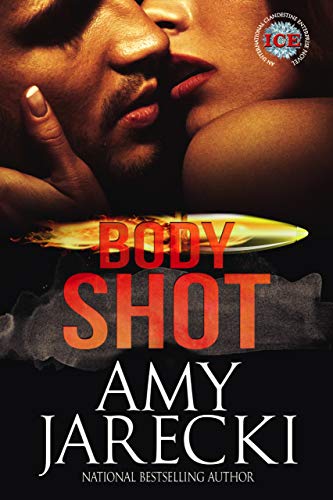 She has every right to feel venomous resentment…
Convicted of a murder she didn't commit, sniper Henri Anderson suffers two years of hard time before she's given a choice—accept an unknown assignment offered by a seedy foreign dignitary or head for home. The decision took all of two seconds. At least that's what she thinks, until a mysterious Scottish man shows up and offers a deal sweet enough to tempt a saint.
More info →