Browse by Genre
Featured Books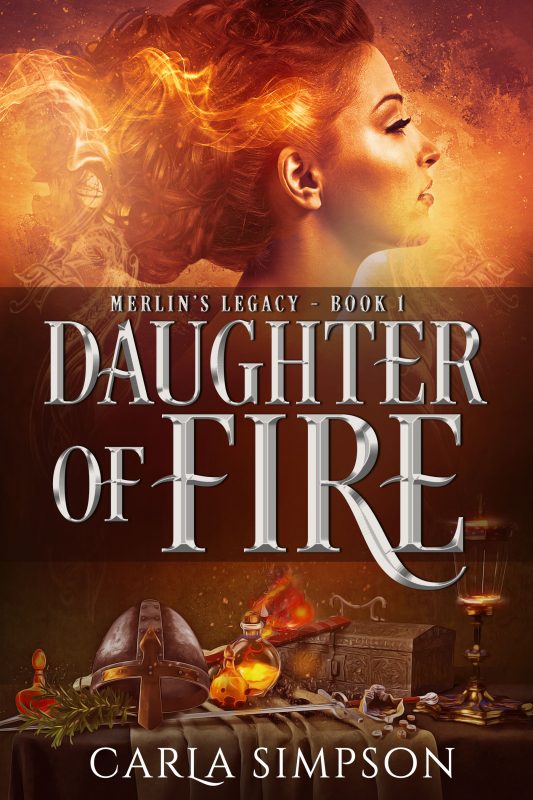 A FIVE STAR SERIES FROM AWARD WINNING AUTHOR, CARLA SIMPSON, WITH ALL THE PASSION, CONFLICT, AND MAGIC OF "GAME OF THRONES" AND "THE WHEEL OF TIME".
A warrior in a strange and hostile land...
A young woman with the power of the sorcerer in her blood...
A war torn land where old kingdoms fall and a new kingdom will rise...
The legend of a sword lost in the mists of time...
More info →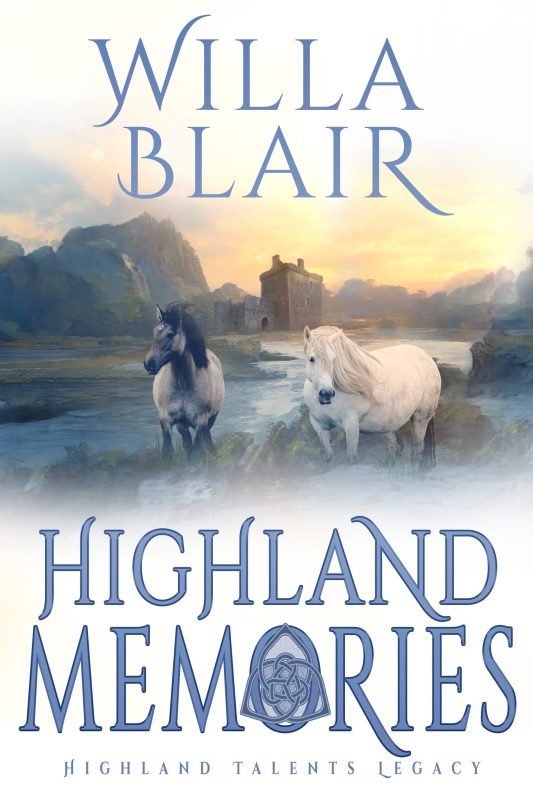 When fosterling David MacDhai left the Lathan clan, he took the shards of Lianna Lathan's young love with him. Until the day she follows a gravely ill horse to its injured rider, she believes her heart is past mending. Stunned by a flood of memories, she recognizes the man on the ground before her is the lad she's dreamed of for seven long years and thought never to see again.
More info →

You never know when Cupid's arrow is going to strike…
Lady Cora Keats, the only daughter of the Duke of Dover is not only beautiful, she's confident, self-assured, and sometimes a wee bit outspoken. She knows one day she'll have to marry and settle down – her father constantly reminds her. Cora has other plans - she doesn't want to marry…at least not now. She's grown into an independent woman with an occupation few women dare pursue. She cannot…no she will not give up a successful business for a man. Not even if he's an obscenely handsome duke who shares her interests.
More info →