Featured Books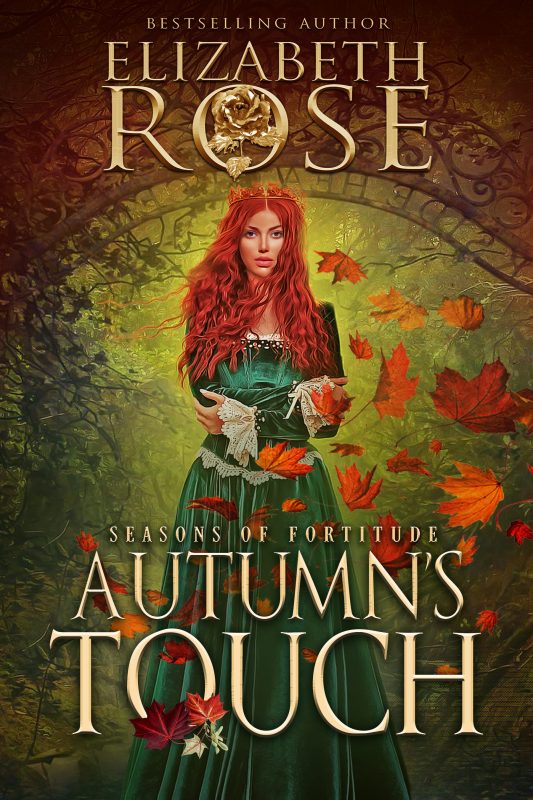 ♥A mysterious, medieval retelling of Beauty and the Beast♥
Spirit keeps the mind strong and the soul alive!
The Healer On a trip back from Scotland, the ship that carries Lady Autumn is caught in a storm and is forced to dock. The dark and dreary Ravenscar Castle sits high atop the cliffs, ruled by a mighty and frightening warlord. The Lord of Ravenscar is said to be horrible, keeping children of war as servants, and kidnapping women to be his lovers. She wants to stay far away, but is captured and brought to the castle to heal the beast of a man.
More info →

A fearsome raider known as the Devil of the Seas, Gavin MacLachlan has only ever loved one woman—and he lost her to another man over a year ago. A rich, powerful man that Cora's clan insisted she wed for the powerful alliance it would bring them, though she swore her undying love for Gavin on the eve of her marriage. Consumed by a lust for vengeance, he took to the high seas to make his fortune, which now rivals that of the wealthiest Highland laird. Yet no glittering gold can bring Cora back to him…until he hears the startling news that her ruthless husband has been slain. His love for her burning as fiercely as ever, Gavin is determined to steal her away from the Campbells before they marry her off again only to discover Cora has fled, but where?
More info →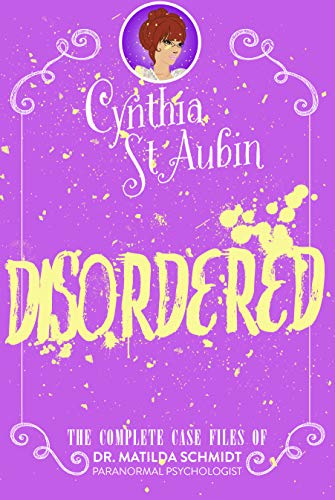 Meet Dr. Matilda Schmidt, Paranormal Psychologist. Sure, the life of a sexy vampire or alpha shifter is all fabulous fur and fangs on T.V., but what happens when you lose your bite? You call Dr. Matilda Schmidt, of course! With the help of her delicious demigod bounty hunter and hot hit man lover, t...
More info →