Browse by Genre
Featured Books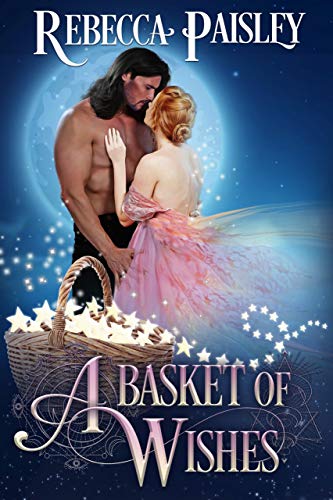 Jourdian Amberville, the Duke of Heathcourte, is looking for the perfect bride. A practical and staid companion who will fit into his perfectly ordered life and never tempt him to fall in love. What he is not looking for is a violet-eyed sprite who tumbles right out of the sky to knock him off his horse.
Jourdian doesn't know that Splendor is an actual fairy princess seeking the human mate she is destined to love. After they are forced to wed to avert a scandal, Jourdian realizes his new wife is no ordinary duchess, but a tender-hearted temptress who talks to animals and weeps diamond teardrops. The delightful chaos the mischievous beauty brings to his life threatens to make him lose not only his temper…but his heart.
If Jourdian is to keep Splendor, he must learn to surrender that heart to the strongest, most dangerous magic of all—the magic of true love.
More info →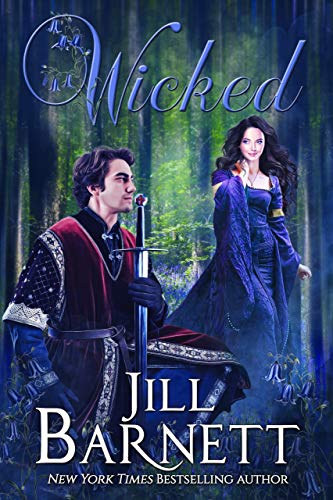 Nobody writes a love story as unique and magical as New York Times bestselling author Jill Barnett. Now she sweeps us away to the pageantry of medieval England, where a strong-willed knight must fight the battle of his life to win a stubborn lady.
More info →

A masked patriot… By day, Ian Blackheath is the most sensual rogue in the colony of Virginia. At night, he secretly rides as Pendragon, ruthless leader of the patriot cause. The last thing he needs is a ward. What is a masked raider supposed to do when a pint-sized mistress of disaster is dumped on the doorstep of his mansion? Especially since little Lucy displays a penchant for unearthing secrets?
A reluctant British spy… When Ian Blackheath and Lucy have an altercation in Emily d'Autrecourt's millinery shop, the lovely Englishwoman is horrified at Blackheath's insensitivity toward his ward. Then Lucy steals a doll from Emily's shop— secreted inside the plaything is evidence of Emily's role as a spy. Accepting Ian's offer that she be Lucy's governess is dangerous, but how else can Emily search for the doll without arousing suspicion?
A rebellion of the heart… Ian is stunned when Emily agrees to take charge of "hurricane Lucy". As for guarding his secret—it should be no challenge to keep Emily far from the wing where Pendragon plots rebellion. One sample of Ian's wicked, seducing ways and the prim Englishwoman will avoid him like plague. He doesn't expect Emily to catch fire in his arms or for the tempting seamstress to discover the secret power of her own desires. Suddenly, in a land racing toward revolution, Ian and Emily must choose. With everything to lose, do they dare to risk their hearts?
More info →