Browse by Genre
Featured Books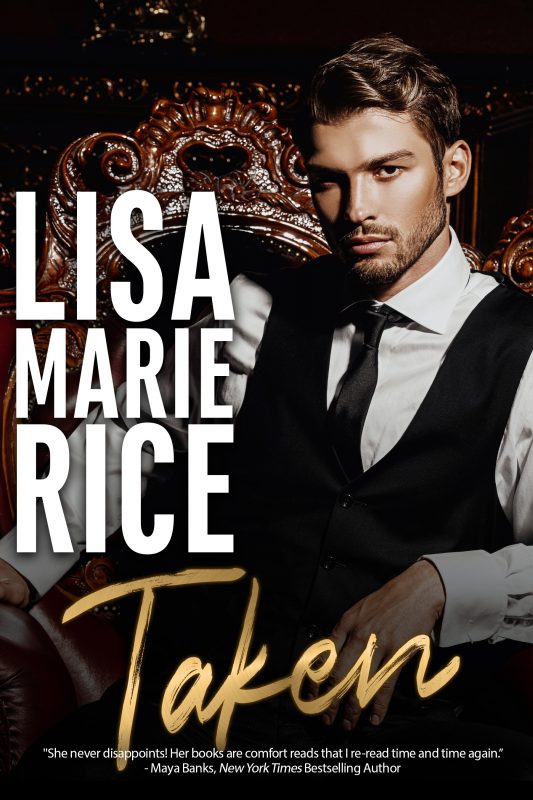 She is his. She just doesn't know it yet.
Marcus Rey clawed his way to the top. He is immensely wealthy, ruthless and feared. He has everything he could possibly want ... except for her.
Eve Banner.
More info →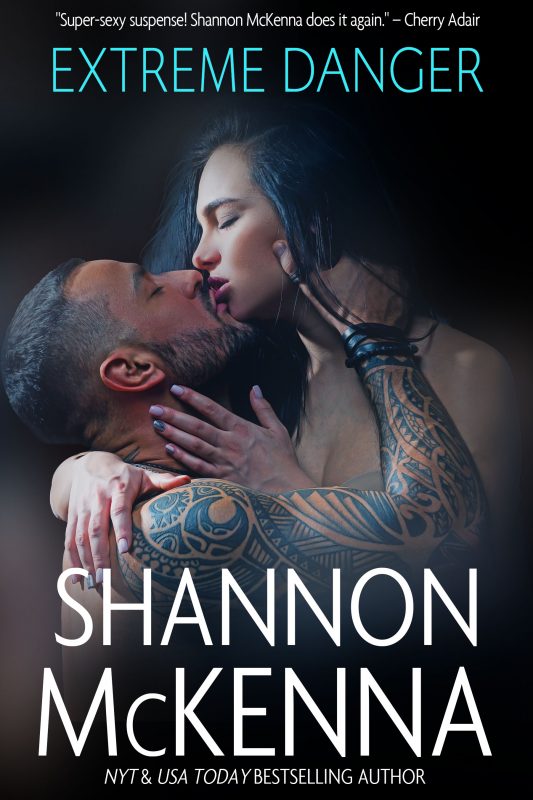 Nick Ward was one of Connor McCloud's fellow FBI agents. Now he's working on an investigation of his own, but Tam Steele and the McClouds always have his back…
Trained assassin…or clueless innocent?
That's the dilemma facing Nick Ward when he drags the gorgeous, dripping, naked girl out of the swimming pool at midnight on the deserted vacation island. But innocent or not, she's pure bad luck for Nick. Even if she's not a merciless honeypot assassin, her presence at this top secret meeting will destroy his long-planned undercover operation, and probably get them both killed. And her luscious beauty just makes it that much worse…
More info →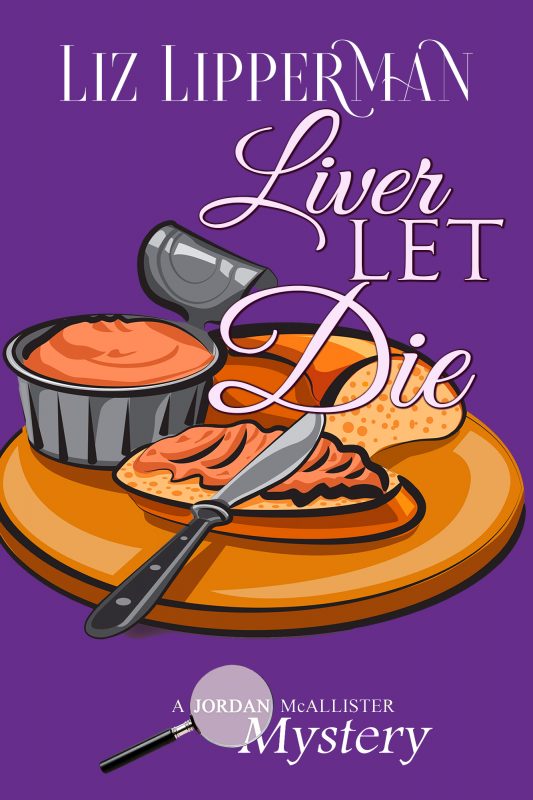 Jordan McAllister dreams of becoming a popular sports columnist but gets stuck in a po-dunk town writing personal ads for a small time newspaper. When she's offered a chance to fill in for a local food critic off on sick leave, she jumps at the chance rationalizing that it's one step closer to her dream. However, when a dead body is found underneath her apartment stairwell with her name and number along with it, she becomes the prime suspect, as well as the main course on the murder menu.
More info →