Featured Books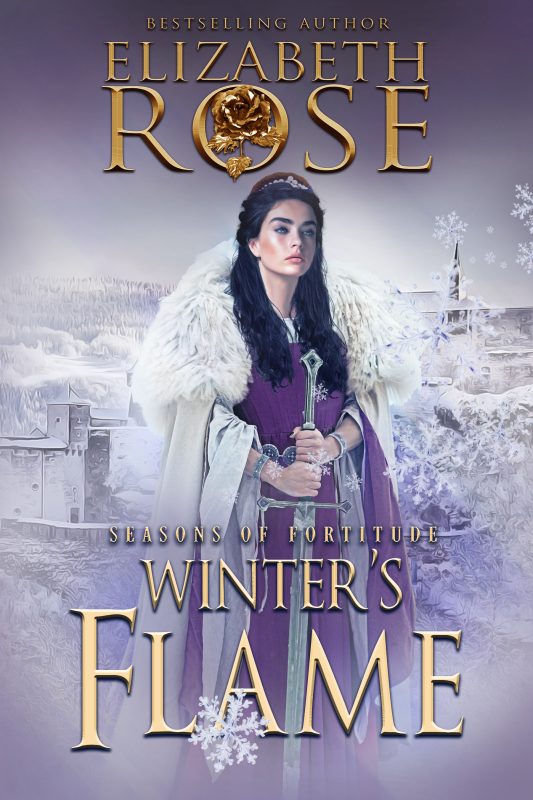 ♥Things are heating up at the forge♥
Resilience is the seed of emotional strength!
Passion ignites and the sparks fly when a border lord and a noblewoman skilled at the forge are brought together under unusual circumstances.
More info →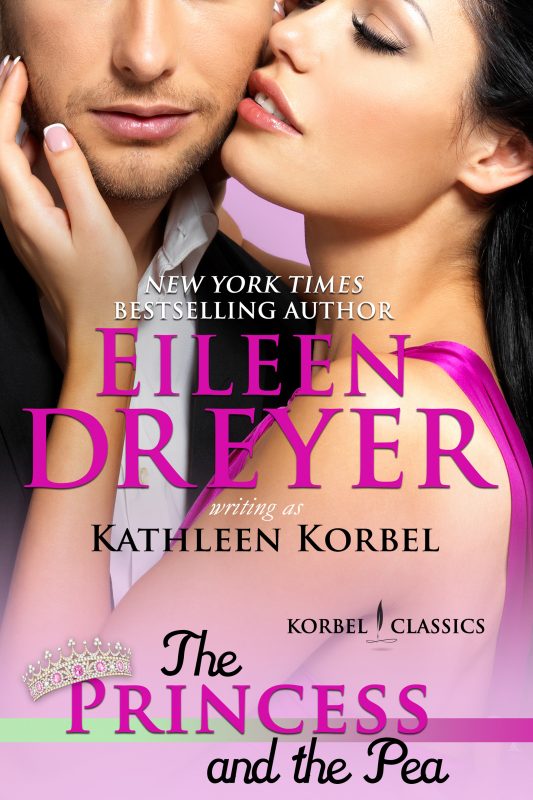 "...starts moving on page one and doesn't quit." ~Rendezvous
Moritanian Crown Princess Cassandra leads a fairy-tale existence. Some consider her the most spoiled woman in Europe. Then she is kidnapped.
More info →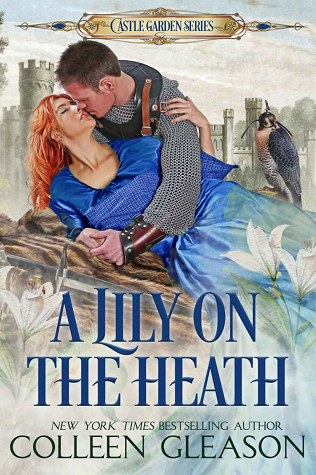 An honorable man: Malcolm de Monde, Lord of Warwick needs a wife. He reluctantly journeys to the turbulent royal court where his plan is simple: find a dutiful woman, gain the king's approval for his choice and return to Warwick with his lady wedded, bedded, and carrying his heir-all before winter.
An independent woman: Judith of Kentworth, Royal Falconer and lady-in-waiting, is a woman from Malcolm's past. Although she is a confidante of the queen, Judith's beauty and vivacity attract the unwanted attentions of the king-and the woman who commands winged predators becomes prey herself.
More info →