Browse by Genre
Featured Books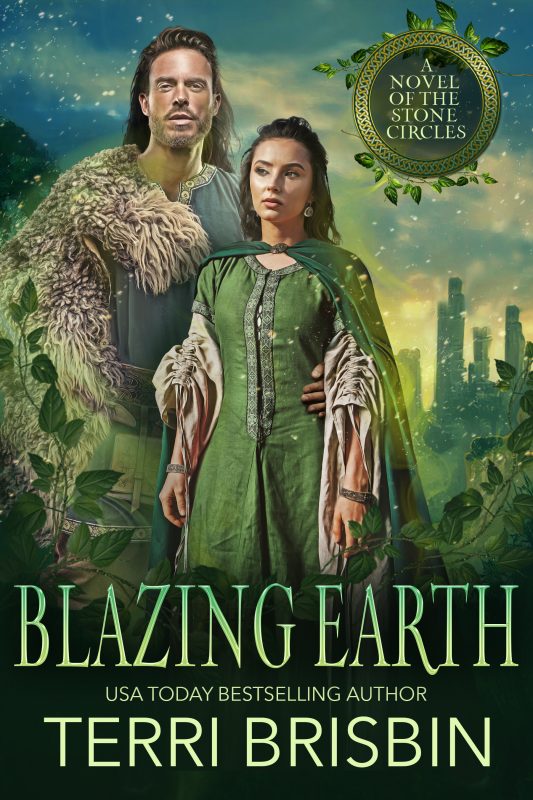 An ancient goddess grows more desperate to escape the bounds that keep her imprisoned. . .
A man whose lands have always been fertile and bountiful even in times of strife and drought. . .
The woman whose secret could destroy his dreams and force him into the waiting hands of the evil one..
Tolan's family has had a strong bond with the farmlands he tends and he keeps the truth of it secret. For generations, his ancestors worshipped the ancient gods and oversaw their lands. Now, darkness is gathering, and Tolan is drawn into an evil nobleman's plot to destroy his enemies. When his lover Elethea is targeted, too, he must choose one side or the other.
More info →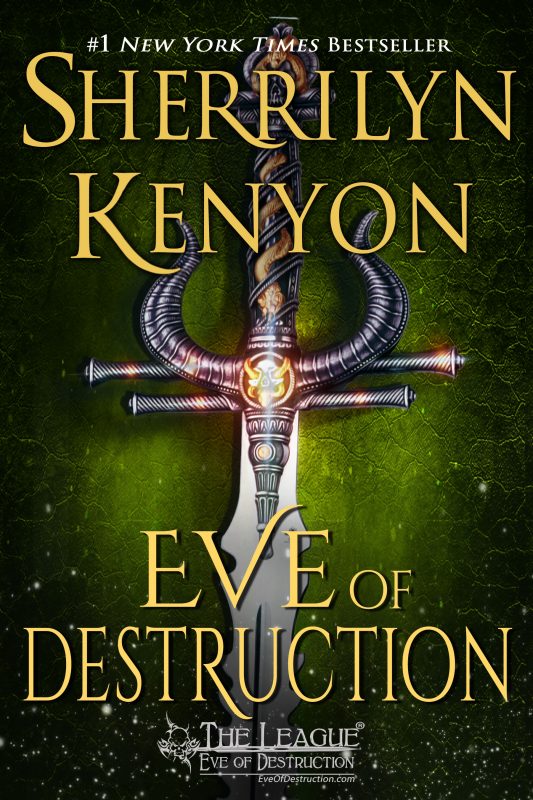 Eve Erixour is a mercenary with a past no one would envy and more enemies than anyone should have. Death stalks her relentlessly. So when she gains the attention of a League assassin, she considers it par for the course.
But Jinx Shadowbourne isn't after Eve. Someone has it in for him and his brethren. High-ranking assassins are falling, and Jinx is convinced one of their own is selling them out. He's on the trail of his key suspect when fate throws him headfirst into Eve's life.
Now the two of them have to find the League leak and plug it or neither one of them will live to face another enemy, and the ones they love, and the universe at large, will be left alone to face a power-crazed madman.
More info →

Percival Montgomery, Marquess of Trent is being pressured by his father, the Duke of Marlborough to take a bride. Not just any bride, but the daughter of the Duke of Brandon.
Lady Eugenie Hamilton has been told under no uncertain terms she is to accept Trent's advances or face a hastily arranged marriage to the Marquess of Trent. Having known and spent summers riding with Trent, a match with the Marquess wouldn't be so bad.
More info →