Browse by Genre
Featured Books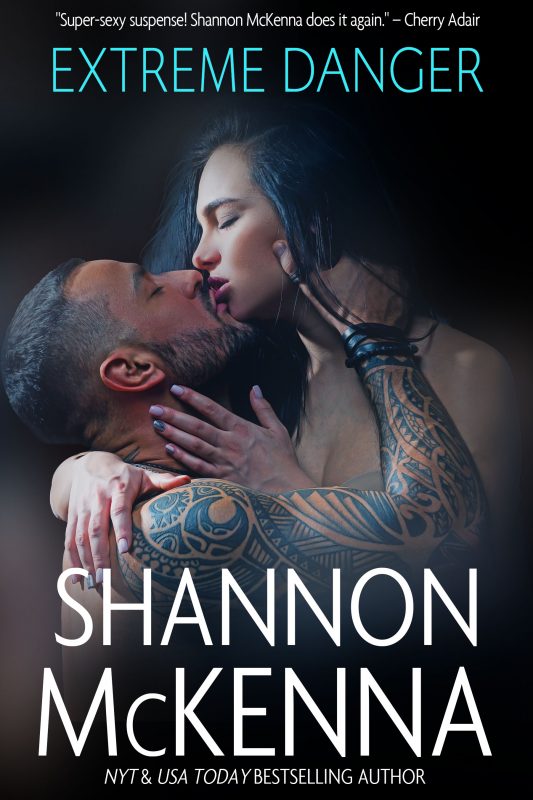 Nick Ward was one of Connor McCloud's fellow FBI agents. Now he's working on an investigation of his own, but Tam Steele and the McClouds always have his back…
Trained assassin…or clueless innocent?
That's the dilemma facing Nick Ward when he drags the gorgeous, dripping, naked girl out of the swimming pool at midnight on the deserted vacation island. But innocent or not, she's pure bad luck for Nick. Even if she's not a merciless honeypot assassin, her presence at this top secret meeting will destroy his long-planned undercover operation, and probably get them both killed. And her luscious beauty just makes it that much worse…
More info →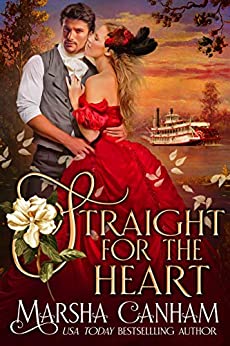 Antebellum Mississippi riverboats, gamblers, and a beautiful card sharp known as Montana Rose leading a double life in more ways than one. Will Michael Tarrington call her bluff or will they play for each other's hearts and lose all? Action, adventure, mystery, intrigue, and enough romance to keep you turning the pages!
More info →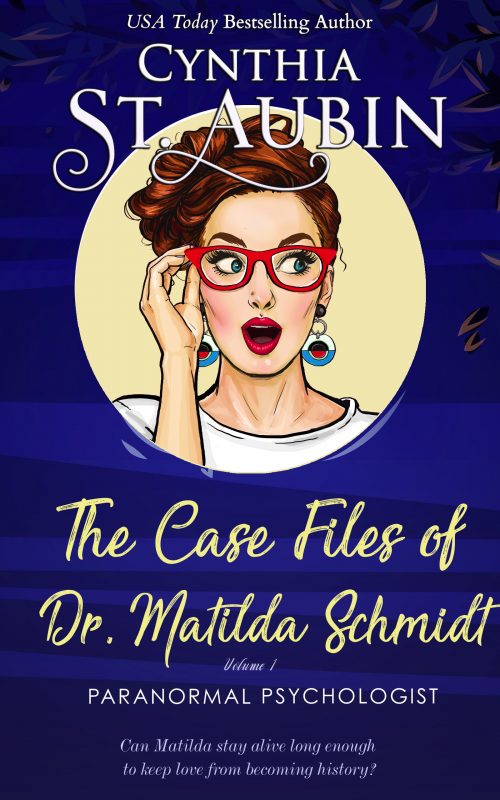 Unlovable: It isn't every day a sexy demigod throws a pissed-off Cupid onto psychologist Matilda Schmidt's couch and informs her the fate of the world depends on her ability to get him off his diapered ass and back to helping people fall in love.Just when Matilda convinces herself she's not ha...
More info →