Browse by Genre
Featured Books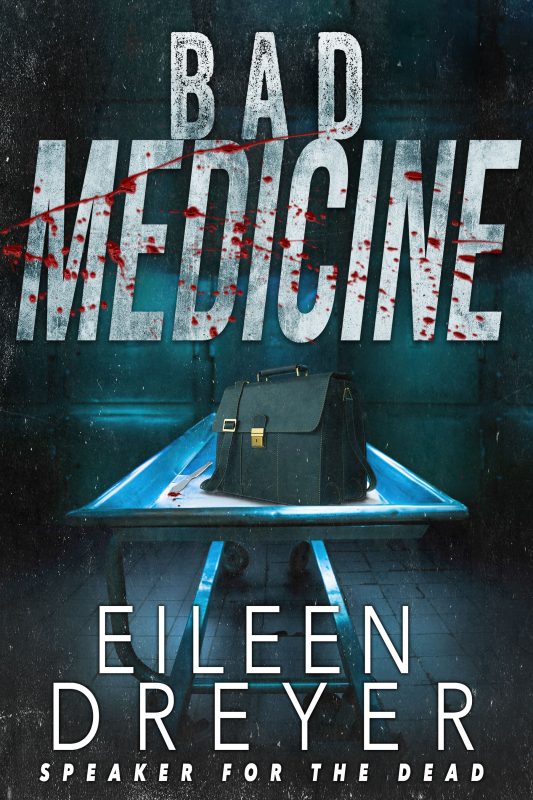 "Powerful, immensely rich in detail, legend, character, this is a must read." ~Verified reviewer
Trauma nurse and part-time death-investigator Molly Burke is having a pretty normal night at her St. Louis Emergency Department. Then a well-connected lawyer is wheeled in, victim of a suspected suicide.
One suicide is bad. But when one grows to four in a matter of days, and all the victims are lawyers, the trend stops being an oddity and becomes a real problem.
More info →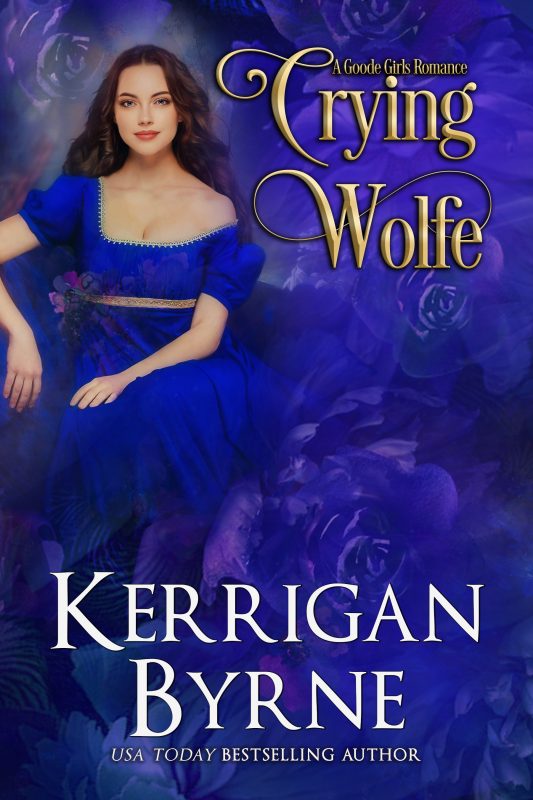 A brand-new deliciously wicked romance series from USA Today Bestselling Author Kerrigan Byrne. The Goode Girls aren't simply good, they're stunning.
Elijah Wolfe is just as ruthless as his name suggests. Born in the slums of New York to immigrant parents, he used his sharp wits and sharper fists to fight for survival... One day he struck gold, literally, but being one of the richest men in the world still leaves his heart empty of trust and his world full of enemies.
More info →

A Sea Devil Who's Reckless At Heart. . .
Captain Connor Merrick's thirst for danger has brought him fame and fortune as one of the most brazenly successful privateers of the War of 1812. But deep beneath his swagger, derring-do and charm, the handsome American captain is hiding a devastating secret, and he'll go to any lengths to protect it . . .
More info →