Browse by Genre
Featured Books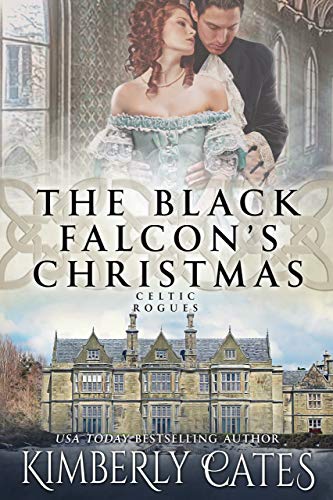 The Black Falcon rides again... An English Heiress lost... A Devil's Bargain struck...
When English heiress Maryssa Wylder defied her father to wed an Irish patriot raider known as the Black Falcon, she thought she was ready for life as Tade Kilcannon's wife and the mother of their son. But nothing her governesses taught her prepared her for tending a baby or being part of his large, boisterous family—a family that can't forget she is the daughter of their greatest enemy.
Tade Kilcannon knows Maryssa is struggling after sacrificing a life of wealth and privilege for their great love. When he learns that her joyless father forbade celebrating Christmas, he dons the Black Falcon's mask one last time to fight for their happily ever after. Can he give Maryssa a Christmas miracle?
More info →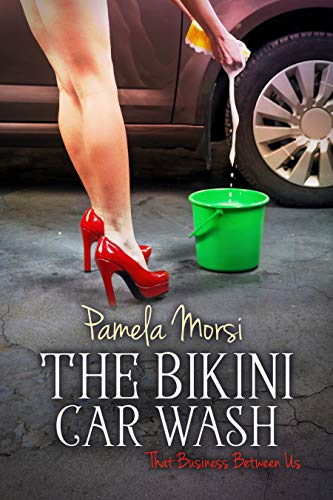 "I've read all her books and loved every word." -Jude Deveraux. After Andrea Wolkowicz abandons corporate life to help care for her sister, she quickly wears out the want ads in their rustbelt hometown. Time to be her own boss.Every mogul knows the best idea is an old idea with a new twist. So Andi...
More info →

"'Tis one thing to be tempted, another thing to fall."~William Shakespeare, Measure for Measure.He's no stranger to sin…A prolific serial killer is crucifying and 'baptizing' the working girls of Portland, and FBI Special Agent Luca Ramirez is locked in a desperate race to prevent the ...
More info →