Browse by Genre
Featured Books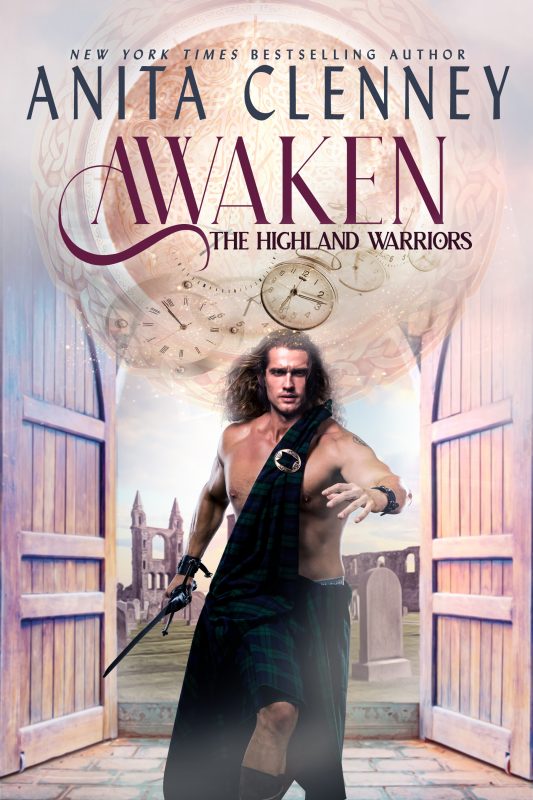 A man from another time...
Faelan is from an ancient clan of Scottish Highland warriors, charged with shielding humanity from demonic forces. Betrayed and locked in a time vault, he has been sleeping for nearly two centuries when spunky historian Bree Kirkland inadvertently wakes him. She's more fearsome than the demon trying to kill him, and if he's not careful, she'll uncover the secrets his clan has bled and died to protect...
More info →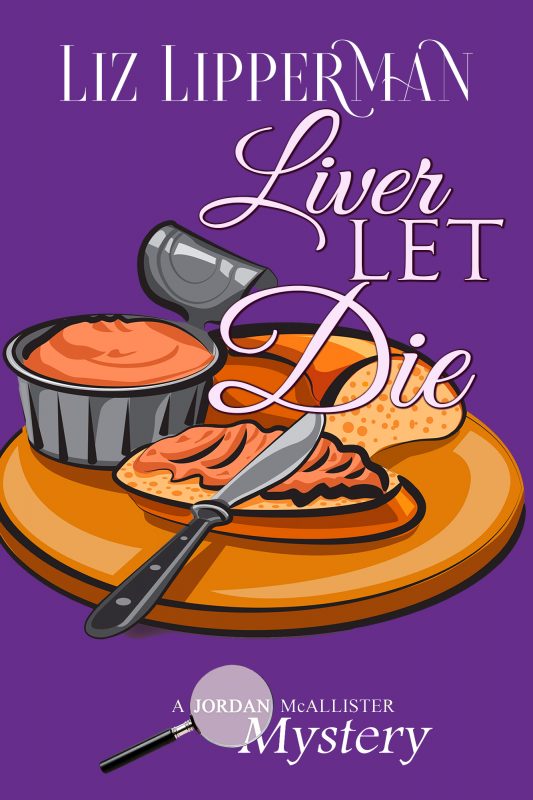 Jordan McAllister dreams of becoming a popular sports columnist but gets stuck in a po-dunk town writing personal ads for a small time newspaper. When she's offered a chance to fill in for a local food critic off on sick leave, she jumps at the chance rationalizing that it's one step closer to her dream. However, when a dead body is found underneath her apartment stairwell with her name and number along with it, she becomes the prime suspect, as well as the main course on the murder menu.
More info →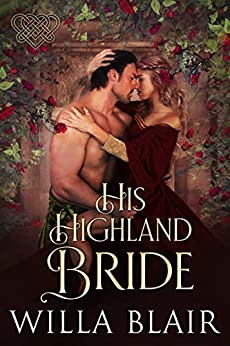 A Dutiful Daughter No More
When Mary Elizabeth Rose's father marries a much younger lass in hopes of siring a male heir, Mary sees her chance to escape her role as his chatelaine, but fears his next step will be to betroth her to a stranger. She has a different future in mind—with a sometimes charming, sometimes difficult and arrogant wounded Highlander.
More info →